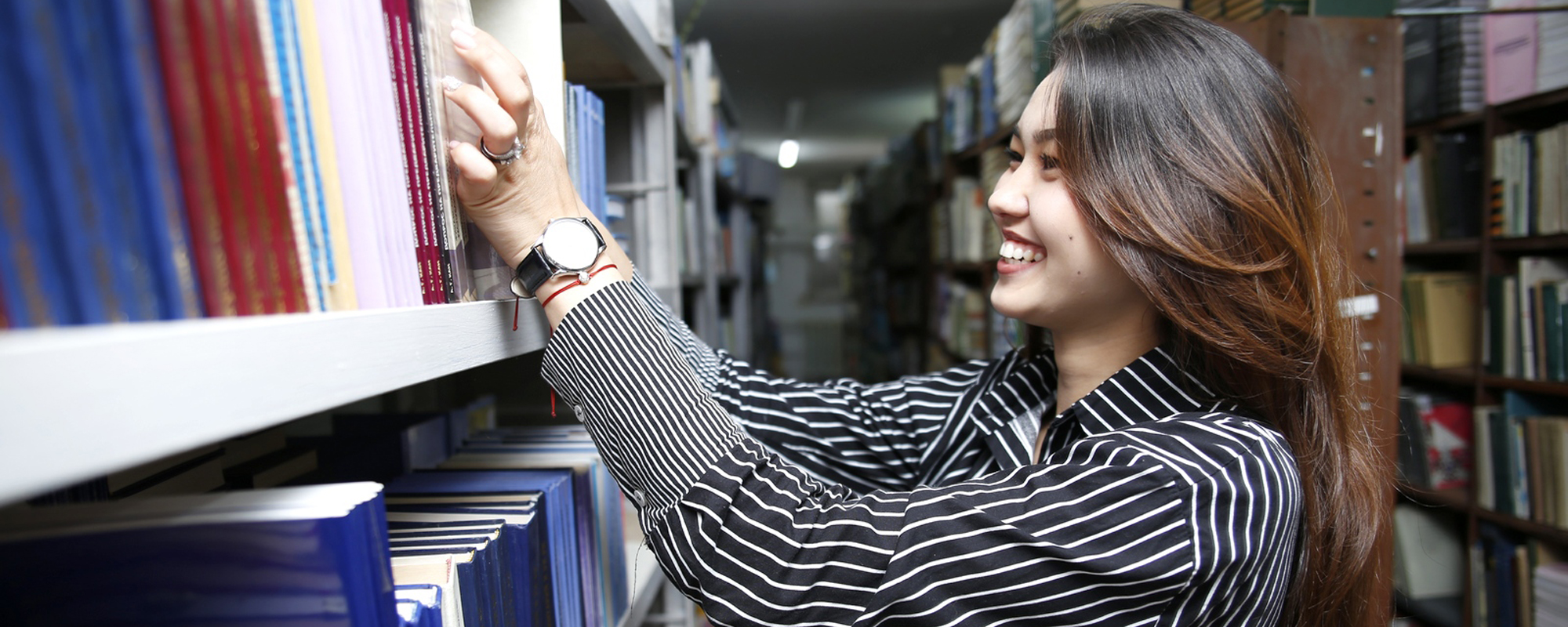 Department of History of Kazakhstan
History of the department
The Department was established in 1996 on the basis of the Department of Social Sciences. In 2003, it was renamed the Department of Ancient and Medieval History. Owing to the reorganization of the University in April 2004, the Department was renamed again, this time it was the Department of National History. The Department of History, Archeology and Ethnology was established on July 1, 2008, based on the rector's order to use the University's scientific and pedagogical potential more effectively. Based on the decision of the Academic Council of S. Toraighyrov PSU (August 29, 2013), with a view to optimize the organizational structure of the University, the Department of History was renamed the Department of History of Kazakhstan.
The Department's activities are aimed at training professionals who know the fundamentals of the theory and methodology of source studies, sources on the history of Kazakhstan, unified conceptual approaches to the study of the culture of the people, the history of primitive societies, archeology, ethnology, ancient history, antiquity, medieval history, ancient and medieval history of Kazakhstan, modern history of Kazakhstan, modern history of foreign countries, historiography, the history of modern countries and peoples; foundations of the general psychology and pedagogy; system of ideological knowledge, practical skills in archeological and ethnographic expeditions, methodology of teaching history in secondary school, methodological and organizational work in history classrooms, skills of analyzing educational situations, etc.
The Department works closely with other HEIs of the Republic, including Al-Farabi KazNU, F.M. Dostoyevskiy Omsk State University, R.B. Suleymenov Institute of Oriental Studies, Institute of Cumans Studies, Ch. Valikhanov Institute of History and Ethnology (NAS of RK), A. Margulan Institute of Archaeology (NAS of RK), Abay KazNPU, L.N. Gumilyov Eurasian National University, S. Amanzholov East Kazakhstan State University, Ye.A. Buketov KarSU, Shakarim Semipalatinsk State University.
Department contact information
Department of History of Kazakhstan
Pavlodar, 64 Lomov St., А-429 (head of department: А-428)
Tel: 673685 (int. 1326)