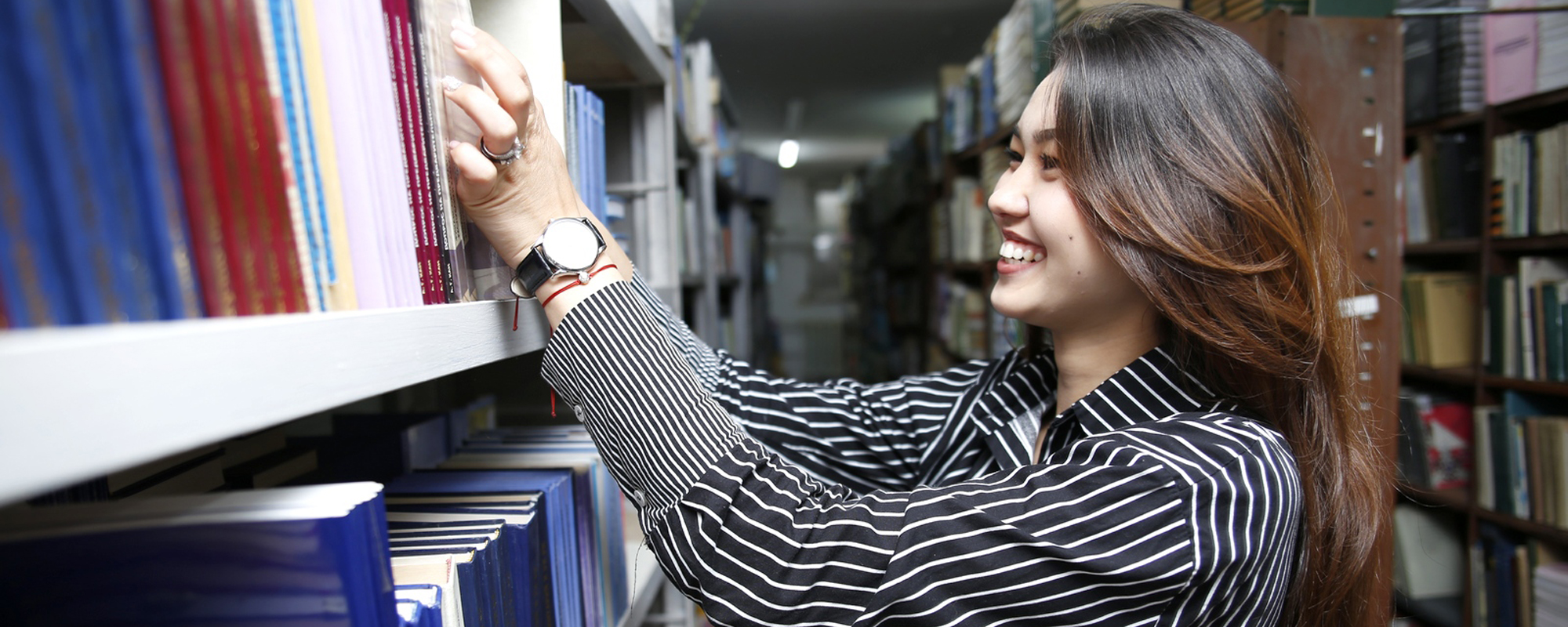 Faculties of Humanities and Social Sciences
 ​​​​​​​Our Achievements
- Preparation and implementation of credit-modular technology of education for Bachelor's and Master's degree students, preparation for the transition to the competence-based approach to education.
- Development and implementation of innovative educational programs related to the needs of the modern labor market; active cooperation with companies and organizations where students have internships.
- Master's degree students majoring in 6М020300 History N.I. Moshna and M.B. Zhagiparov studied abroad (Republic of Lithuania, European Humanities University) under the Academic Mobility program. Bachelor's degree student Ye.V. Dmitriyeava (Fil(r)-302) went to the Republic of Latvia to study at the University of Latvia under the same program.
- Students of the Faculty took part in implementation of budget-funded research projects performed under the Zhas Ghalym program.
- Students majoring in 5В020300 History took the second team place at the National Academic Competition for Students of Higher Education Institutions (Buketov KarSU, Karagandy), while R. Zholdybalin won the first individual prize. Students majoring in Political Science A. Aliakparova and A. Mukashev took part in the National Academic Competition in Political Science held in Astana and received diplomas from the Ministry of Education and Science for the second and third places respectively. Students majoring in 5В020400 Culturology (G. Aubakirova, E. Bilyalova, and D. Shakenov) took the second place (supervisor of the team: Senior Lecturer of the Department of Philosophy, Social and Human Sciences Zh.D. Kabidenova). N. Zhumadilov took the third individual place in Psychology, R. Archibayeva won the title of the best team member. Supervisor: Senior Lecturer of the Department of Psychology and Pedagogy Aygul Zhunusova.
- Members of the Faculty demonstrate high level of involvement in research projects implementation (the total sum of funding for all project performed by academic staff members amounts to KZT 1,000,000).
- Symbat Useinova (PD-302), Aydos Baltabayev (AI-401), Gulzhanar Kapuova (Ps-302), Aygerim Dzhasulanova (Tar-301), Temirlan Tulegenov (PD-402), Dariya Zhumat (AI-301), Akmaral Beysembayeva (Ist-402), and Aysaule Talgat (M-301) won the scholarship established by the President of the Republic of Kazakhstan. Aydana Akhmediyeva (Pol-402) won a Mashkhur Zhusup scholarship, Aliya Aliakparova (Pol-402) received an E. Ekipetov scholarship, Master's degree student of MPiP-21n won a K.I. Satpayev scholarship.
- The University ensures high level of social protection of students (tuition fee discounts, scholarships from the Akim of the region), provides benefits (dormitory, free meals, compensation of transport expenses) to students from socially disadvantaged groups.
Faculty contact information
Faculties of Humanities and Social Sciences
Pavlodar, 64 Lomov Str., office 323
Tel. 8 (7182)67-36-31, int. 11-57
begimtaev.a@tou.edu.kz
Deputy Dean for Educational Work
67-36-31 внутр. (11-57)