A new online platform for video conferencing was launched at Toraighyrov University.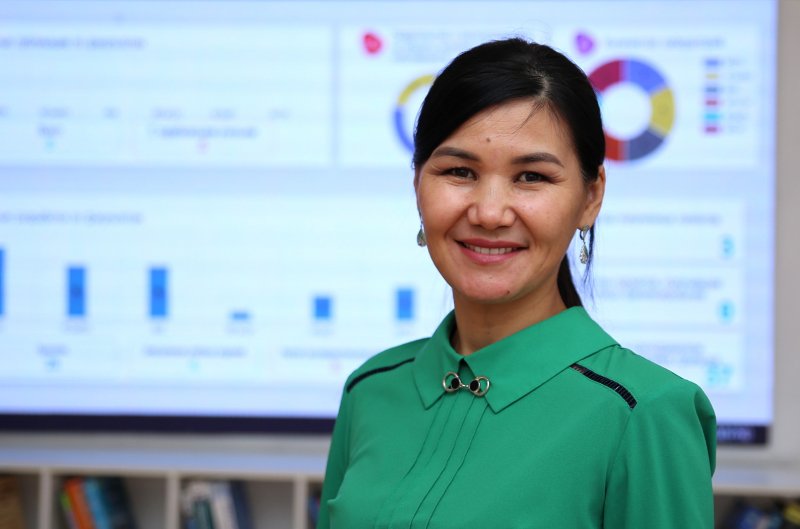 Acting director of the IT-Hub of the university Dariya Abykenova notes that the MeeToU platform is designed to conduct distance learning and online meetings - free of charge, unlimited in time and the number of participants.
- Now, when online learning has become ubiquitous, there is a need to use streaming platforms. Mostly foreign developments are used, which have restrictions on the number of users and time. Also, some services have not good broadcast quality. We decided to create our own streaming platform. Uzak Alfarabi, a graduate of Toraighyrov University, developed the MeeToU software service and launched it on the university server. Now the program is already undergoing extensive testing, we are conducting conference calls for university employees and even meetings of the Academic Council on its basis, - Dariya Abykenova said.