The "Clean Examination Period" campaign has been launched at PSU this week.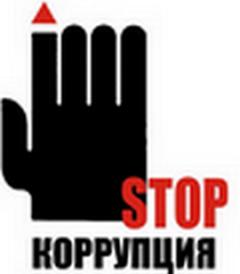 The campaign is held within the framework of the Action Plan for the implementation of of Nur Otan's Anti-Corruption Program recommended by the Coordinating Council on Countering Corruption in Higher and Postgraduate Education and the Anti-Corruption Program of S. Toraighyrov PSU for 2014-2015.
According to the University administration, the main objectives of the Anti-Corruption Program are ensuring transparency, promoting and strengthening measures aimed at more effective prevention of corruption in the system of education, and creating a favorable moral and psychological climate for elimination, rejection and disapproval of any form of corruption as a threat of reputational damage for the University.
Students learned about the campaign from the information stands, student radio and video clips. During this campaign, students can report any violations of the Rules of Holding Examinations or any other unlawful acts by calling the help line, in written form (special boxes have been installed at each faculty of the University), or at the University's website (www.psu.kz).
"Every student must strive to get a high-quality education. By combining our efforts, we will achieve greater results. PSU encourages and supports any legal activity aimed at prevention of corruption, including measures on identifying the reasons and conditions conducive to the spread of corruption," said Pyotr Bykov, Candidate of Engineering Sciences, Director of the Registrar's Office.