A round table on the topic "Practical aspects of managing the budget process in the Republic of Kazakhstan" was held at Toraigyrov University on the initiative of the teachers of the Department of Finance and Accounting and the management of the Treasury Department for Pavlodar region.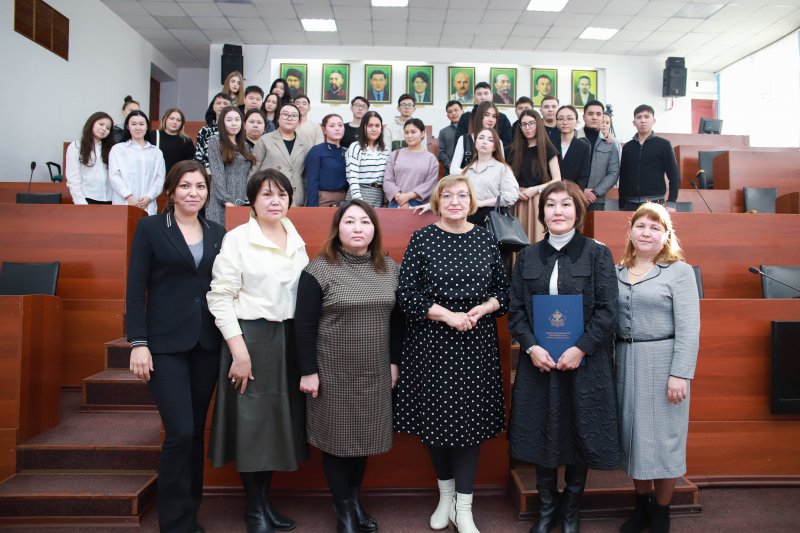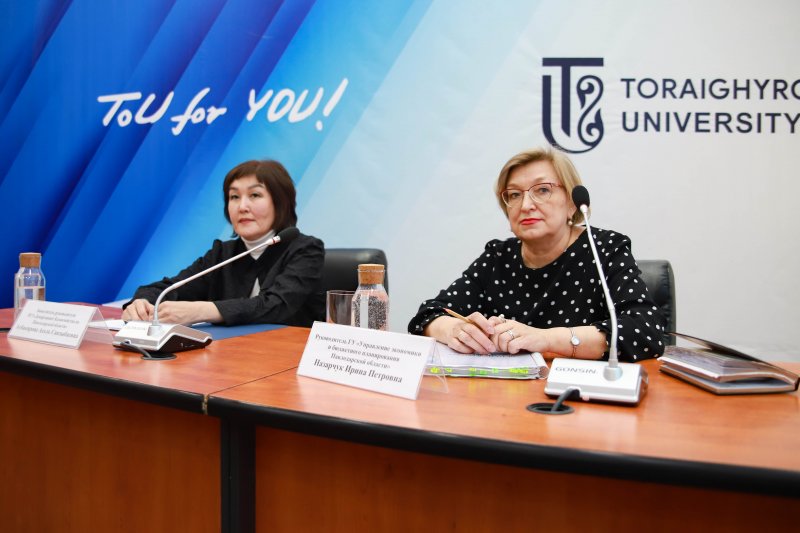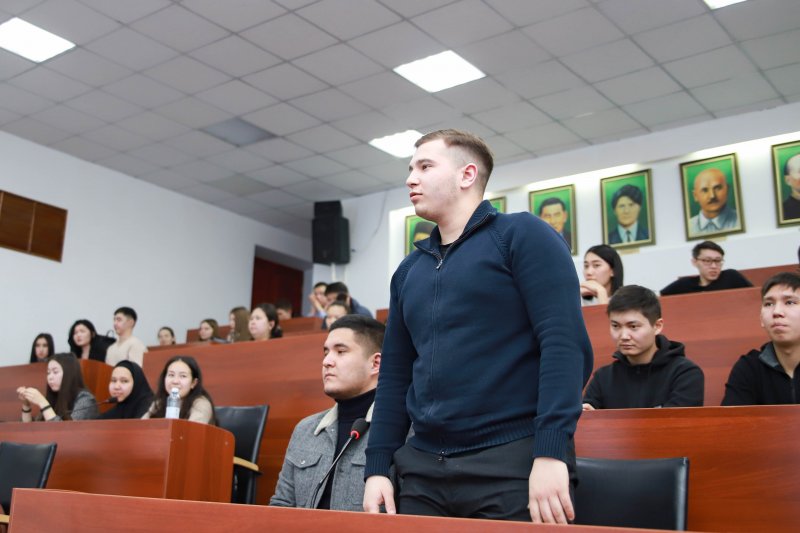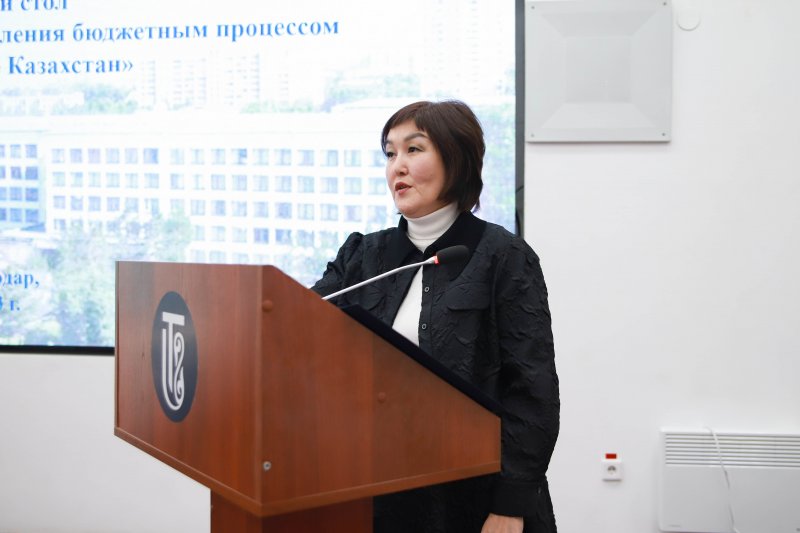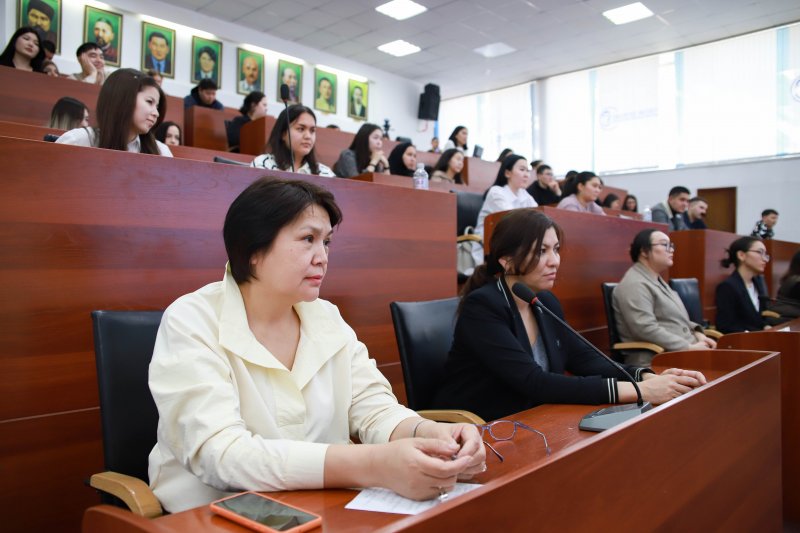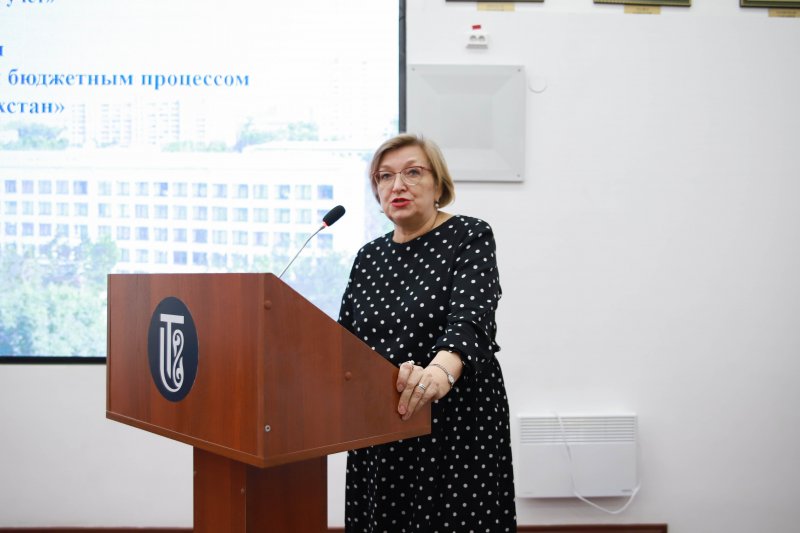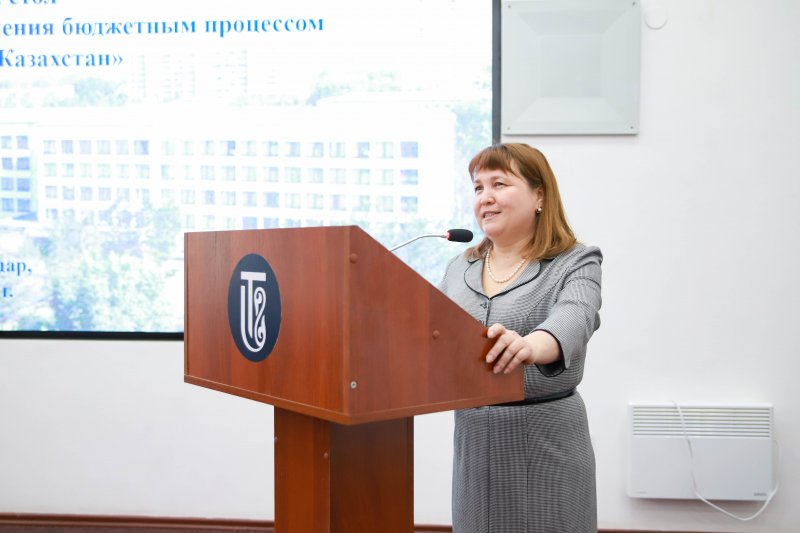 The guests were the head of the State Institution "Department of Economics and Budget Planning of the Pavlodar Region" Irina Nazarchuk and the Deputy Head of the RGU " Treasury Department of Pavlodar Region" Assel Aubakirova.
Irina Petrovna told the audience about the peculiarities of managing the budgetary process in the region, about the procedure for reviewing, approving, adjusting budgets at the local level, about the composition and structure of the budget of Pavlodar region.
Assel Sanzybaevna made a presentation on "Execution of the republican and service of the execution of local budgets."
Students also made presentations on the stated topic.