Toraighyrov University and College of Information Technologies signed a memorandum on cooperation.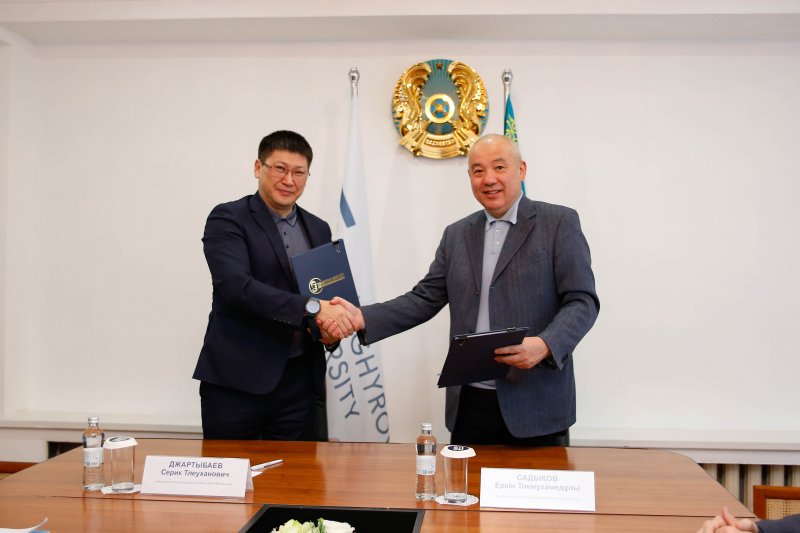 ​
​​
​
​​​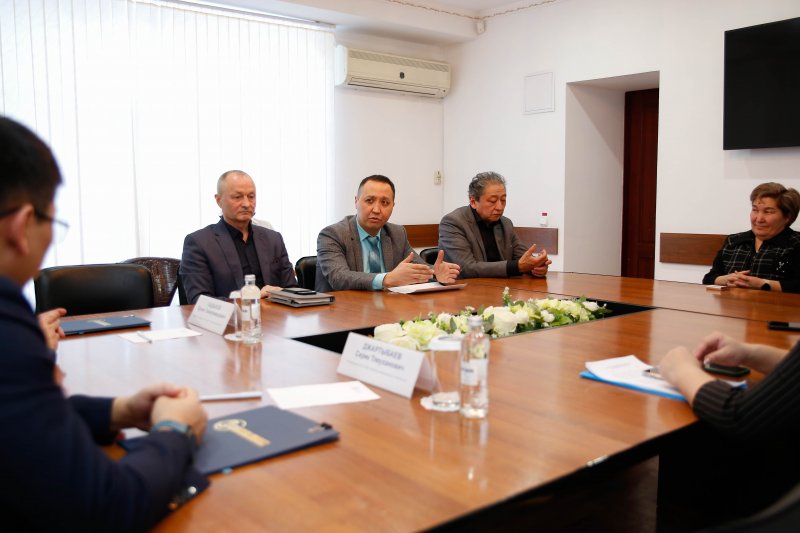 ​
​​
​
​​​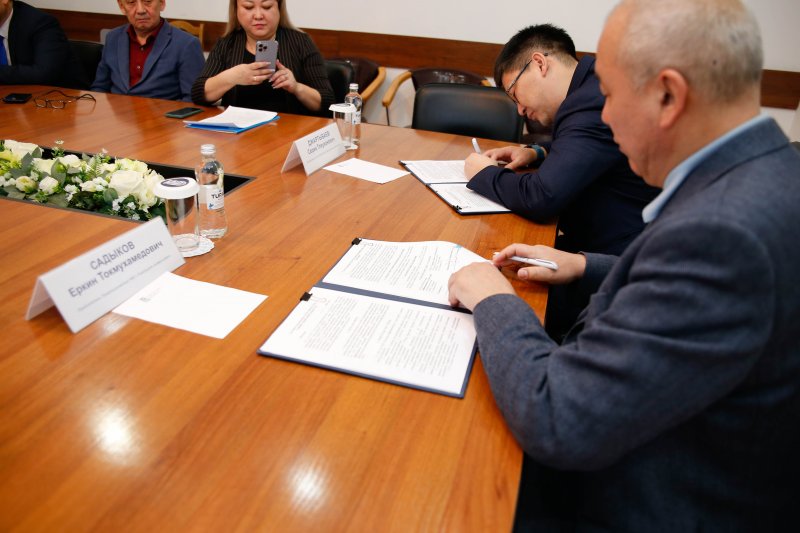 ​
​​
​
​​​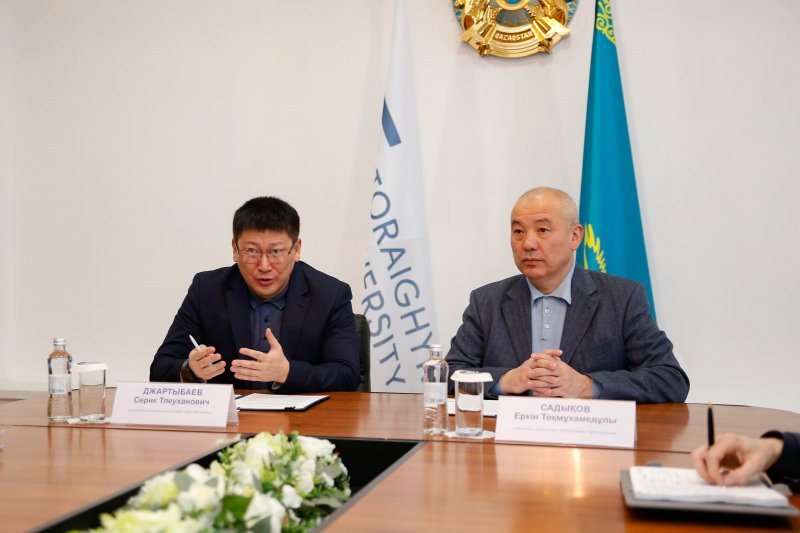 ​
​​
​
​​​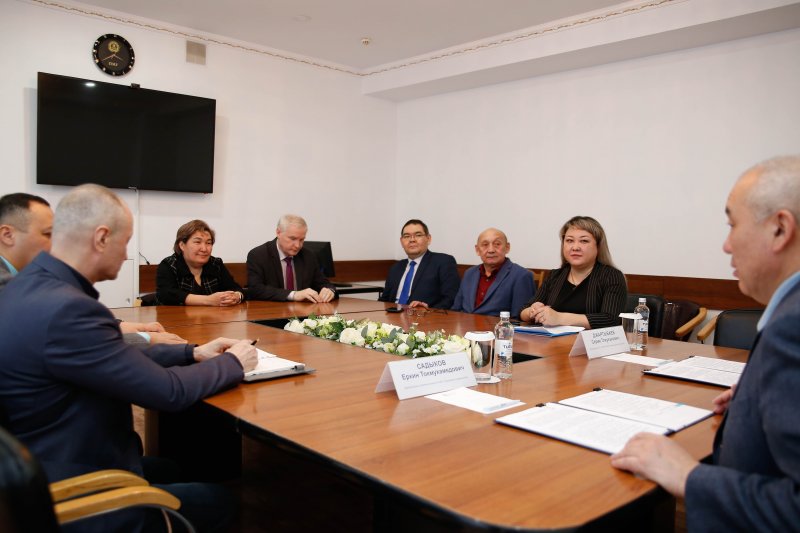 ​
​​
​
​​​
The rector of the university Yerkin Sadykov and the head of the college Serik Jartybaev took part in the signing ceremony.
- We began to cooperate in the last academic year, creating a team for the development of outstaffing and organizing mutual internships for teachers. In addition, we held a joint eSports tournament.
At the meeting, new branches of cooperation were discussed: now courses for in-depth study of professional English and development of professional skills will be organized for college students, master classes will be held with the participation of eminent IT coaches, an shortened curriculum for IT college graduates will be developed and etc.