The day before, the head of the International Office of Toraighyrov University Aiganym Karibayeva presented the university at the international week at the University of Piraeus in Greece as part of the Erasmus + program.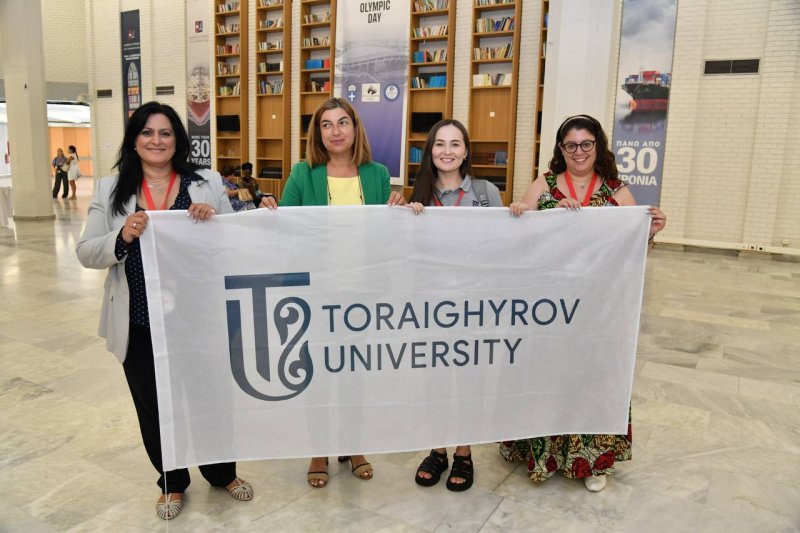 ​
​​
​
​​​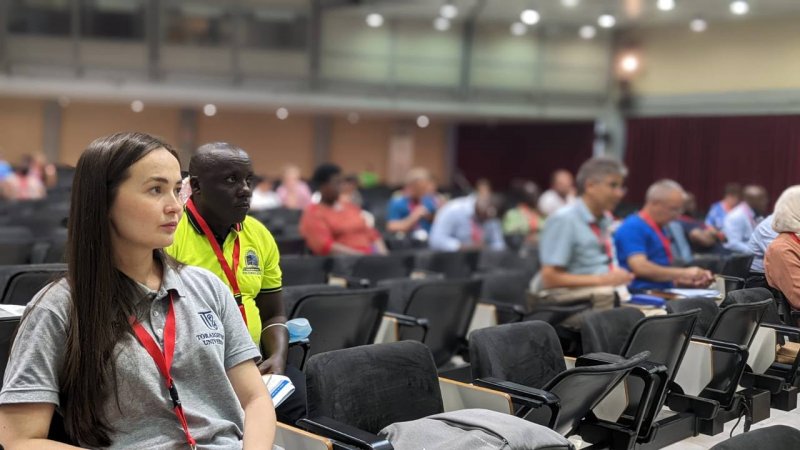 ​
​​
​
​​​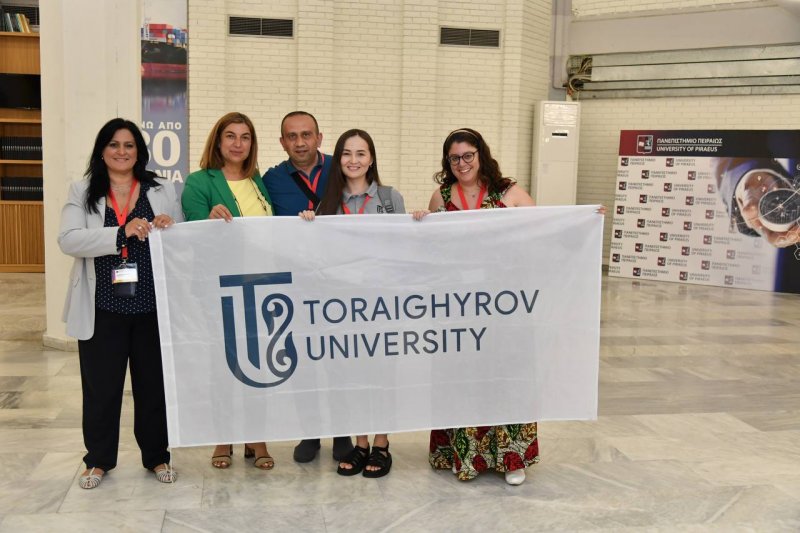 ​
​​
​
​​​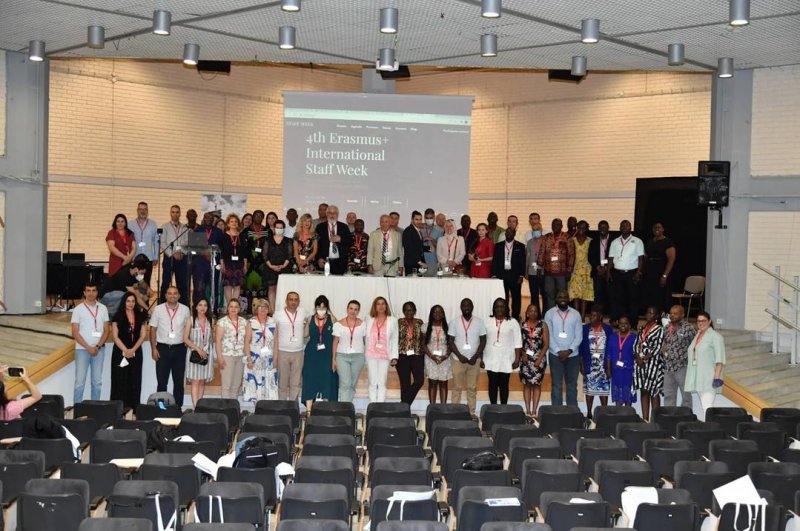 ​
​​
​
​​​
Plans for further cooperation on the implementation of academic mobility of students and faculty, as well as joint publications and projects with representatives of other universities were discussed during the event.
As a result of the meeting, the University of Piraeus has allocated a place to attract one lecturer from ToU for the 2022-2023 academic year. Moreover, professors from universities in Germany, Algeria, Estonia, Uganda and Moldova expressed their desire to visit the university under the program of attracting foreign scientists this calendar year.
Today, negotiations are also underway on scientific internships for lecturers and Master's degree students of Toraighyrov University.