Professor of the Department of Social Sciences, Journalism and Information, Serik Yelikpaev became the owner of a grant from the akim of Pavlodar region for his significant personal contribution to the development of culture, literature and art of Pavlodar region and active and fruitful work aimed at strengthening cultural potential.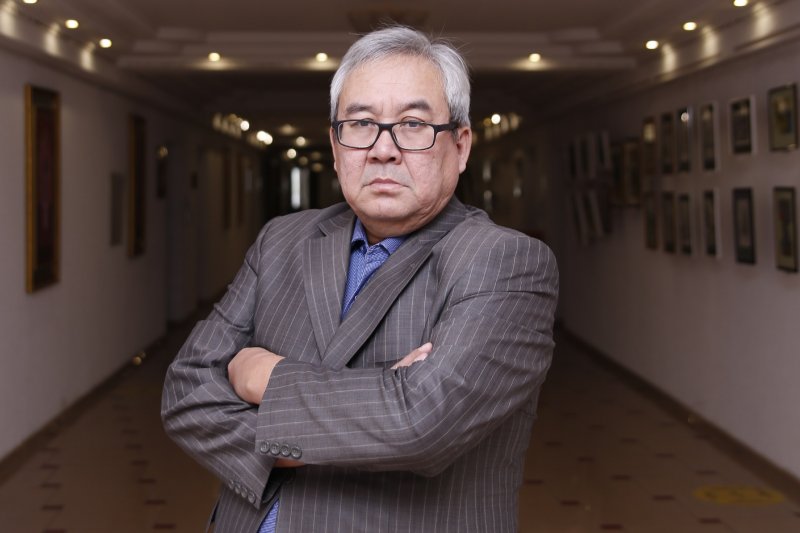 Akim's grants are one of the support measures and a sign of recognition. It is important to note the role of the creative intellectual society in fostering patriotism and love for the Motherland and hometown among the younger generation.
Serik Toleubaevich for a long time has been promoting the scientific heritage, culture and language in the region. According to the author of the trilogy of novels, caring for the preservation of the unique historical, cultural and spiritual heritage is one of the key government priorities.