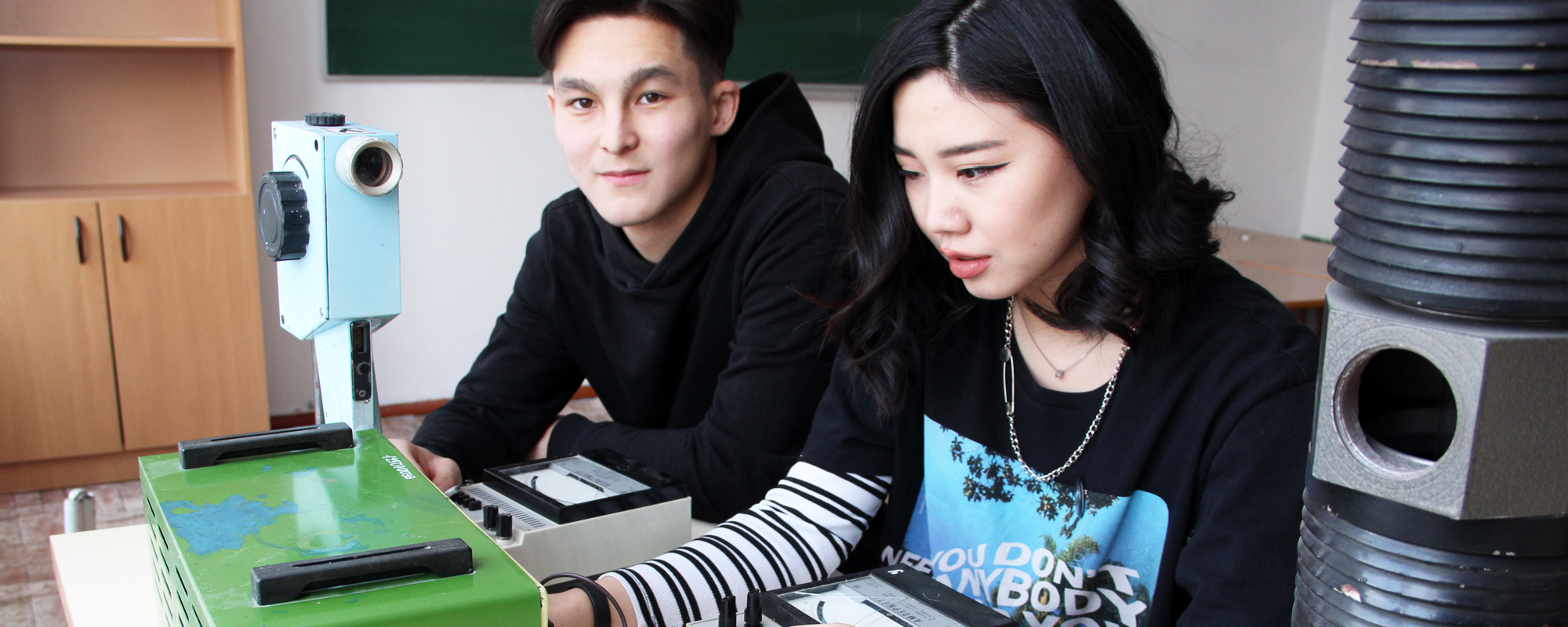 Faculty of Energetics

History of the faculty
The Faculty of Energy Engineering is one of the first faculties of Pavlodar Industrial Institute established in 1960. The structure of the Faculty includes three departments: Electrical Power Engineering; Heat Power Engineering; Electrical Engineering and Automation.
The staff of the Faculty includes 8 Doctors of Sciences and 15 Candidates of Sciences. Over 50% of Faculty's academic staff members are holders of advanced academic degrees.
Faculty contact information
Faculty of Energetics
Pavlodar, 64 Lomov St., room №322
Tel: 8 (7182) 673629 (int. 1323)
Deputy Dean for Academic affairs
673629, внутр 1323
Deputy Dean for Research
Automation of technological processes, Theory of automatic control, Information and measurement technology, Fundamentals of technological control, Corrosion and conservation of power equipment, Theoretical foundations of thermal engineering.