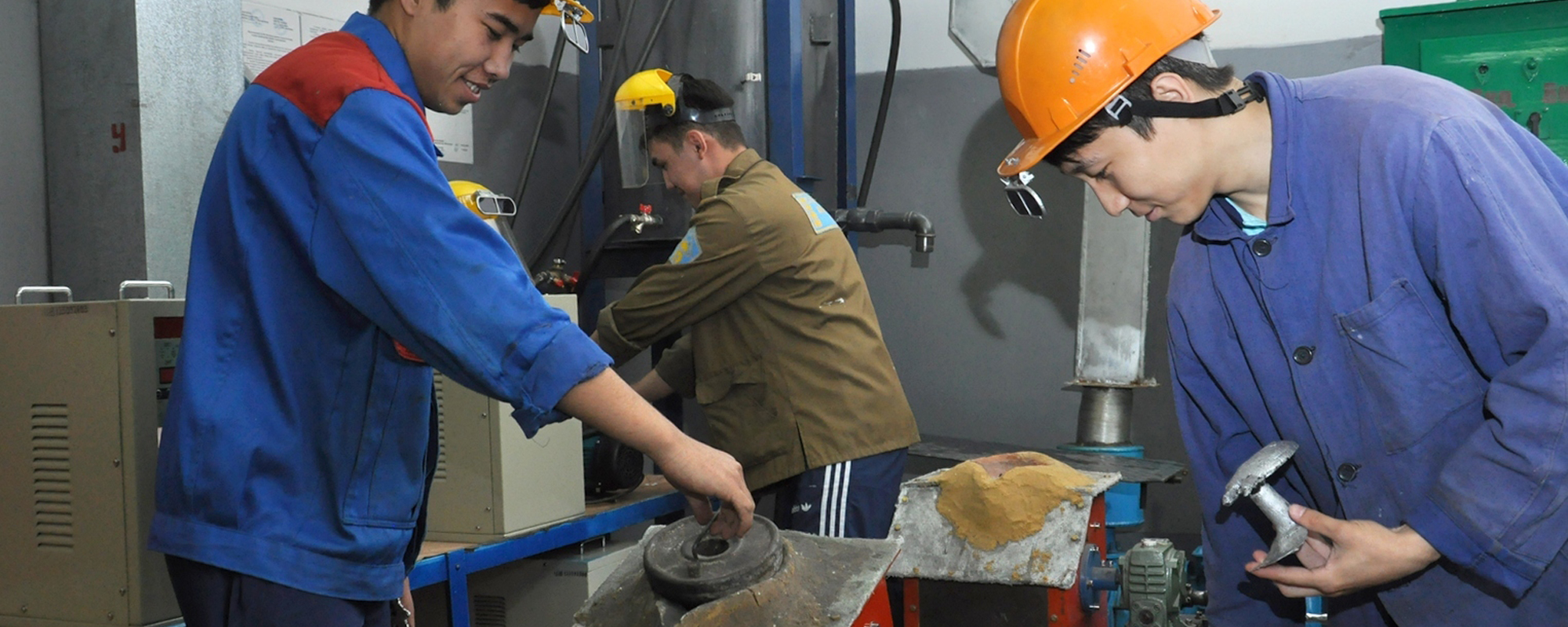 Faculty of Engineering
Education
The faculty carries out work on the involvement of students in socially useful and volunteer activities. Students take an active part in the social life of the university, city and region. The teaching staff, staff and students of the faculty participate in public life, cultural, sports events, Olympiads, competitions.
In addition, during the entire academic year, work is carried out among students living in the "House of Students", which is visited by faculty teachers in order to comply with the rules of residence in the "Student House", as well as the duty of the teaching staff.
For self-realization, students have the opportunity to participate in the annual scientific conferences "Satpayev Readings", competitions and scientific projects, sports sections and students' Spartakiad, KVN and other events held at the university. The creation and education of a cohesive student collective is facilitated by the preparation and holding of events, holidays, sports competitions, etc. So, on April 9, 2021, a volleyball tournament was held, where the Faculty of Engineering took 2nd place in the university.
The university has student self-government. Student government acts in the form of the headman of academic groups. The work is coordinated by the student dean's office, which is formed of active and successful students.
The faculty observes sanitary and hygienic rules in a pandemic.
The basis of labor education is the combination of training with industrial labor. According to the schedule, work was carried out on cleaning and landscaping the territories assigned to the faculty. This event was attended by students from all departments of the faculty.
Faculty contact information
Faculty of Engineering
Pavlodar, 139 Ak. Chokin St., room B-204
Telephone: 8(7182) 67-36-30, ext. 12-21
E-mail: fmmt@psu.kz