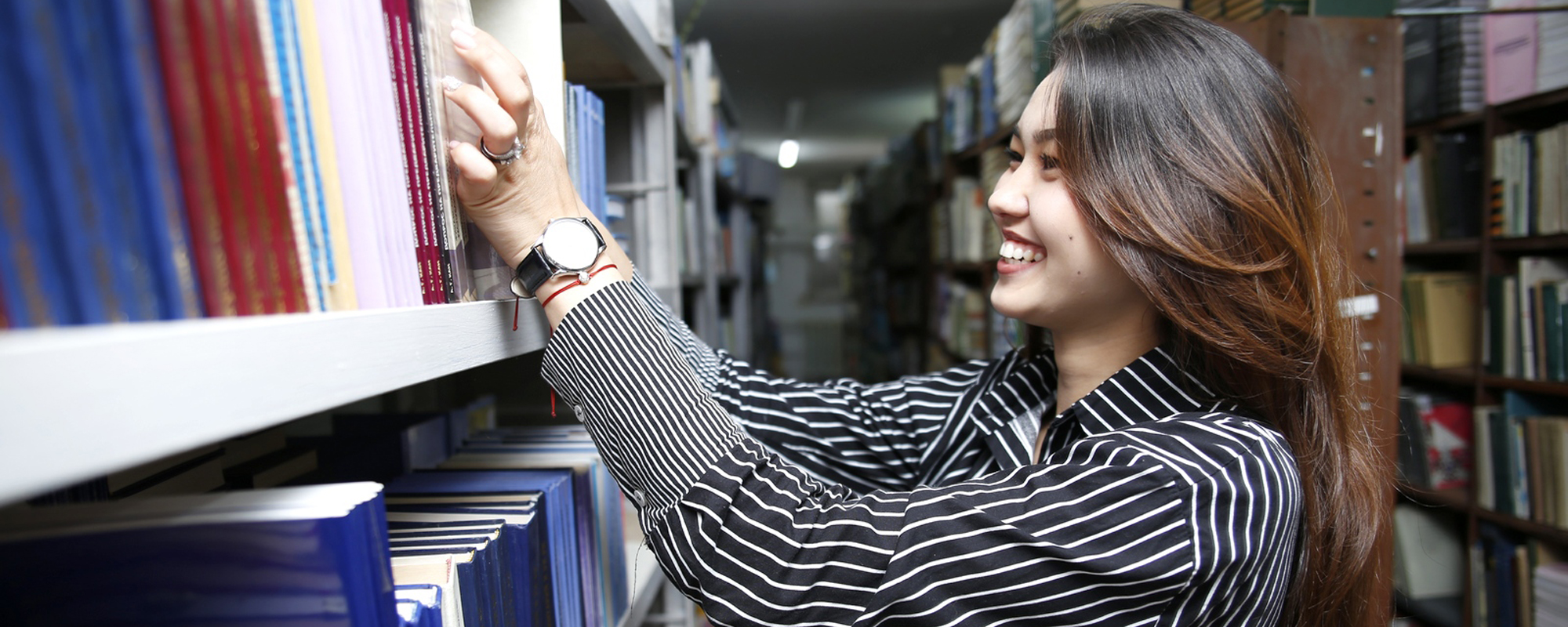 Department of «Trilingualism»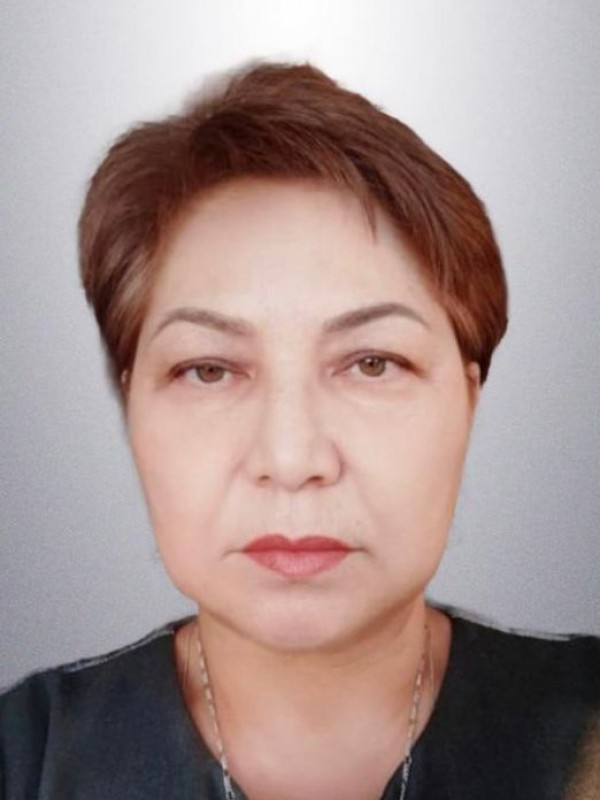 Dametken Sartaevna Adilbaeva
Senior lecturer
Education
higher, S. Toraigyrov PSU, teacher of Russian language and literature (1997), InEU, master's program (2014)
Professional experience
27 years
Subjects taught
Орыс тілі
Scientific publications
20 1) Учебно-методическое пособие: Некоторые аспекты использования инновационных технологии при обучении казахского языка/ А.Ш.Тлеулесова, Адильбаева Д.С.- Павлодар: «ЭКО», 2010 -130с. 2) Программа психолого-педагогического сопровождения детей с особыми потребностями в учебно - воспитательном процессе общеобразовательной школы. – Павлодар, 2013. – 85 с. 3) Об особенностях информационной культуры личности и путях ее формирования\ Material IX Mezinarodni vedecko-prakticka konference «Vedecky pokrok na prelomu tysyachalety–2013» 27 května – 05 června 2013 roku Díl 21Pedagogika Praha Publishing House «Education and 14Science» s.r.o 2013. 4) Текст как средство повышения коммуникативной компетенции обучающихся\ Материалы ХІ осенней школы русистики. Интеграционные подходы к изучению русского языка и литературы в поликультурном Казахстане, Астана, 2014. 5) Возможности художественного текста в формировании коммуникативных навыков обучающихся\ Материалы ХІ международной научно- практической конференций Achievement of high school-2015. 17-25 November, Болгария, 2015. Том 10.Филологические науки. 6) Особенности терминов родства (на материале русского, немецкого, казахских языков). – Русский язык в XXI веке, исследование молодых. Материалы IV международной научной студенческой конференции/ Астана.-2017.
Field of scientific research
Russian language, teaching methods, interactive teaching technologies.
Awards, diplomas and certificates
diplomas (3), certificates (7) certificates (34). Certificate MESK. Letter of appreciation from the Ministry of Education and Science of the Republic of Kazakhstan (2013). Diploma, The First Republican Pedagogical Forum "Zhargyn Beles" \ JSC "NTsPK" "Orleu" IPK PR in the Kostanay region (2013). Letter of appreciation, "Improving teaching methods in the system of inclusive and special education", Republican seminar; JSC "NTsPK" "Orleu" IPK PR in the Pavlodar region (2014).
Room number, building
А-542
Academic degree
Master of Education
Department contact information
Department of «Trilingualism»
Pavlodar, 64 Lomov St., (office of Head of Department А-542, tel: 673687, int. – 1327)
Tel: 673685 (int. 1327)