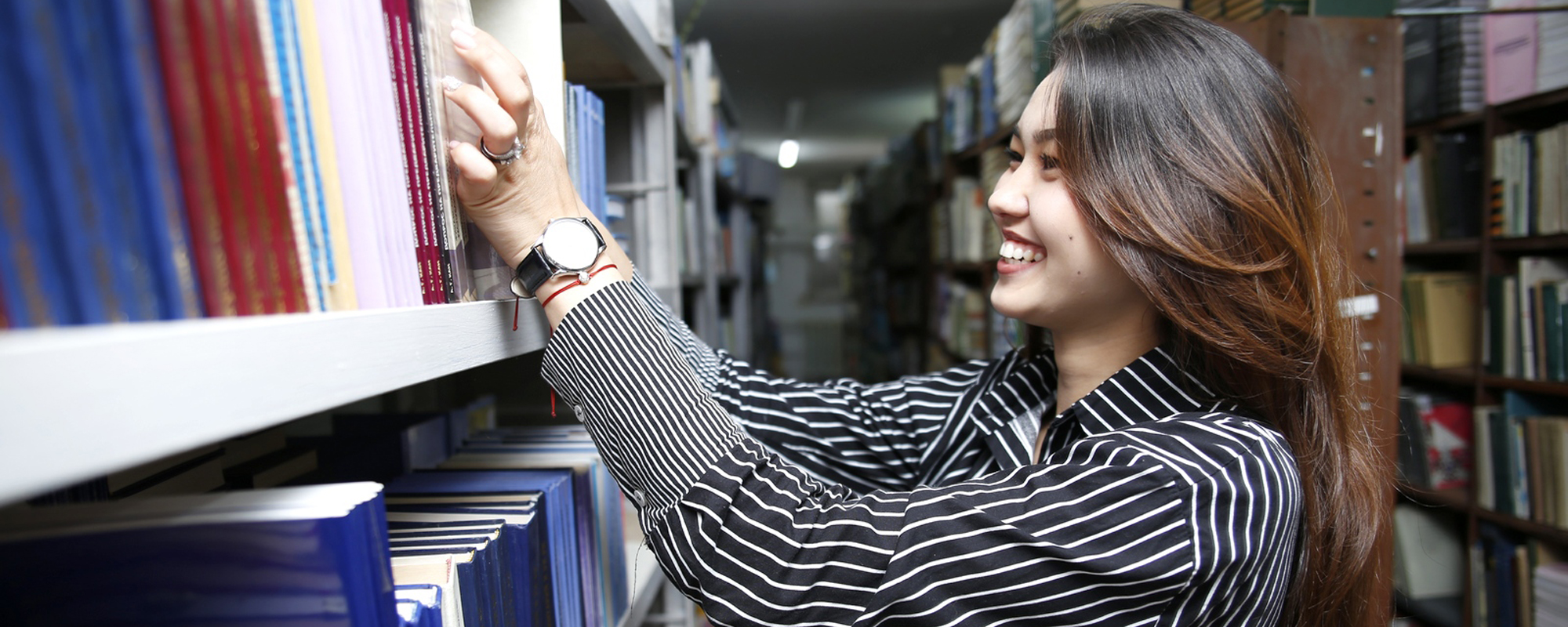 Department of «Trilingualism»
Achievements of the department
In the 2022-2023 academic year, the department prepared and updated educational and methodological complexes for all disciplines taught. In accordance with the plan of the department for 2022-2023, the teaching staff of the department prepared 3 textbooks, scientific and methodological works, 1 electronic manuals, 4 monographs. Teachers and students of the department took part in conferences of various levels, published scientific articles and reports.
In 2021, Ph.D. Professor A.F. Zeynulina, Associate Professor (Associate Professor) M.A. Uaykhanova received funding from the Ministry of Education and Science of the Republic of Kazakhstan on the topic of the project "Development of leadership qualities among students of non-linguistic specialties in English and Kazakh language lessons at the University" (05.21-31.12.21).
Teachers of the department Anesova A.Zh., Ergalieva S.Zh., Uaykhanova M.A., Sakharieva A.Zh. won the competition for grant funding of the Ministry of Education and Science of the Republic of Kazakhstan for 2020-2022. The theme of the project is "The problem of forming a value-based national picture of the world in the conditions of modernization of society and the state (based on the material of the Kazakh political discourse)" (06.01.2020-31.12.2022).
In the 2020-2021 academic year, teachers Kuanysheva B. T., Ergalieva S. Zh., Anesova A. J. passed the internship "Pedagogical design of the digital educational environment" GB. Plekhanov Russian University of Economics " (Moscow), 150 hours, 23.11-23.12.2020
The teacher A.S. Kurakbaeva has completed an internship "Digital technologies in vocational education. Foreign practices" online internship, 80 hours, 7-18.12.2020
Teachers of the department Anesova A., Kopaeva A. K. passed tests and received certificates of TKT: Content and Language Integrated Learning, Cambridge Assessment English, Band 2, TOEFL 29.09.2020.In the NAO
On December 23, 2021, Toraigyrov University defended a dissertation for the degree of Doctor of Philosophy (PhD) by Kuanysheva Bakyt Taupykhovna on the topic "Formation of media competence of students in the conditions of foreign language training at the University" in the specialty 8D01101 (6D010300) – "Pedagogy and Psychology".
Department contact information
Department of «Trilingualism»
Pavlodar, 64 Lomov St., (office of Head of Department А-542, tel: 673687, int. – 1327)
Tel: 673685 (int. 1327)