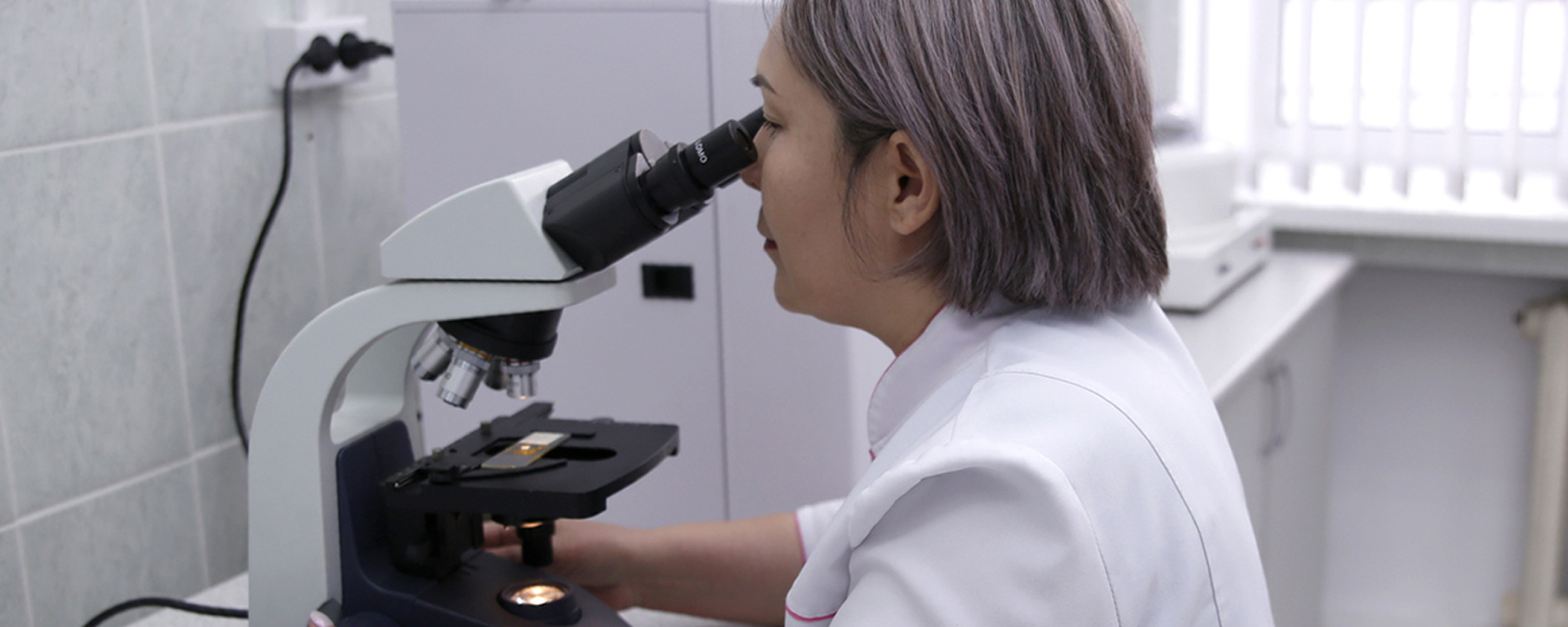 Department of Biotechnology
History of the department
Biotechnology department was created at the initiative of the chancellor of Pavlodar State University named after S.Toraigyrov – Doctor of Economics, professor Aryn Y.М. in July 2009 and was a part of Agrotechnological faculty.
The department of "Biotechnology" prepares students and undergraduates in the specialties: "Biotechnology" and "Technology of food products". Currently, the department employs 14 teachers, including 3 professors of technological sciences, 1 professor FUL., 1 doctor PhD., 1 professor of biological sciences, 2 masters of technical sciences, 7 masters of bio-sciences
. At the moment of creation of the department teachers actively participate in various competitions, projects, advanced qualifications, in a series of research work, use modern methods and forms of training: case studies and tests. Participate together with students in various subject Olympiads, as well as in sporting events.
The department of "Biotechnology" is currently a structural unit of the Faculty of Agricultural Sciences of JSC "Toraigyrov University"
Department contact information
Department of Biotechnology
Pavlodar, Lomov 64, office A1-109
8 (7182) 67-36-41 (int. 1294)
Head of the department
8(7182)67-36-41 внутрений 1294