Scientists, farmers and heads of relevant departments discussed the state and prospects for the development of agriculture in the region.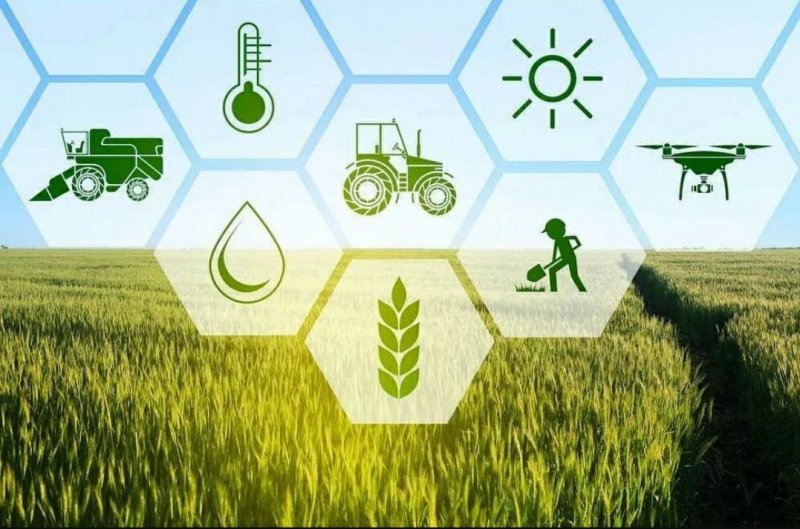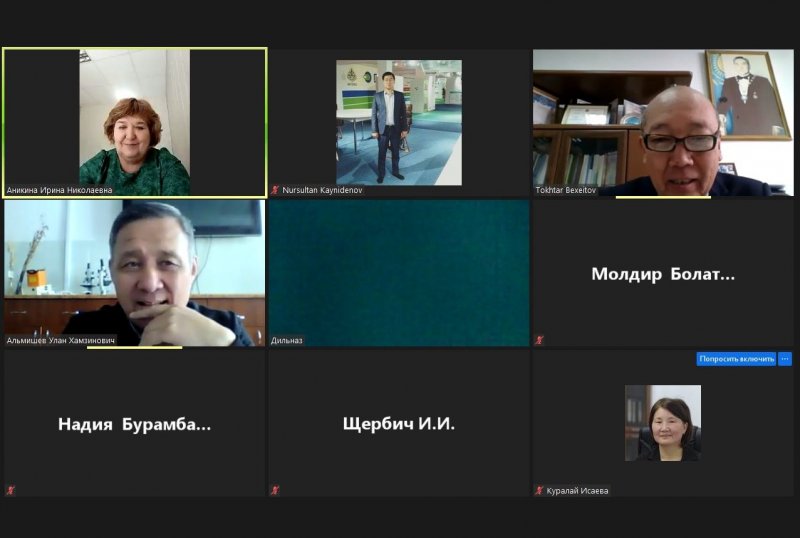 On the agenda: fodder production and animal feeding, berry growing, primary seed growing of potatoes and more.
Professor Ulan Almishev spoke about promising types of berry crops for Kazakhstan. The expert notes that it is necessary to increase the area of ​​private orchards for berry crops, the range of species and varieties, since with the right agricultural technology they are highly profitable.
Professor Irina Anikina noted that due to diseases, the quality of potatoes is lost up to 25-30%. Technologies for diagnosing viral diseases of potatoes, developed by scientists, can increase yield level and reduce losses during storage.
The Faculty of Agricultural Sciences, according to Dean Toktar Bekseitov, prepares specialists in the demanded specialties of production and processing of agricultural products, improves the qualifications of farmers, provides scientific support for the development of agricultural sectors. Technologies for processing waste into bio-compost; in animal husbandry, this is the accelerated reproduction of record-breaking cows, etc.