"Aluminum of Kazakhstan" is a long-standing and proven partner of Toraighyrov University.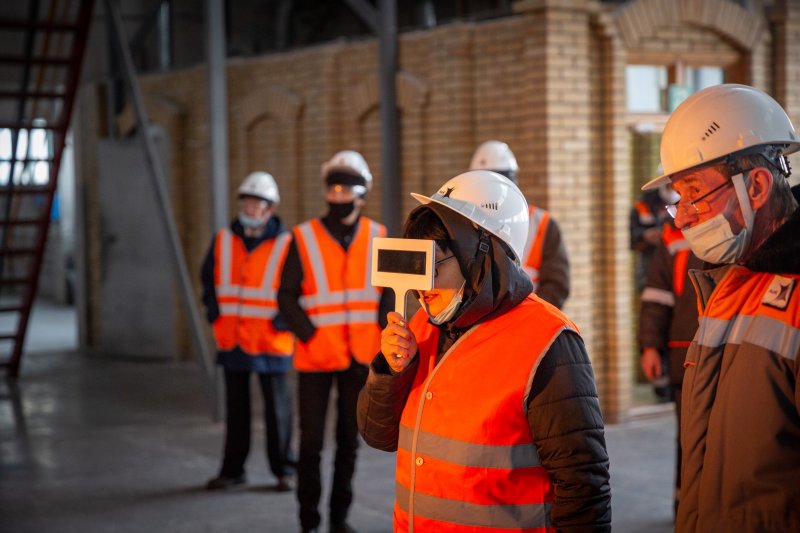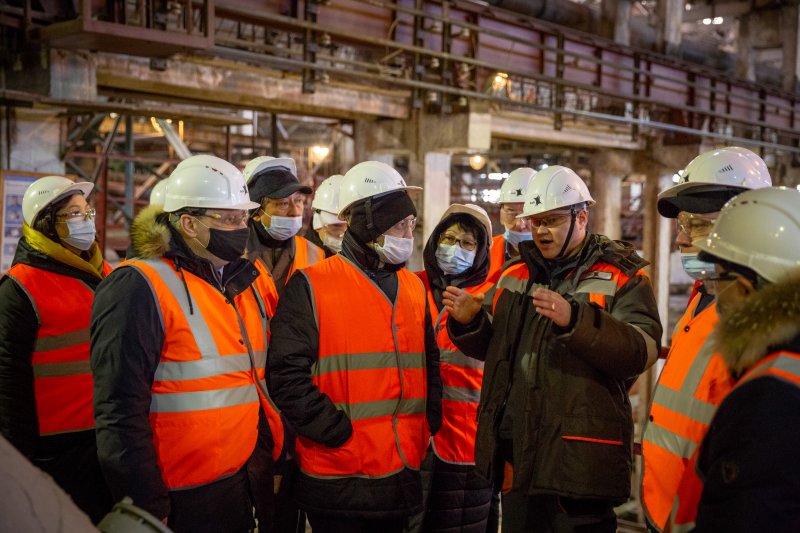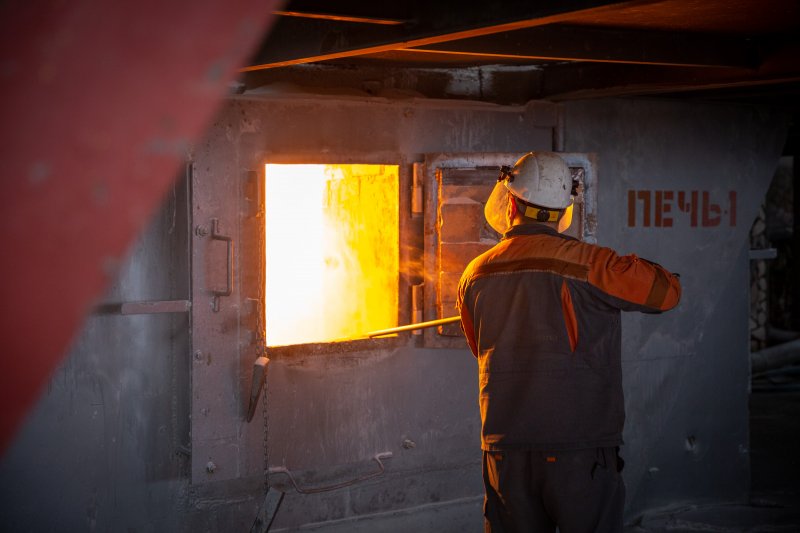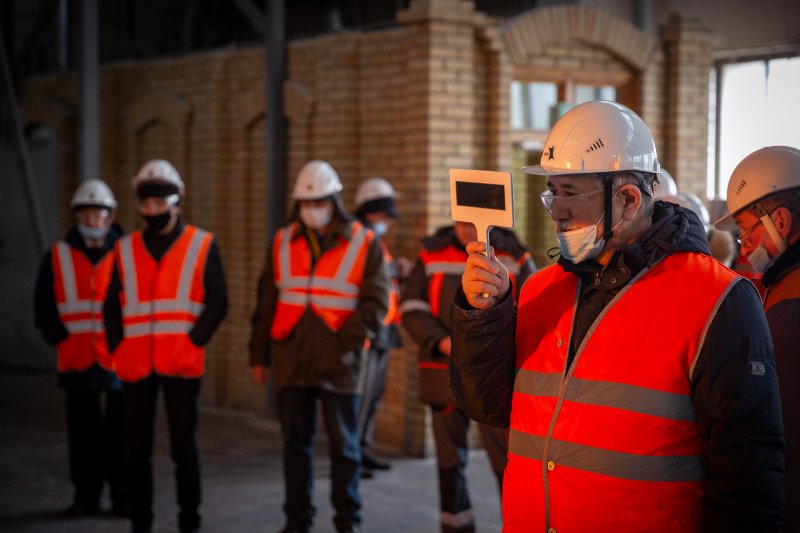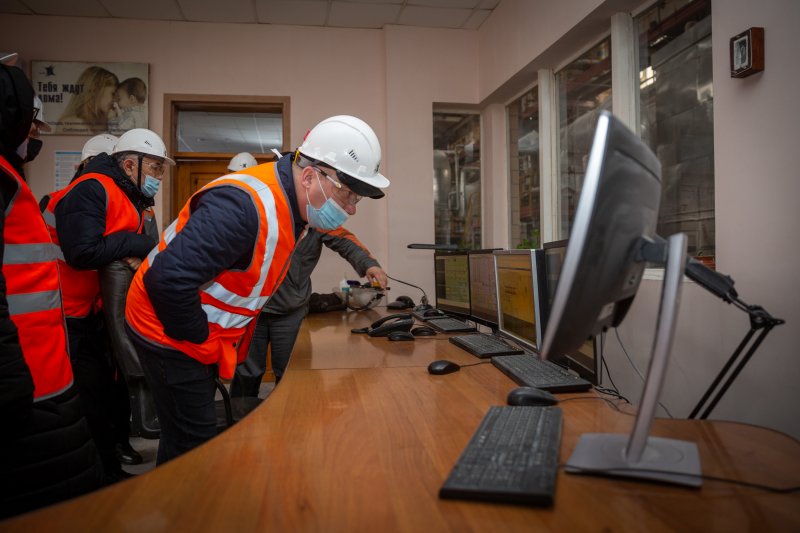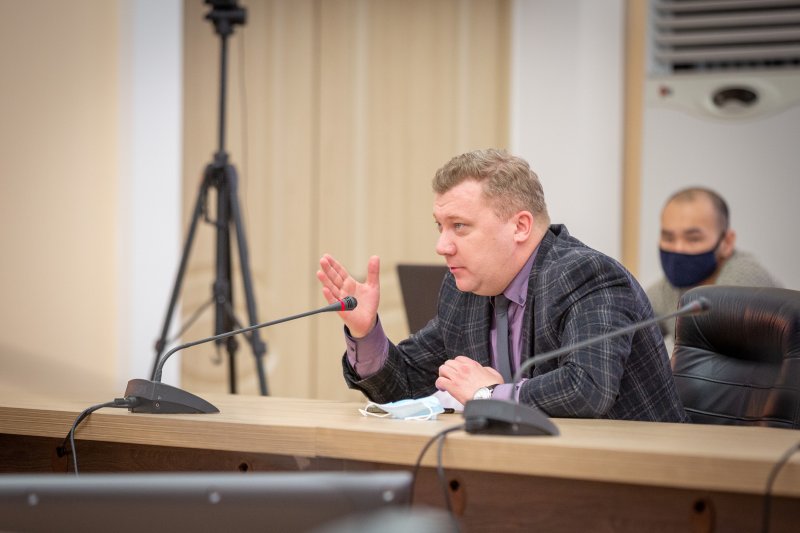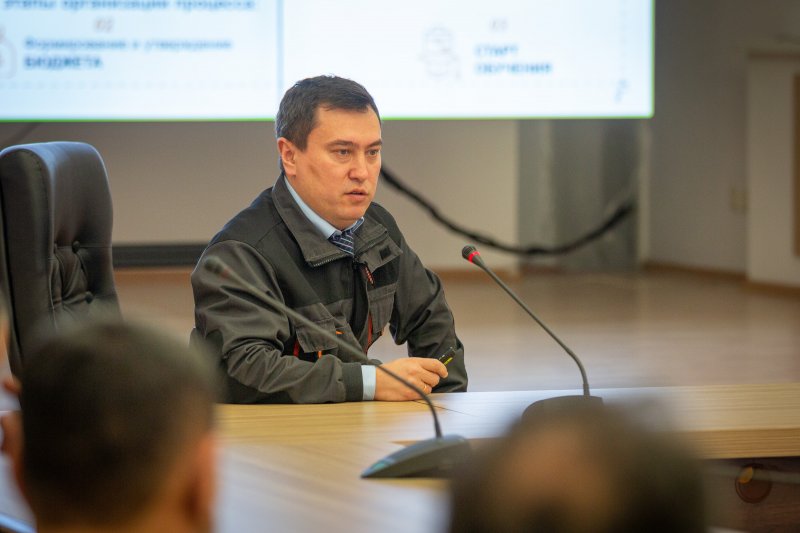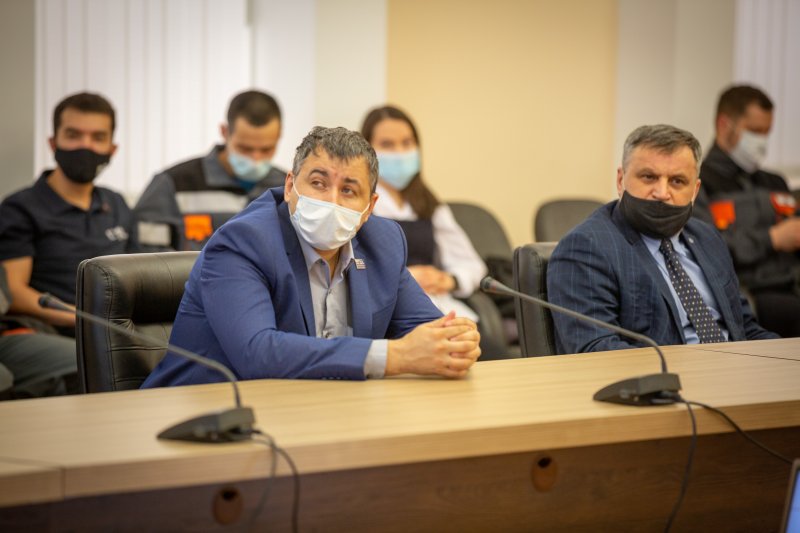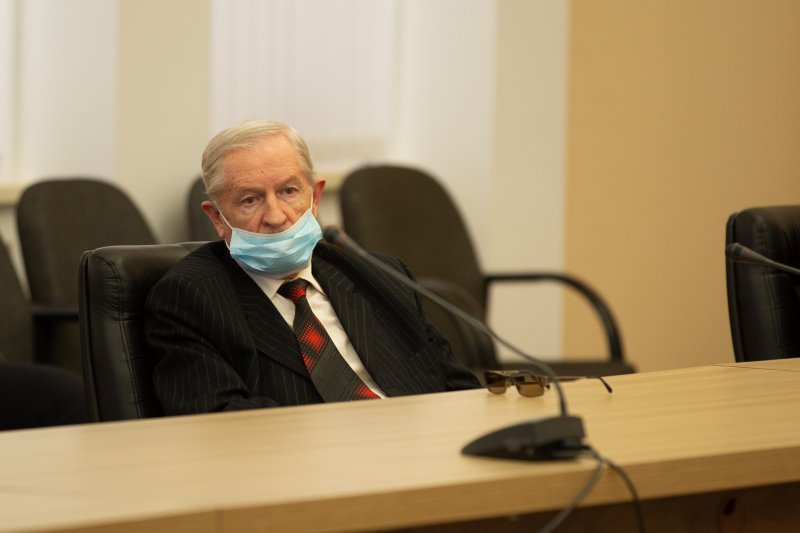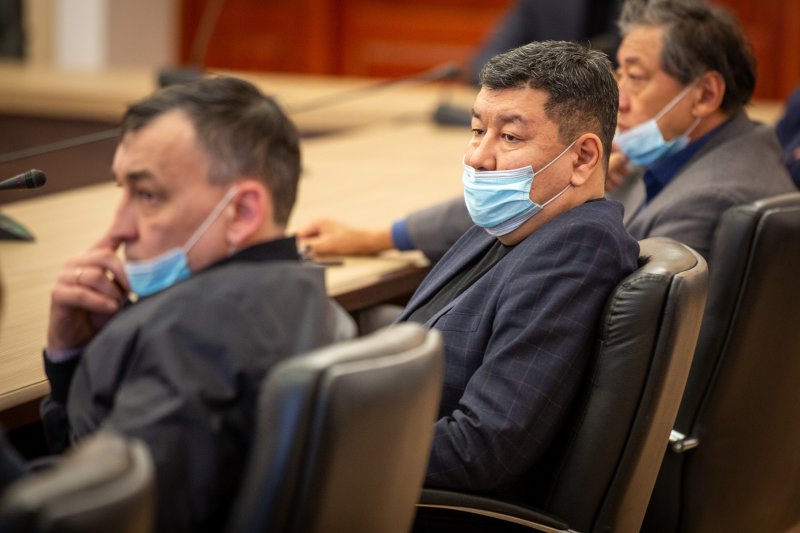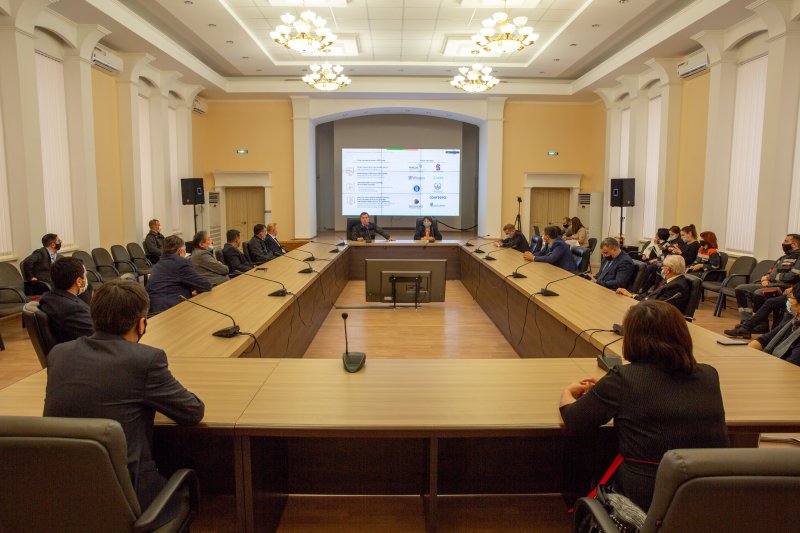 The university delegation visited the enterprise at the day before. The parties discussed the employment of graduates in the areas of metallurgy, mechanical engineering, automation, heat power engineering, electric power engineering, ecology and health and safety.
"Training of engineering and technical personnel for the aluminum industry is carried out on an ongoing basis. But as we know, the demand for technical specialists significantly exceeds the supply, which requires intensive joint work on vocational guidance for schoolchildren. We plan to introduce professional adaptation at the enterprise from the first years of student training, and a deeper participation of the enterprise's specialists in personnel training. The plant and the system of social partnership create all the conditions for consolidating practical skills, for the formation of interest in the chosen profession ",- notes the Vice-Rector for Academic Affairs Pyotr Bykov.
During the excursion, deans, heads of departments and leading professors got acquainted with new technological solutions introduced at the enterprise.