A seminar on effective communications for political leaders of the Nur Otan party and local executive bodies has started at Toraighyrov University.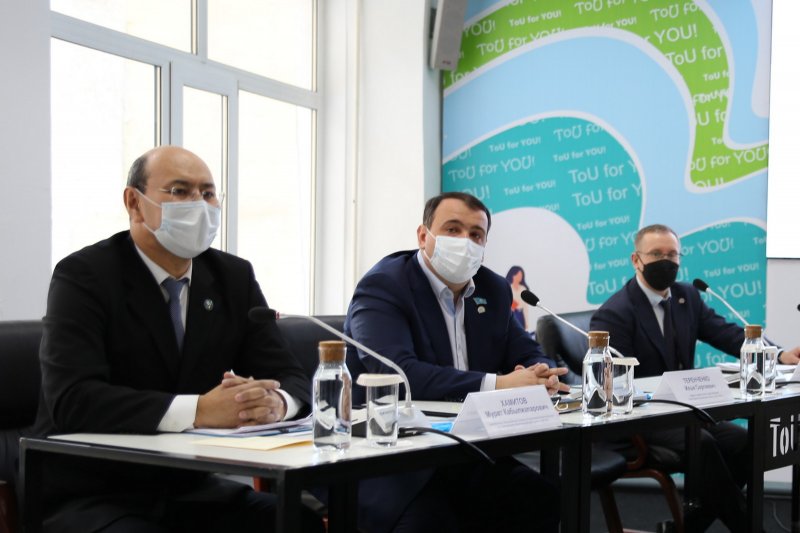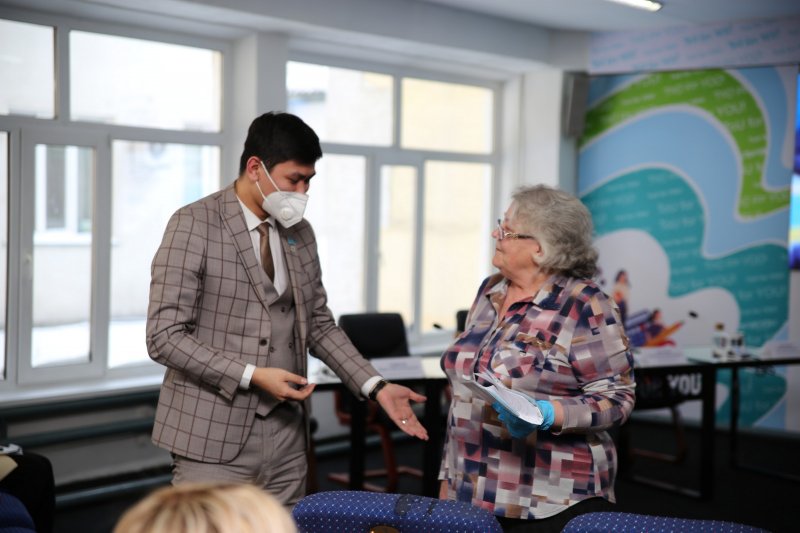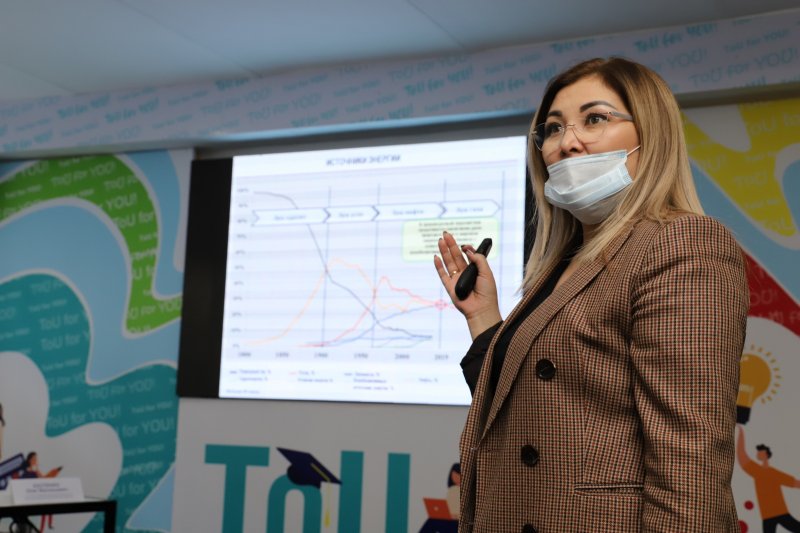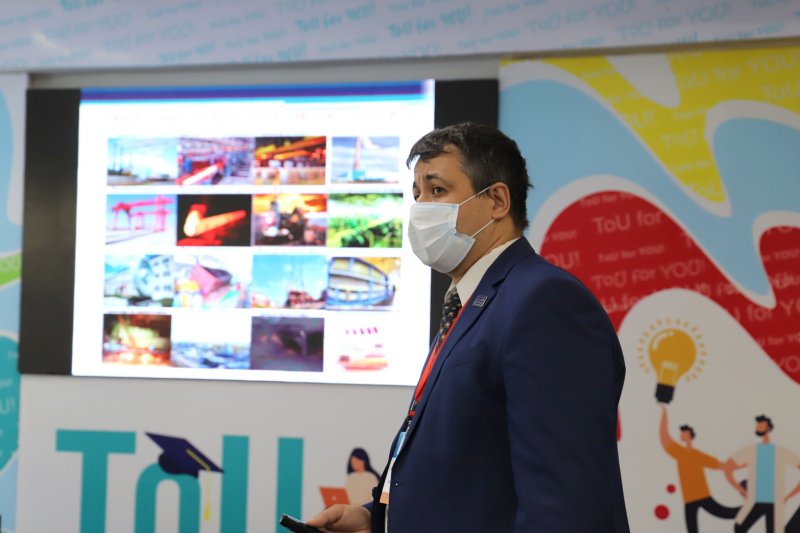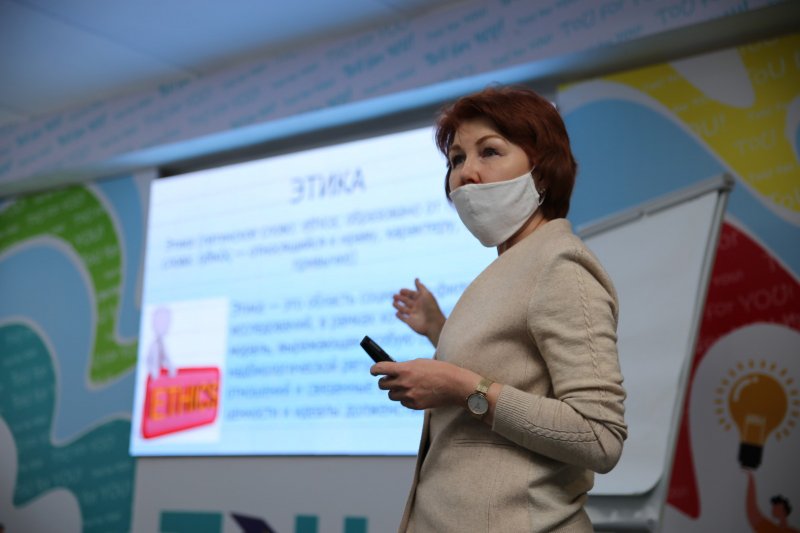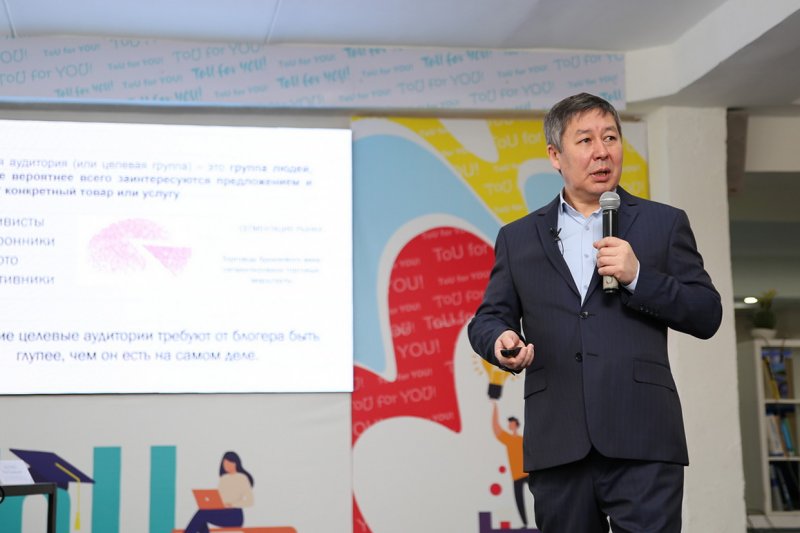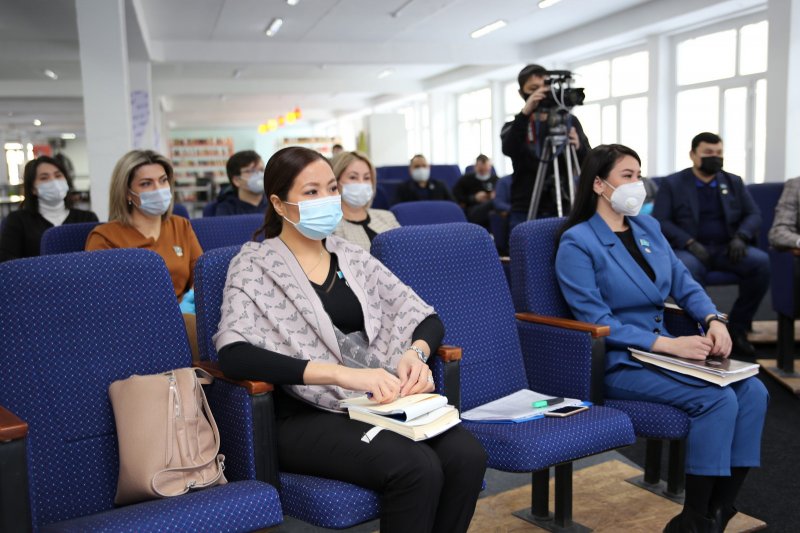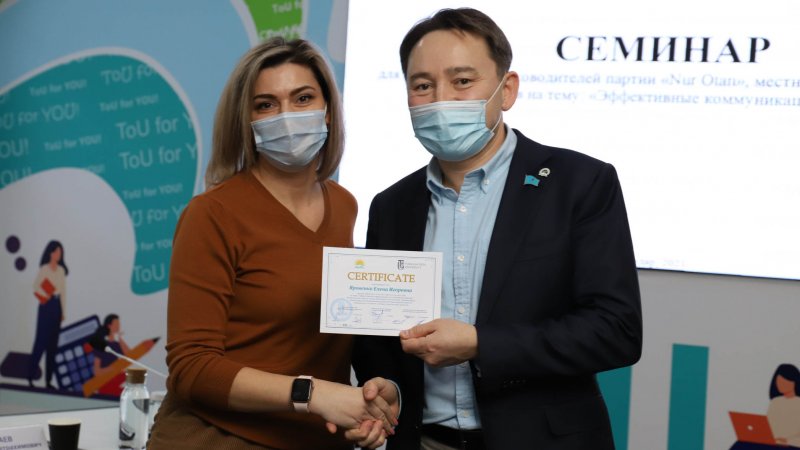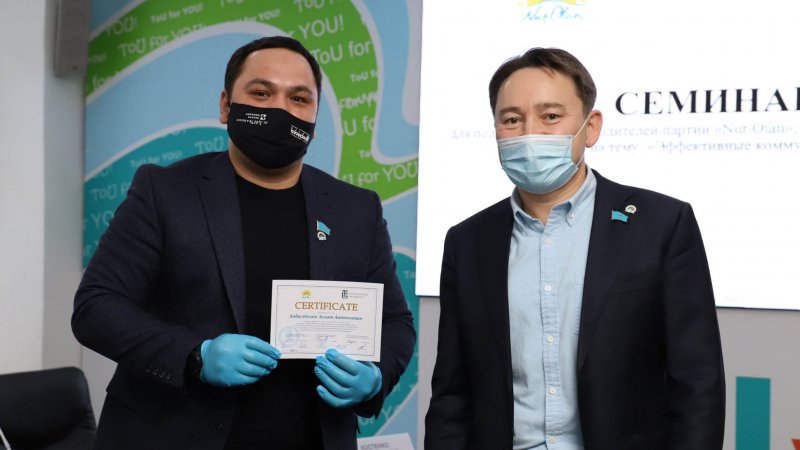 As part of the course, the participants examined the full cycle of issues of public speaking, political ethics. They dwelled in detail on personal brand and reputation management, on building communications with various target audiences. Participants learned how opinions are formed, how to resist information attacks, etc.
The experts also spoke about the trends and prospects for the development of metallurgy and the oil and gas industry in Pavlodar region.