The Athletics Championship of the Republic of Kazakhstan ended on a recent day.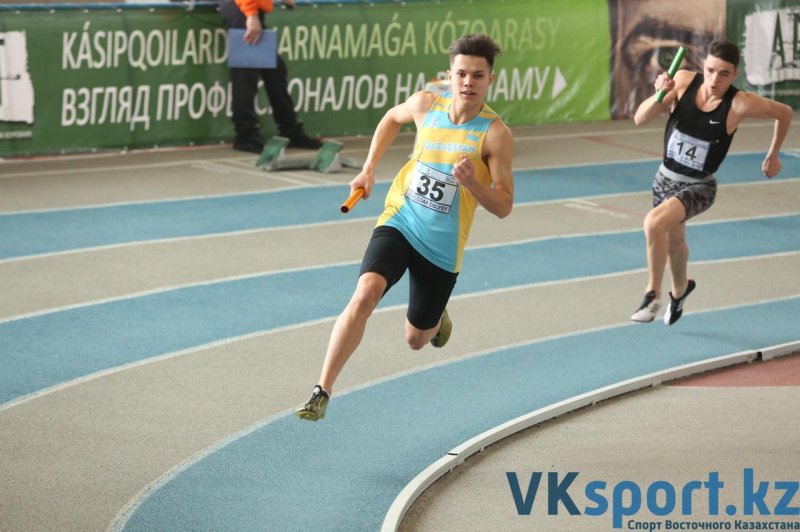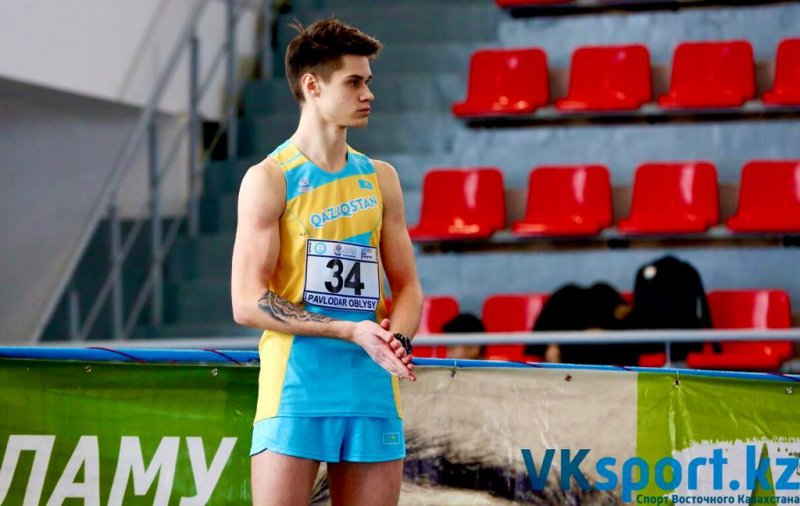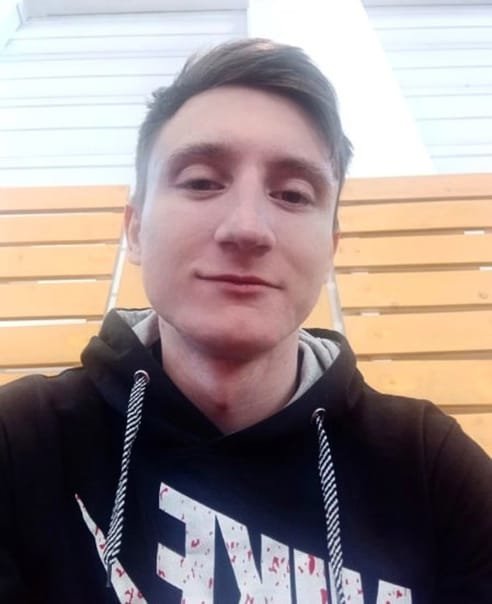 Students of Toraighyrov University showed excellent results.
Diana Geints won silver in the all-around. In addition, Diana won the second place in the long jump competition at the RK Cup with a result of 5 m 45 cm.
Artem Dobrosmyslov and Sergey Stepankovskiy won the second place
With a result of 1 minute 30 seconds in the relay race, Artem Selyukov entered the top three.