A large-scale anti-corruption campaign entitled "Clean Examination Period" was held at S. Toraighyrov Pavlodar State University. It was initiated by the Corporate Fund for Student Self-Governance and Development and the Committee on Youth Affairs of the Ministry of Education and Science of the Republic of Kazakhstan.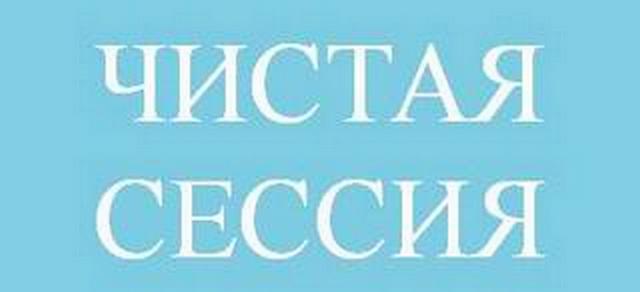 The main objective of the campaign is formation of legal awareness, active citizenship, and intolerance of violations of anti-corruption laws of the Republic of Kazakhstan. 70 students took part in the campaign. According to the organizers of the campaign, identifying specific acts of corruption is not their ultimate goal. The purpose of the campaign is to show students what corruption is and what consequences it may have.
A large-scale anti-corruption propaganda was carried out at the University: there were boxes for suggestions and comments in all academic buildings of the University; special surveys were conducted among students to check if they are satisfied with the quality of educational services provided by the University; open discussions were held to identify corruption-related problems that arise during the examination period.
The administration of S. Toraighyrov Pavlodar State University encourages students to actively participate in the fight against corruption in education. Arman Akishev, the Vice-rector for Development Strategy, Educational and Social Affairs, urged all students to defend their rights.
"All undergraduate and postgraduate students must be totally intolerant of corrupt practices and seek justice within their rights to high-quality education. PSU holds awareness-raising activities for corruption prevention on a regular basis. These activities are held to ensure the objectivity and transparency of the examinations, prevent corruption and raise students' awareness of responsibility for violating the law at the University," said Arman Akishev.