The celebration of Nauryz was held at Toraighyrov University. The main guests of the holiday were foreign students of the university.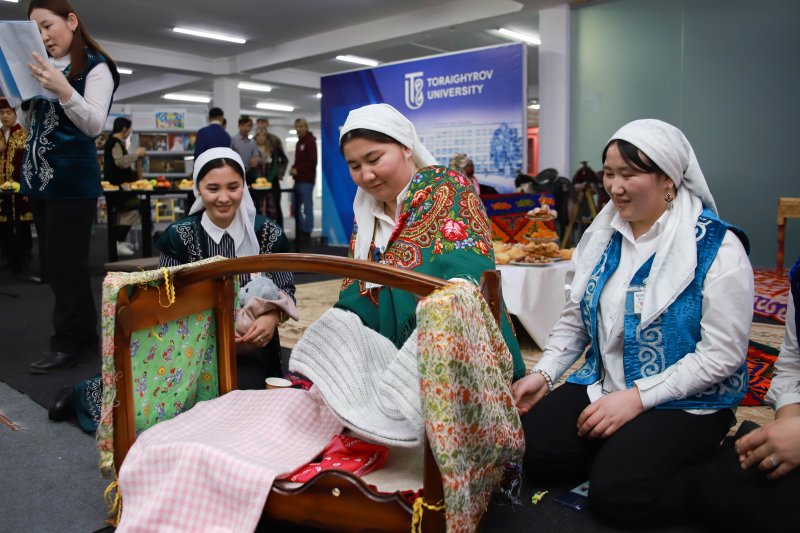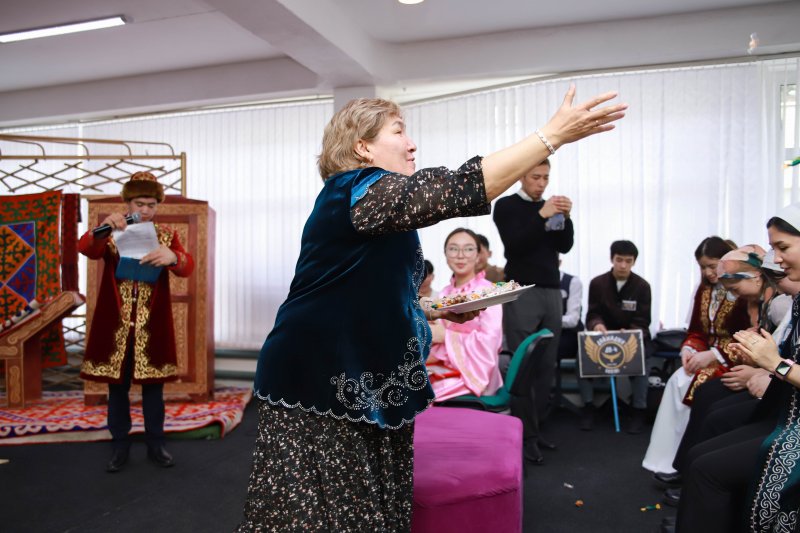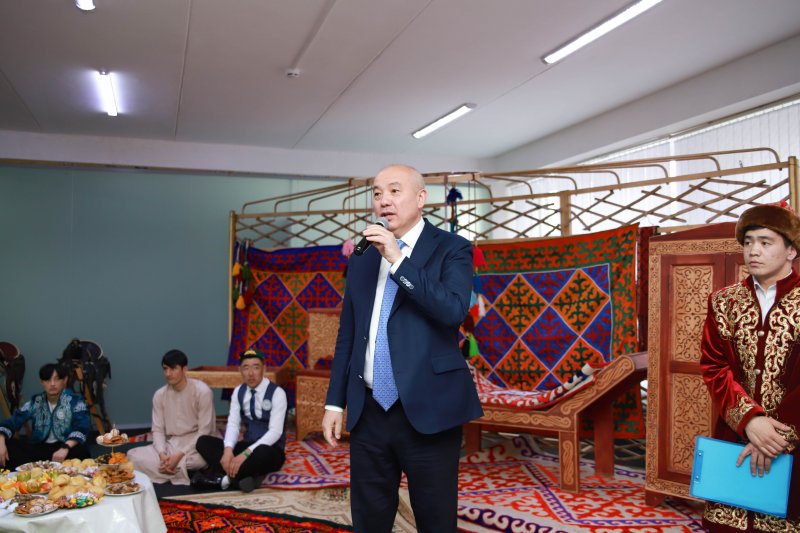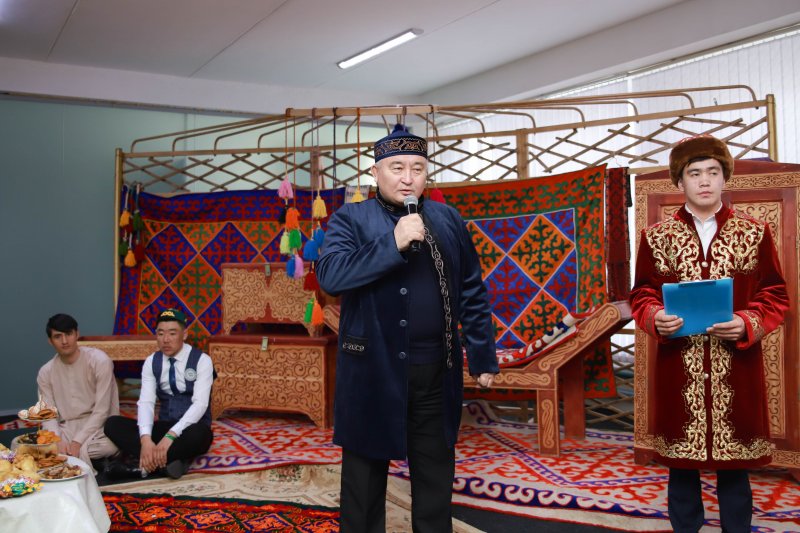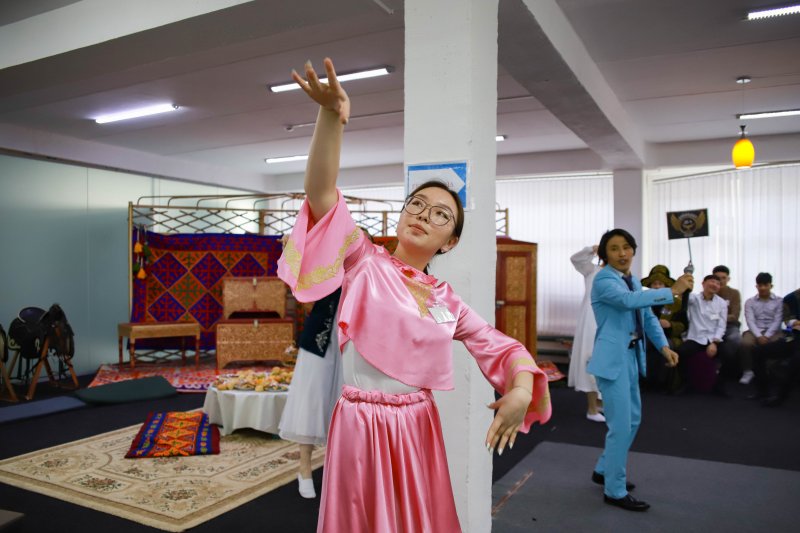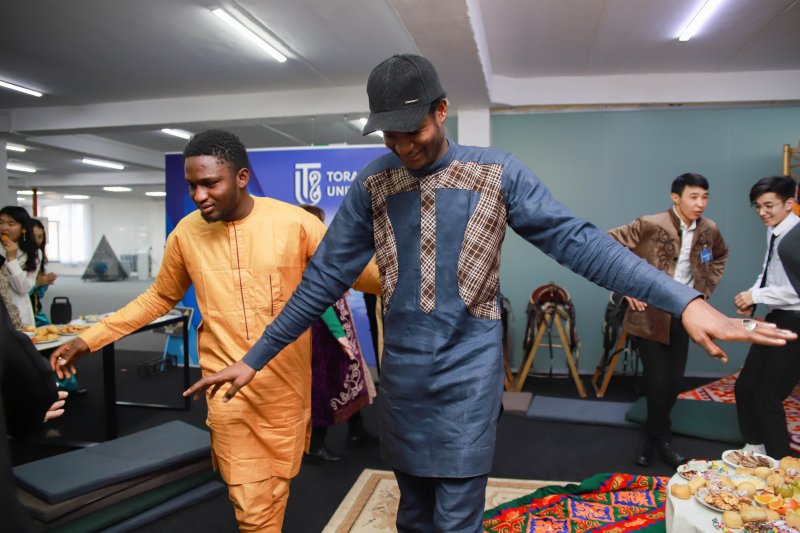 The meeting in honor of the spring equinox took place in a co-working space. With the help of the Foundation faculty and student organizations, some of the customs and traditions of nomads, for whom Nauryz was the main holiday, were demonstrated during the event.
- Our ancestors were looking forward to Nauryz, which at all times symbolized the renewal of nature and life around. Now, as always, on the days of Nauryz Meiramy, relatives and friends visit each other with the best wishes. I would like to congratulate all students and employees of Toraighyrov University on this spring holiday and wish prosperity and success, - Rector of the university Yerkin Sadykov addressed the audience.
The head of the regional branch of the World Association of Kazakhs Bolat Zaut took part in the solemn event. And the main guests of the meeting were foreign students. Many of them celebrated Nauryz for the first time. As it should be on this holiday, the guests were treated to Nauryz-kozhe. They were also offered to dance the Kara Zhorga dance.