An open lecture "Financial Literacy and Investments" for students by the financial expert, investor and serial entrepreneur Batyrkhan Yelemes was held at Toraighyrov University.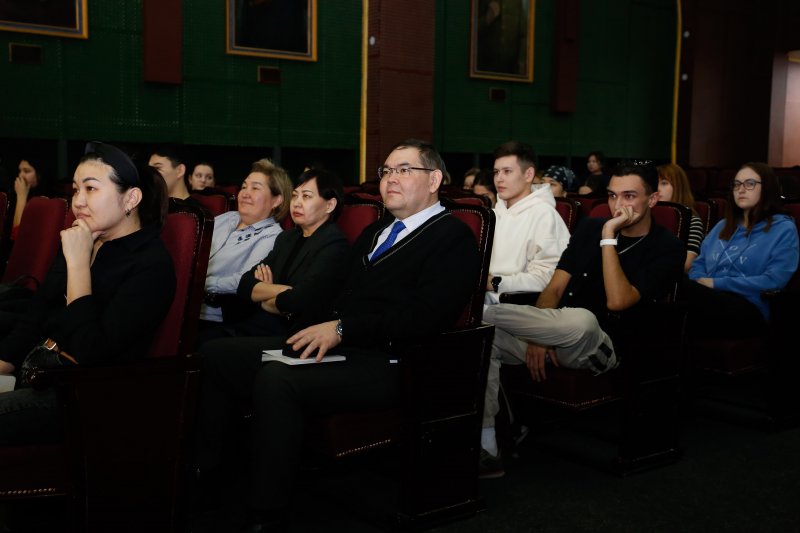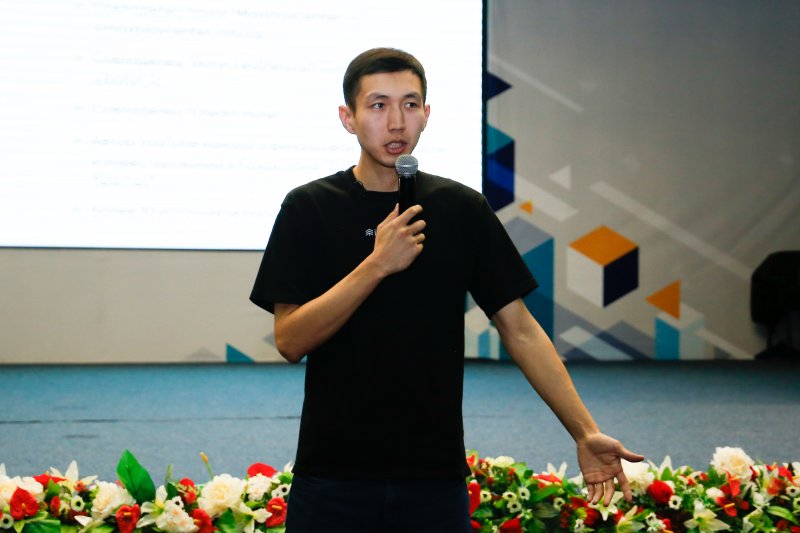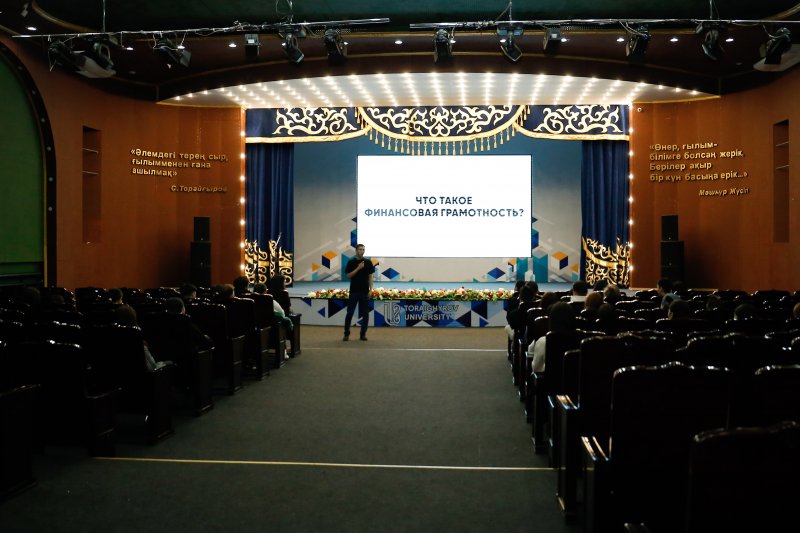 Financial literacy is the ability to manage your finances. Why do we spend time on work? Because we get money for time.
He also spoke about the equation "life = time = money".
- And then financial literacy is life management, not your finances, - the speaker noted.
He shared his practical advice on financial accounting, loans, debt, mortgage and more.
It should be noted that @batyr_yelemes is a co-founder of the "Investudy" Academy of Financial Literacy, "Astana Podcast Studio", co-owner of "MaxPlovCenter", "Batyr Leathercraft Company", "Dream Hotel", and also the author of a YouTube channel about financial literacy and investing in Kazakhstan "Batyrkhan Yelemes".