ToU signed a memorandum with the Technical Regulation and Metrology Committee of the Ministry of Trade and Integration. The agreement provides for cooperation in the training of standardization and certification specialists.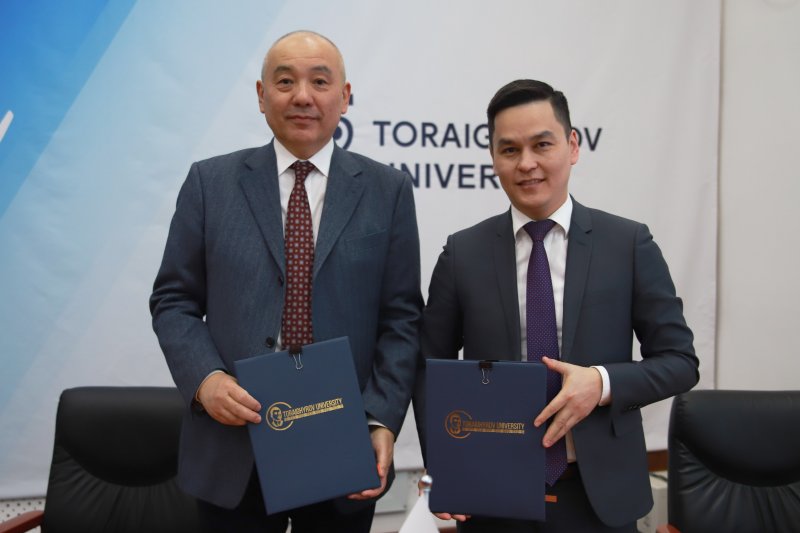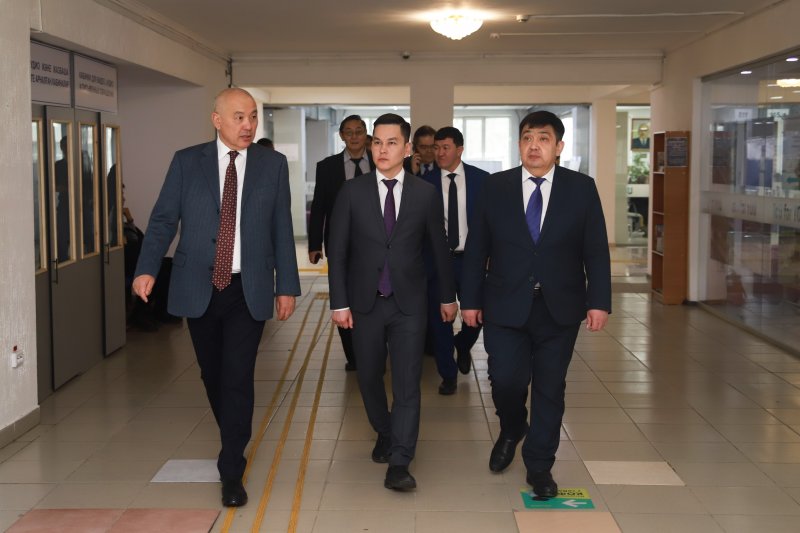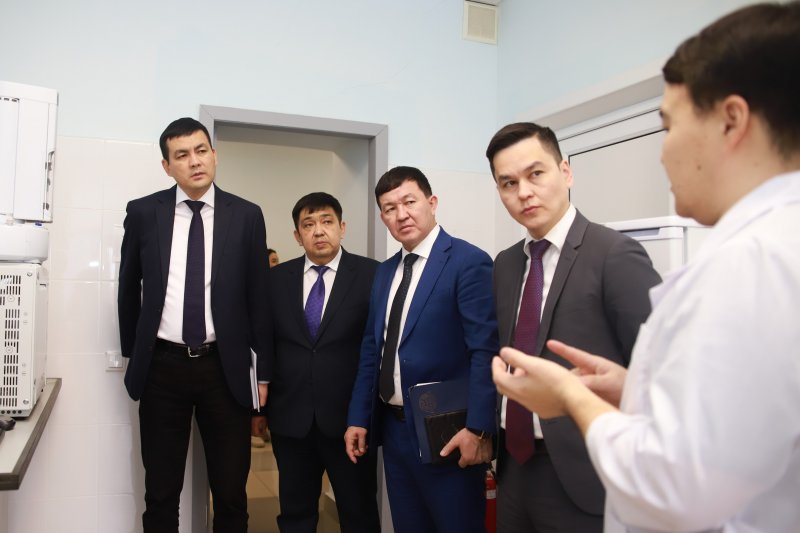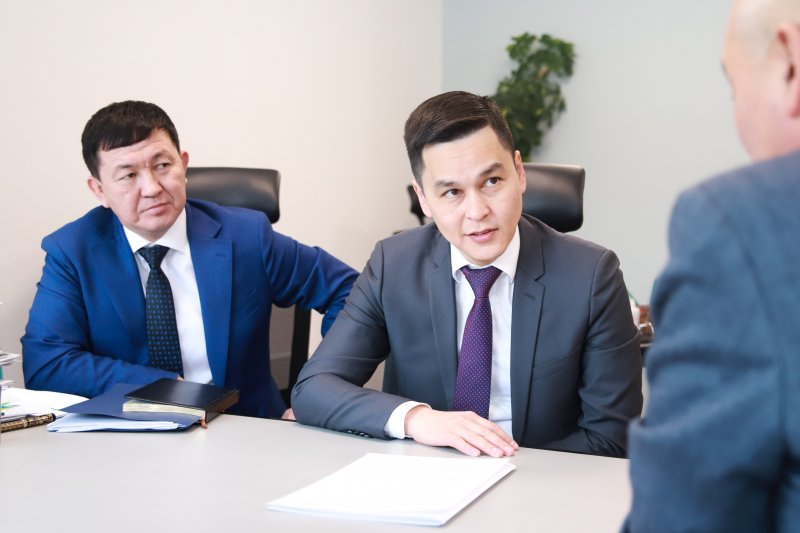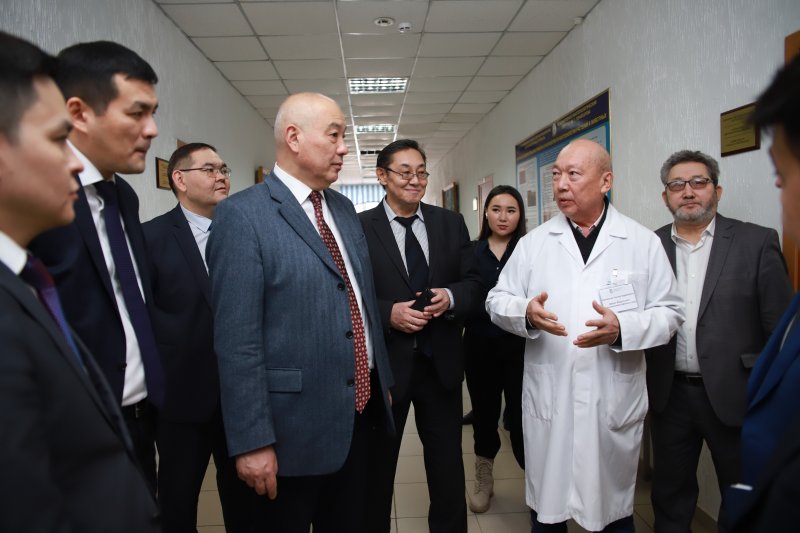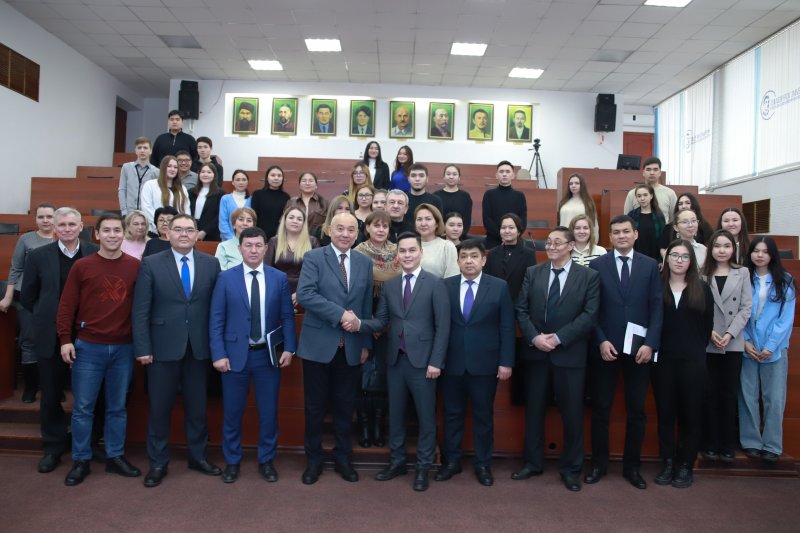 At first, the head of the Technical Regulation and Metrology Committee, Kuanysh Yelikbayev, walked around the main academic building of Toraighyrov University. The guest looked what laboratories the university has and recognized their wide possibilities. He also opened a job fair, which was attended by 50 companies and enterprises of Pavlodar region.
After that, the signing ceremony of the memorandum took place. Rector of Toraighyrov University Yerkin Sadykov spoke about plans for the development of the Department of Metrology and Standardization.
- In the future, we intend to open a doctoral program so that our power engineers and engineers act as experts. We have huge potential in this direction. In many universities of Kazakhstan, the specialty of certification and standardization was closed, the departments themselves were reduced, so we will develop this area. In this work, we hope for the support of the relevant committee.
Kuanysh Yelikbayev noted that it is not easy to find a good specialist today. Therefore, representatives of the Technical Regulation and Metrology Committee visit universities and meet with students.
- In our memorandum there is a clause providing for the creation of a specific roadmap. As part of this work, we are ready to modernize the laboratory facilities of universities. We are interested in the exchange of experience with universities and the students themselves, who could undertake internships and practice in our field, - said Kuanysh Yelikbayev.
Zhaukhaz Suesinova, a student from Astana, spoke about her internship at the Technical Regulation and Metrology Committee. According to her, it may seem to someone that the activity in standardization and certification is the usual work with documents. In fact, in this system, specialists can offer new standards of life.