Toraighyrov University hosted a job fair for students and graduates of the university. Representatives of 50 companies and enterprises came to ToU in search of specialists.
The job fair took place in the coworking space. It was opened by the rector of Toraighyrov University Yerkin Sadykov and the head of the Technical Regulation and Metrology Committee of the Ministry of Trade and Integration Kuanysh Elikbayev.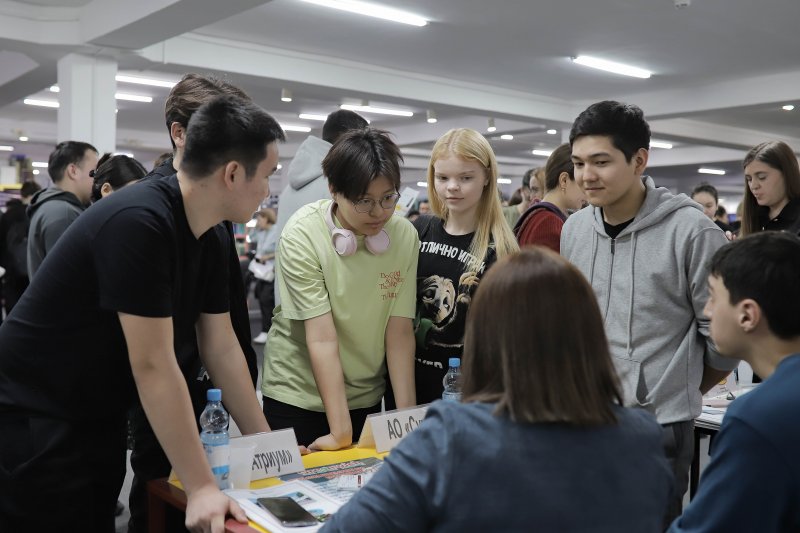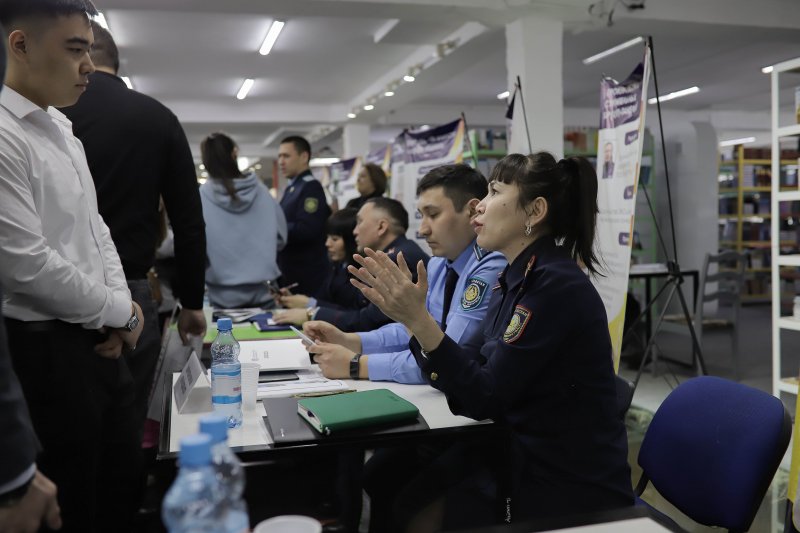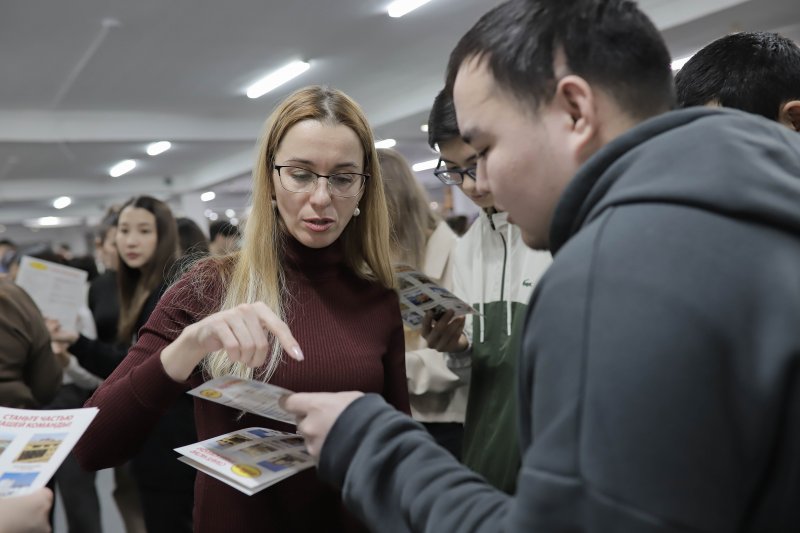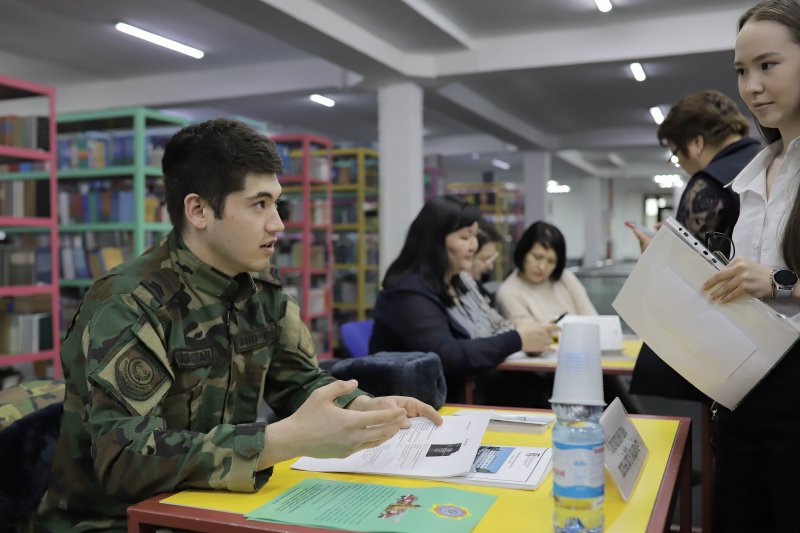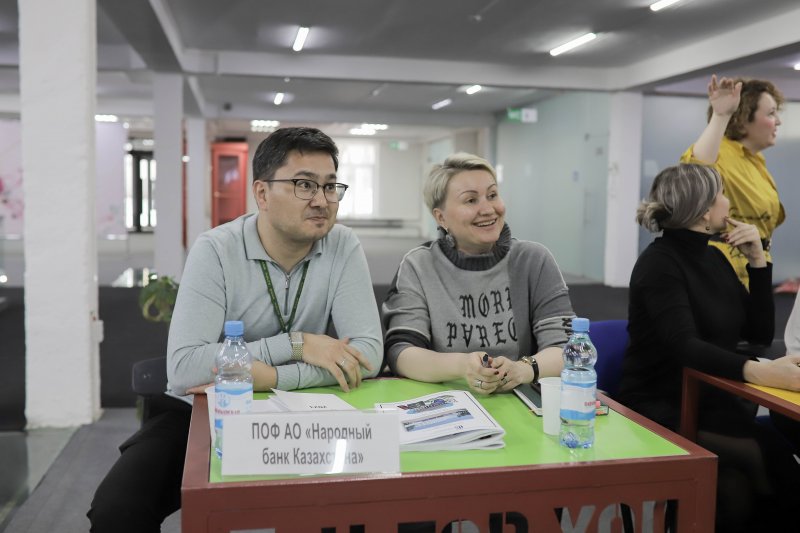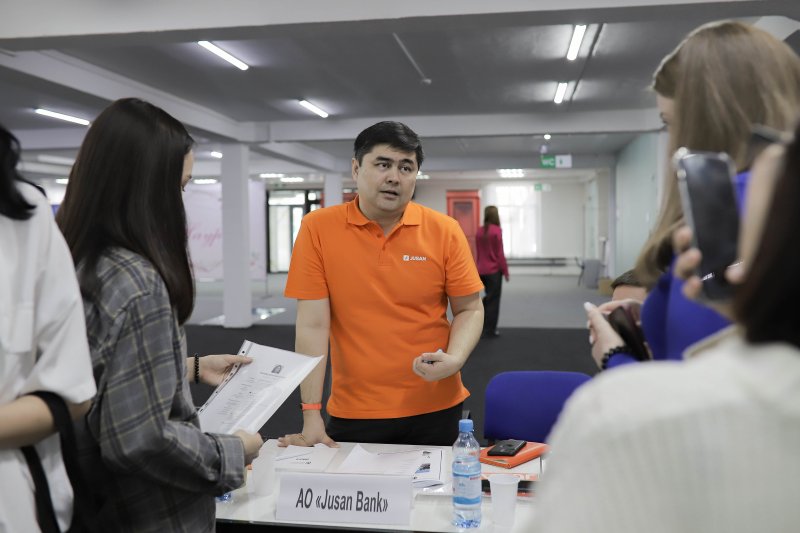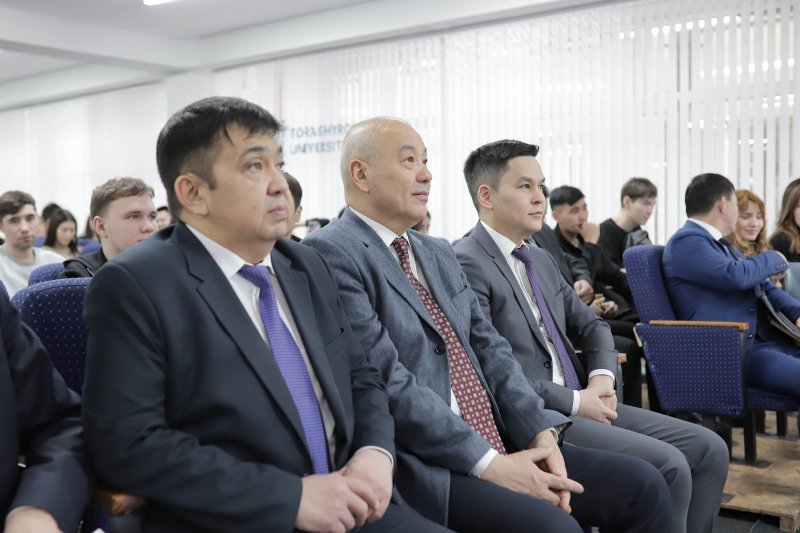 - Both the university and employers need such meetings. At such fairs, students can find out what specialists are needed in the labor market today, what competencies are needed to find a job with fair wage. I hope that, thanks to this fair, some of the applicants will find their professional calling. In any case, I am sure that each of you will be able to realize your potential and ideas in the future, - Yerkin Sadykov addressed the students.
Kuanysh Yelikbayev noted that he was glad to participate in the job fair. According to the head of the committee, as elsewhere, in the system of technical regulation and metrology there is also a demand for qualified specialists. At the same time, we need those who are ready to work and study further.
50 large enterprises and companies of Pavlodar region presented their vacancies at the fair in ToU. Senior students and graduates of the university took part in the meeting as applicants.