Toraighyrov University celebrated the 200th anniversary of the Kazakh composer Kurmangazy Sagyrbayev.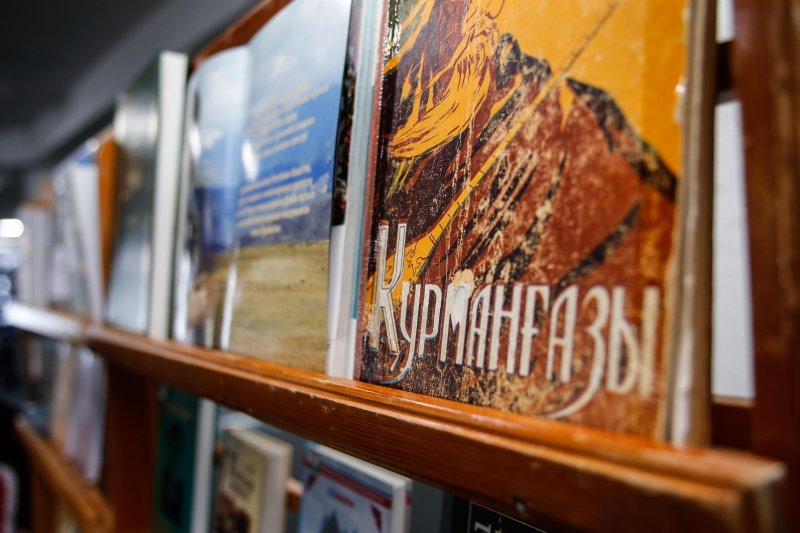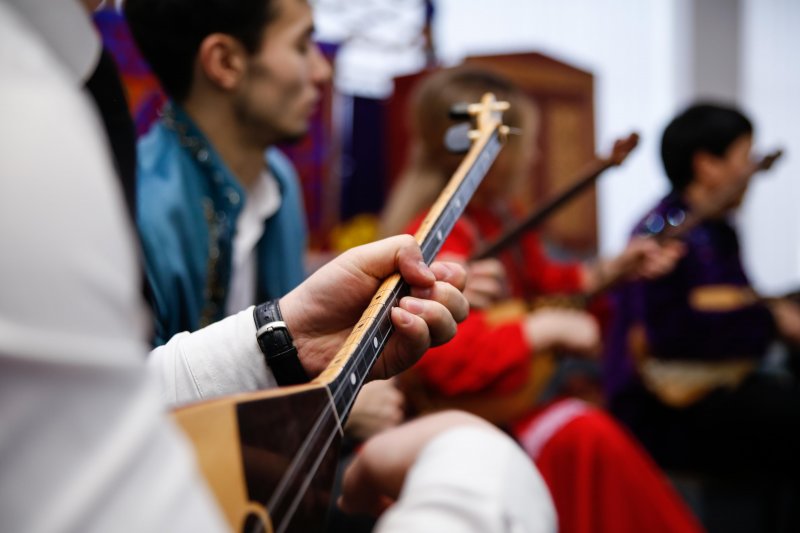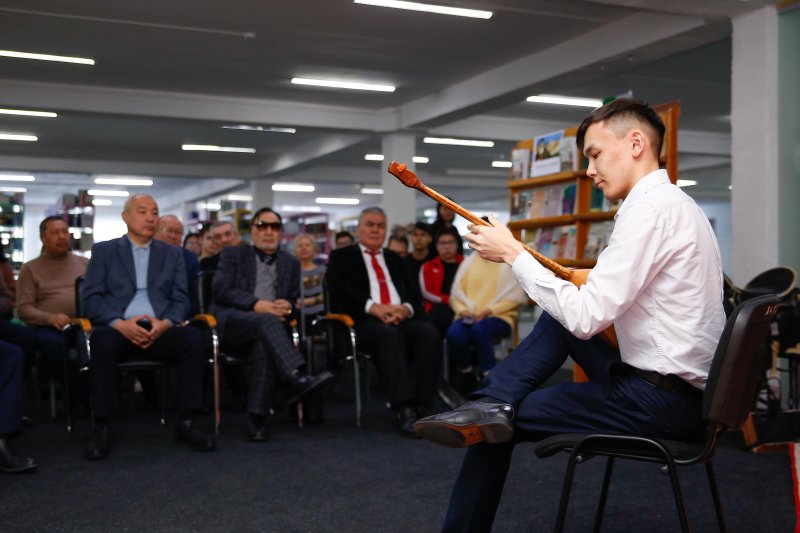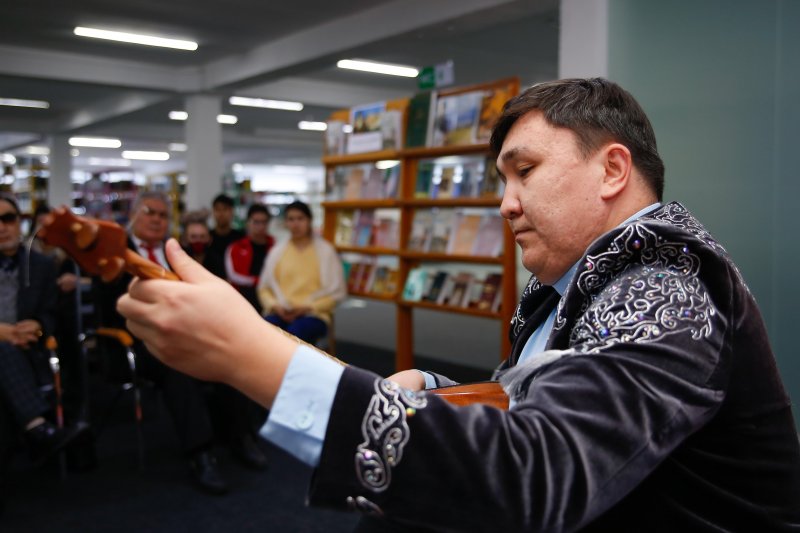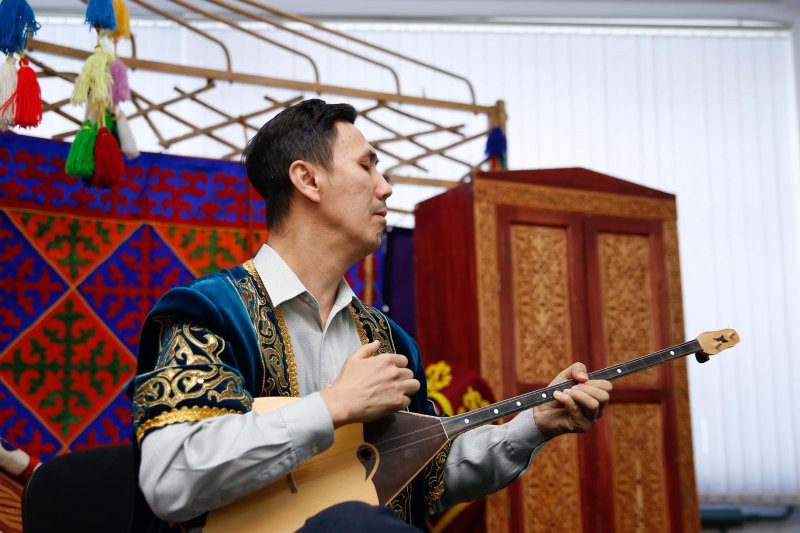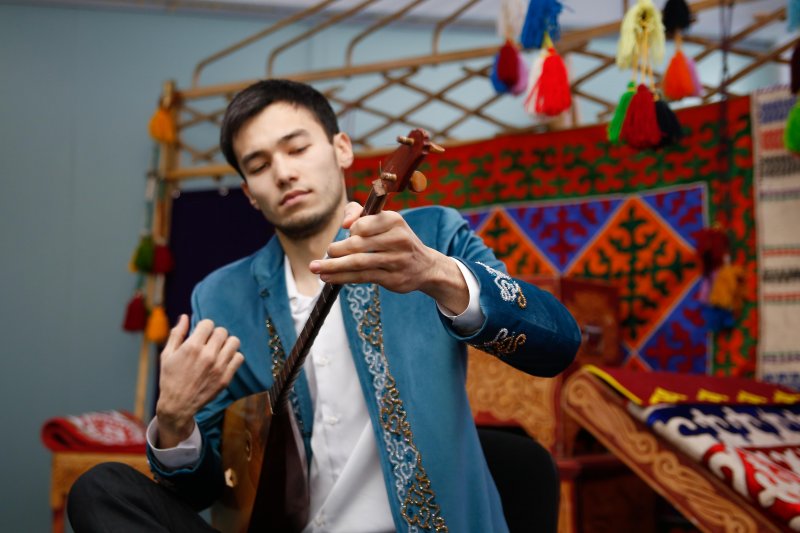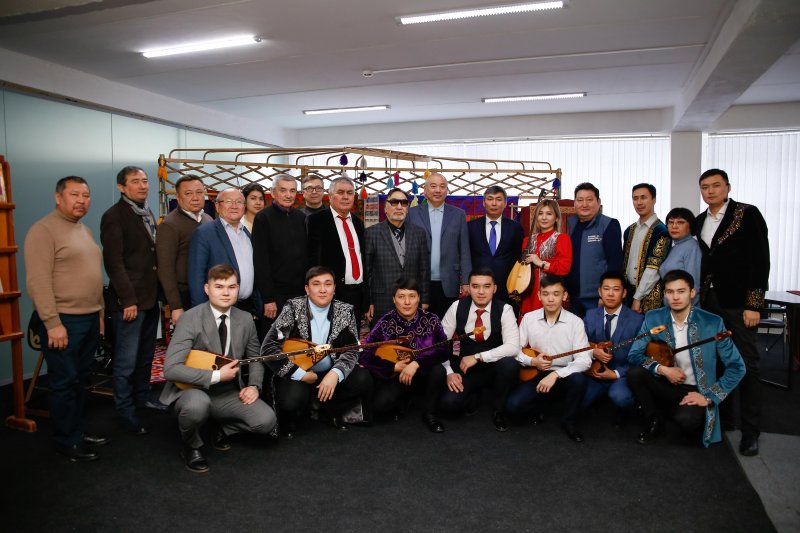 The guests of the event were Honored Artist of the Republic of Kazakhstan, laureate of the State Prize of the Republic of Kazakhstan, Academician, Professor of Toraighyrov University Shakhimardan Abilov, Head of the Department of Culture, Development of Languages ​​and Archives of the Pavlodar Region Batyrbek Kair, Artistic Director and Chief Conductor of the Orchestra of Kazakh Folk Instruments named after Rustembek Omarov of the Regional Philharmonic named after Isa Bayzakov, Associate Professor of the Department of Performing Arts at Toraighyrov University, Talgat Karimov.
- Kurmangazy Sagyrbayev is a real example of devotion to his dream. He took the dombra as a child and then realized that he would be a musician. Neither the poverty of the family, nor the prohibitions of loved ones forced him to retreat from his goal. At the age of 16, he left his native village and, in fact, became a traveling musician. Today, we know 60 kyuis by Kurmangazy. In addition, he became a mentor for other famous musicians of that time, - said the rector of the university Yerkin Sadykov.
The kyuis "Saryarka", "Turmeden kashkan kuyin", "Balbyrauyn kuyin", "Adai kuyin" and others were performed by students of Toraighyrov University at the event.
The creative evening was held by the student philharmonic society together with the Beisembayev library.