Today, the Department of Internal Affairs of Pavlodar region held a meeting with the Minister of Internal Affairs of the Republic of Kazakhstan Marat Akhmetzhanov and Akim of Pavlodar region Abylkair Skakov as part of the implementation of the service model of police work.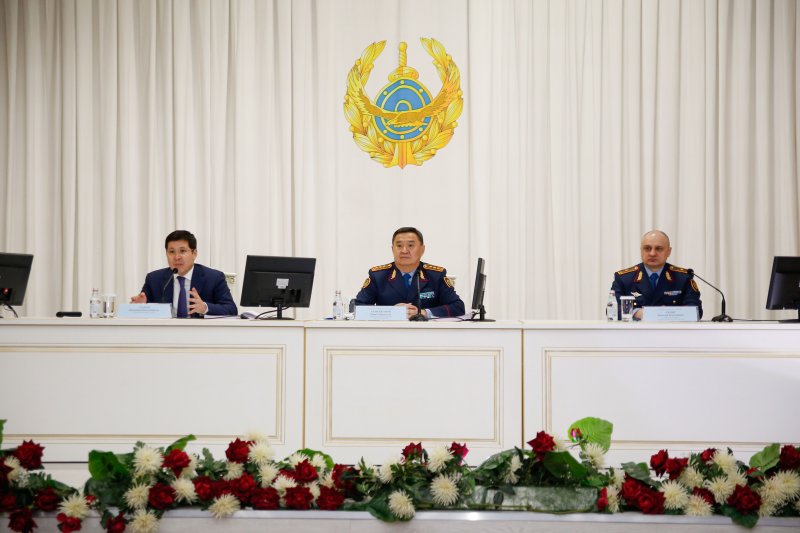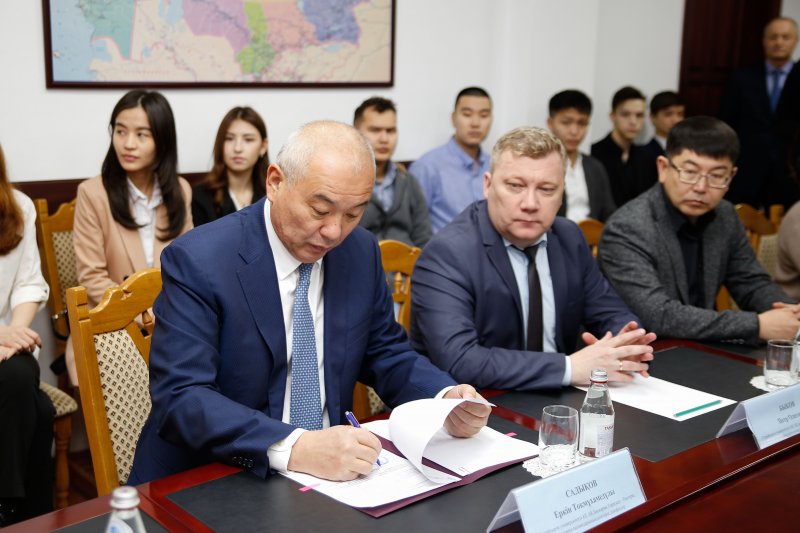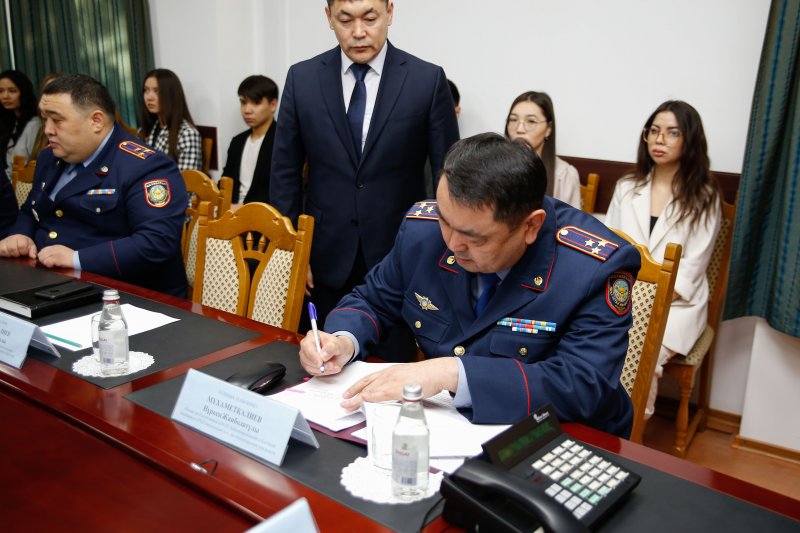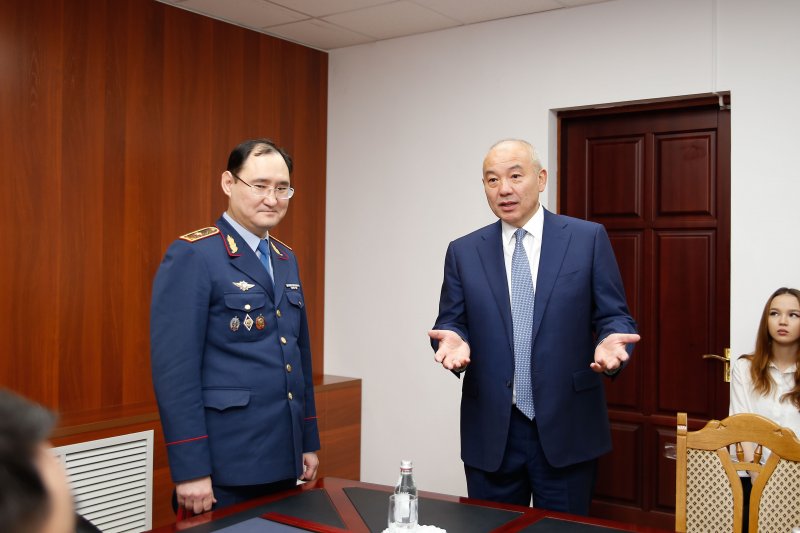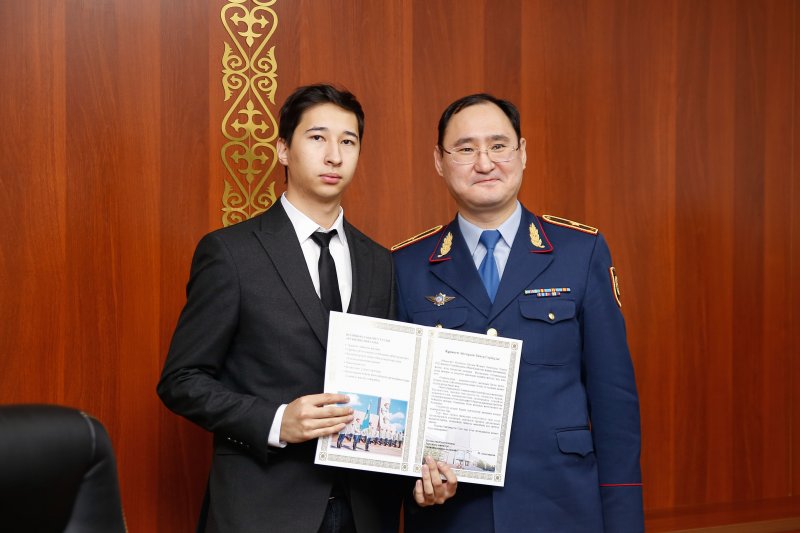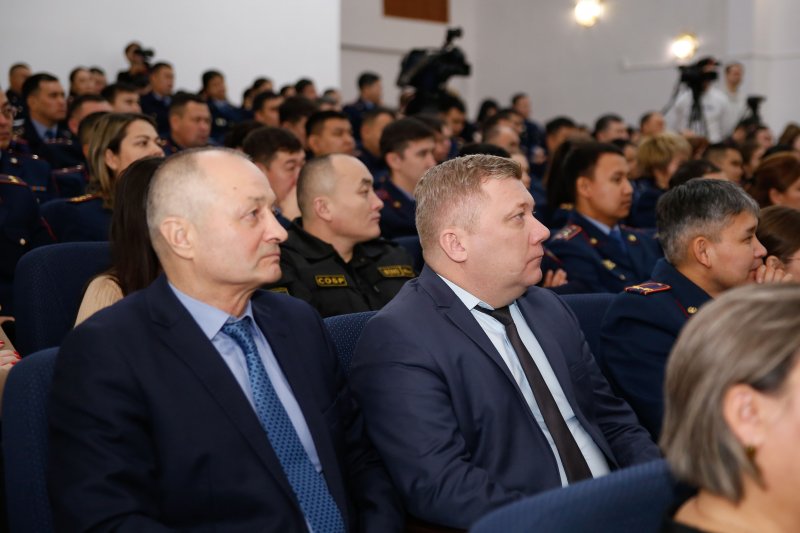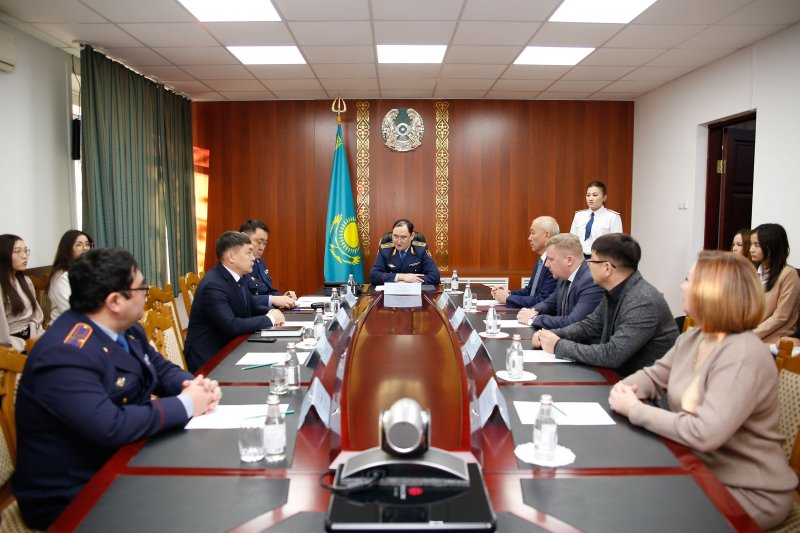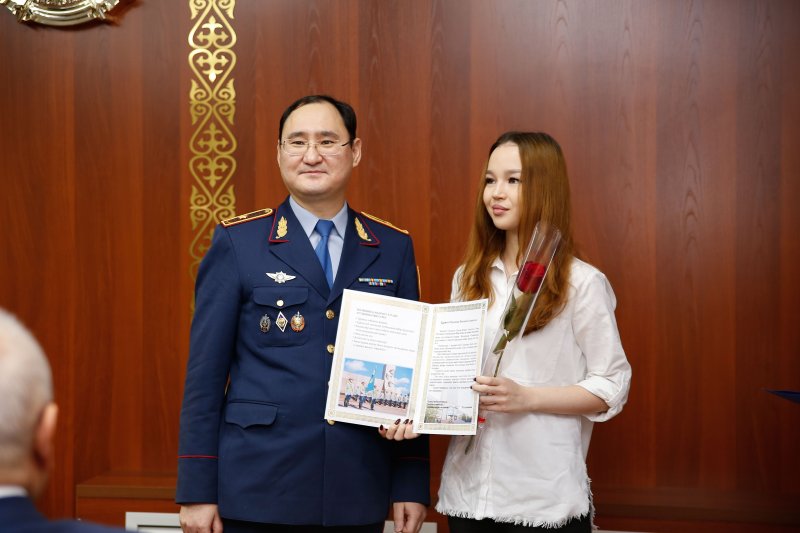 According to Marat Akhmetzhanov, in order to make the police customer-oriented, it is necessary to evaluate its activities according to other criteria. The head of the department stated this during a visit to Pavlodar region.
- Previously, they looked at how many crimes were committed, how many were solved and how many cases were sent to court. Now we shift the emphasis to a problem-oriented approach… The criterion is the trust of the population," the minister said. - If the majority sees in a policeman a person who can help them, protect them, then a high rating is given.
According to the minister, the new approach will create healthy competition among the personnel and make the work of police officers prestigious.
As part of the meeting, a memorandum of cooperation was signed between Toraighyrov University and the Kostanay Academy of the Ministry of Internal Affairs.
- On the basis of our university, they will "improve" district police officers and employees of the Police Patrol and Checkpoint Service. We are talking about the so-called soft skills - conflict management, legal analysis and much more. Both the administration of the Ministry of Internal Affairs and the administration of the region realize that without them the transition to the service model of the police is impossible. Close, human-centered work with the population is a complex system, a whole science. And Toraighyrov University is ready to help law enforcers to become closer to people.
Also, the head of the investigative department of the Ministry of Internal Affairs of the Republic of Kazakhstan, Sanzhar Adilov, presented an invitation to work in the police to 13 students of the Faculty of Economics and Law.