ToU students continue to delight with their sporting achievements. University graduate Alik Domnich won a bronze medal at the Kazakhstan Grappling Championship.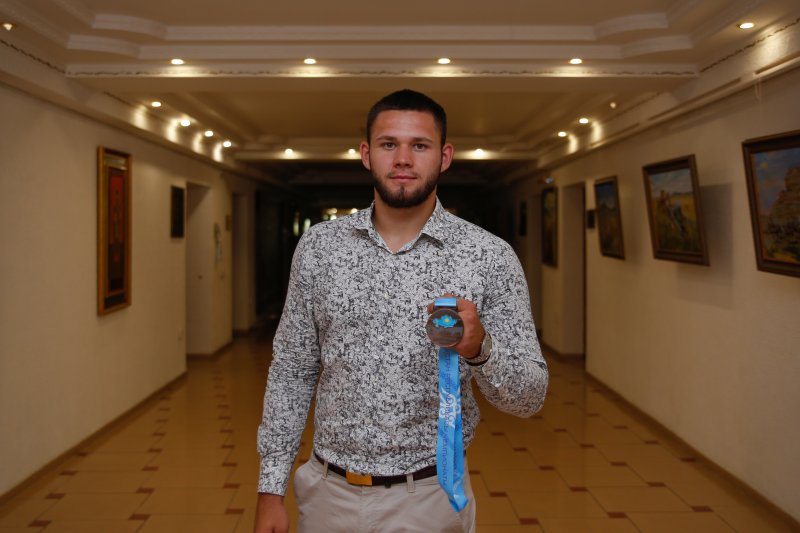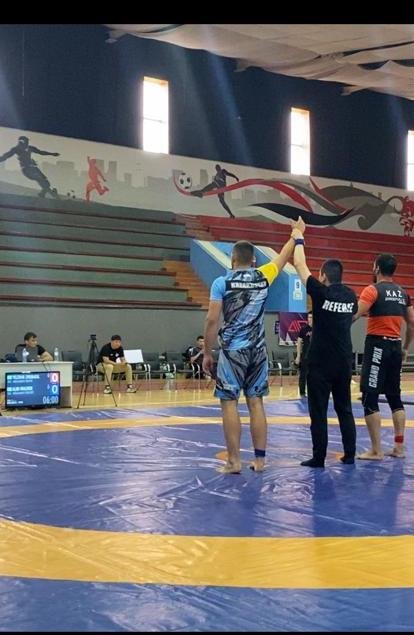 Before this tournament, the athlete went through an excellent preparatory camp. Among the organizers of the competition was Goyti Dazaev, a well-known fighter for Pavlodar public.
Let uz recall, that Alik Domnich is a seven-time champion of Kazakhstan in grappling and pankration, a three-time champion of Kazakhstan in MMA and a five-time winner of the World Championship.
Now he trains in the national team of Kazakhstan, continues to build a sports career and train hard. We wish him new victories!