The first meeting of the Discussion Council in Metallurgy was held at Toraighyrov University. Applicants for the title of candidates and doctors of sciences will defend their works before this academic council.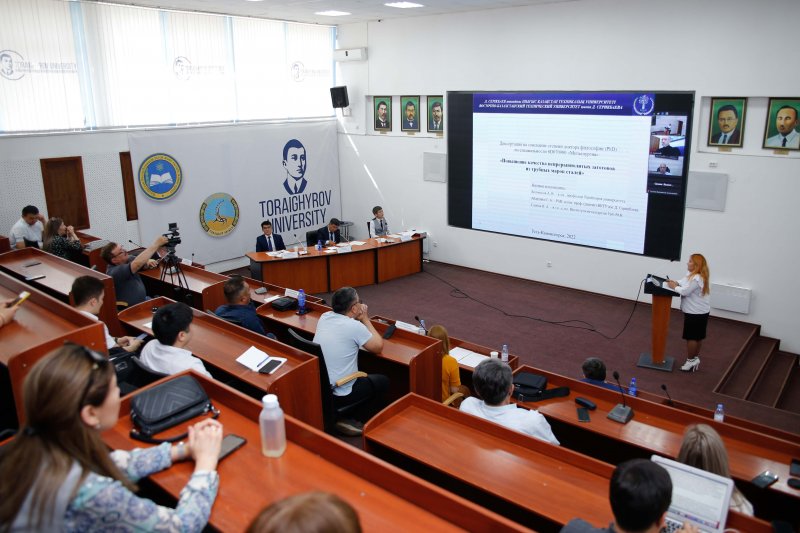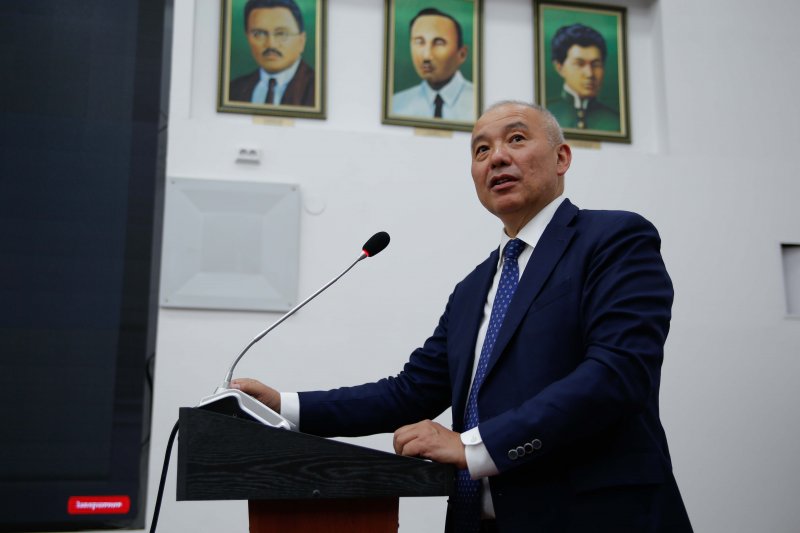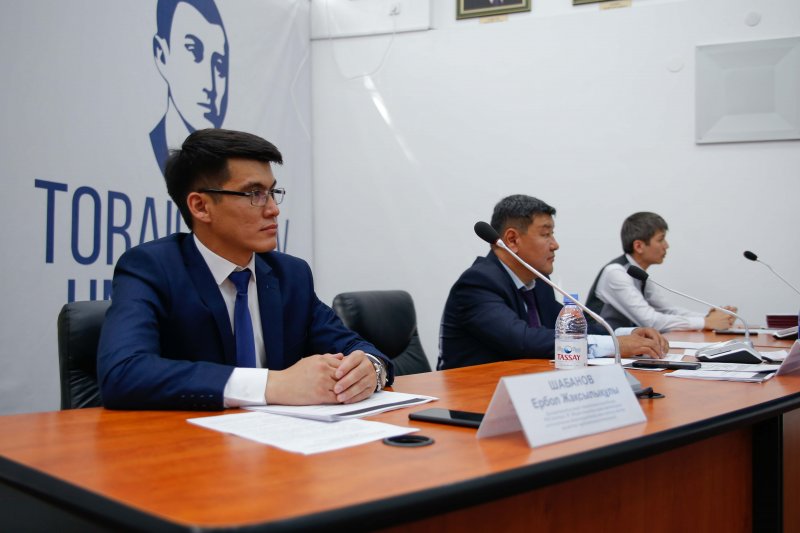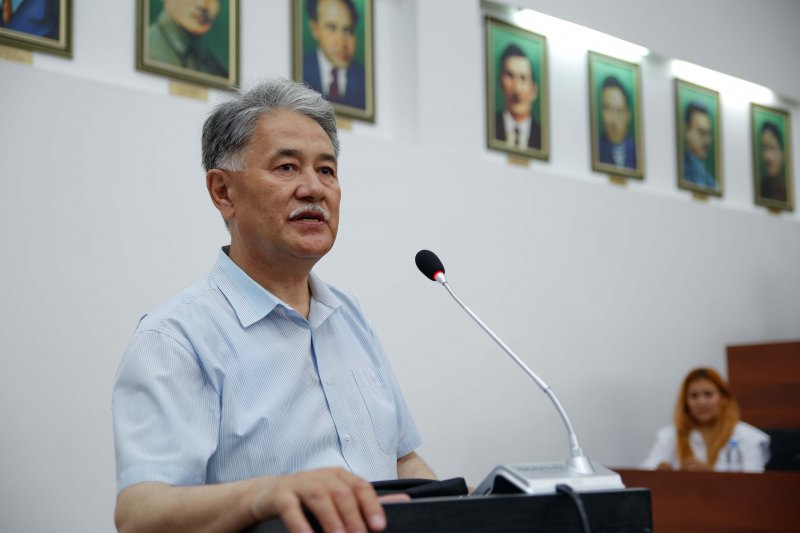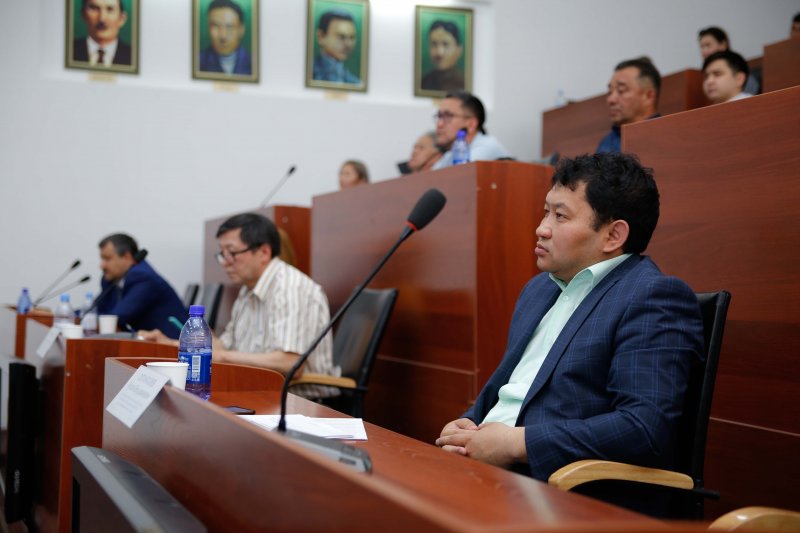 The first working meeting of the dissertation council was opened by the rector of the university Yerkin Sadykov. He noted that today metallurgy is one of the leading branches of the domestic economy, and therefore the scientific community should pay special attention to it.
- ToU holds a leading position in various independent ratings. For example, in the ranking of the National Chamber of Entrepreneurs "Atameken" Toraighyrov University is in the second place. One of the main criteria for the NCE ranking is the demand for university graduates from employers. And this indicator can only be ensured by a truly innovative and entrepreneurial university, whose graduates come to production with all the necessary skills and competencies. The fact that we have our own dissertation council on metallurgy is another step towards strengthening the position of ToU. I wish all members of the council successful and productive work, and - success in their defense for applicants,- said Yerkin Sadykov.
Merkhat Suyundikov, head of the department of metallurgy at Toraighyrov University, called the meeting of the dissenting council a historic event.
- Previously, our university did not have a dissertation council on metallurgy, and therefore this is the first signs for me and my colleagues. I hope we will have enough applicants for the council to always work actively, - said the candidate of technical sciences.
The dissertation council on metallurgy consists of three permanent and three temporary members. At the first meeting, Arai Zhakupova, an applicant for a PhD degree, defended her work before the dissertation council. The topic of the dissertation was "Improving the quality of continuous cast steel billets from piped steel grades."