Almaty hosted the Forum of Rectors of Central Asian countries.
Delegations of universities and representatives of large organizations of Kazakhstan, Kyrgyzstan, Tajikistan, Turkmenistan and Uzbekistan discussed the urgent tasks of developing higher education and science.
The parties were able to expand cooperation with companies such as Microsoft, QS, Elsevier, Clarivate Analytics, as well as representatives of the Council of Europe, the monitoring group of the Bologna process.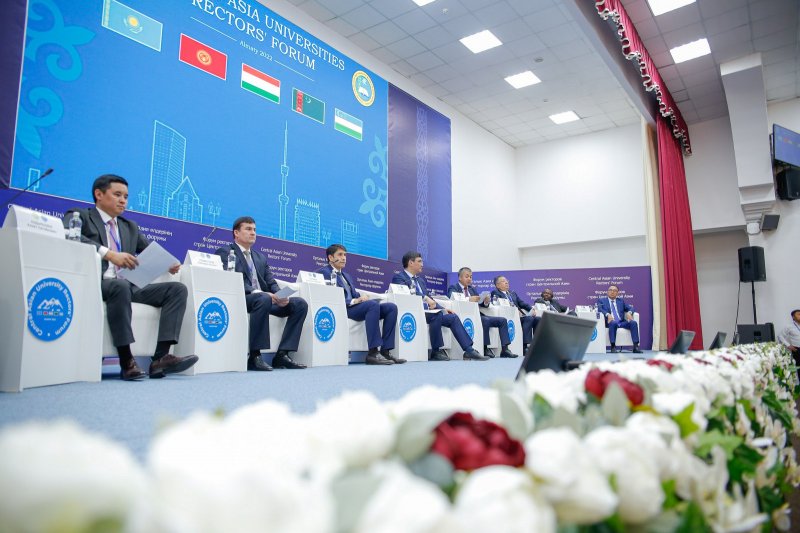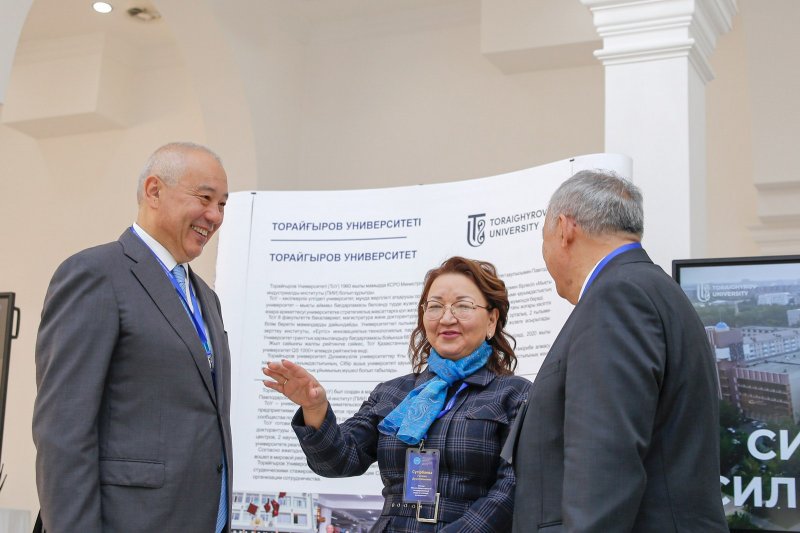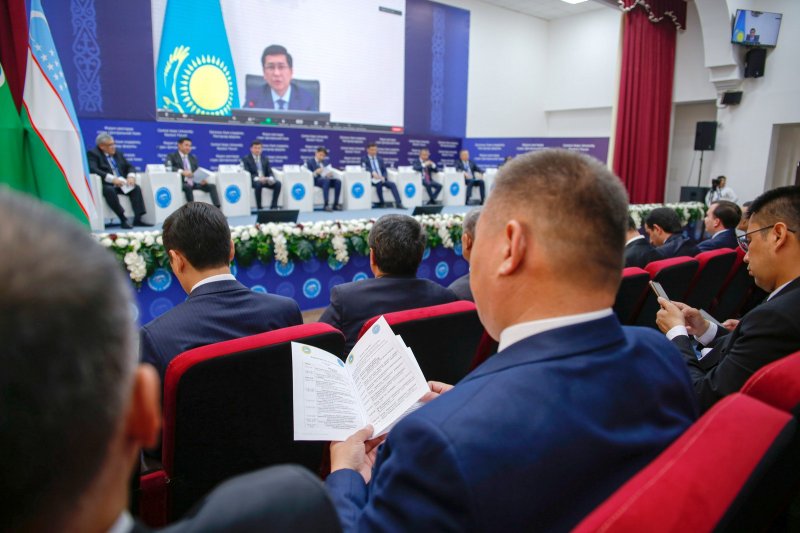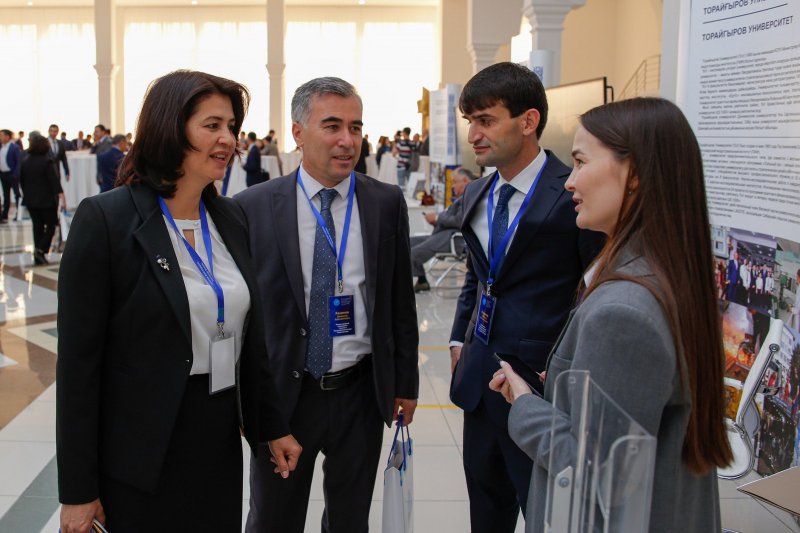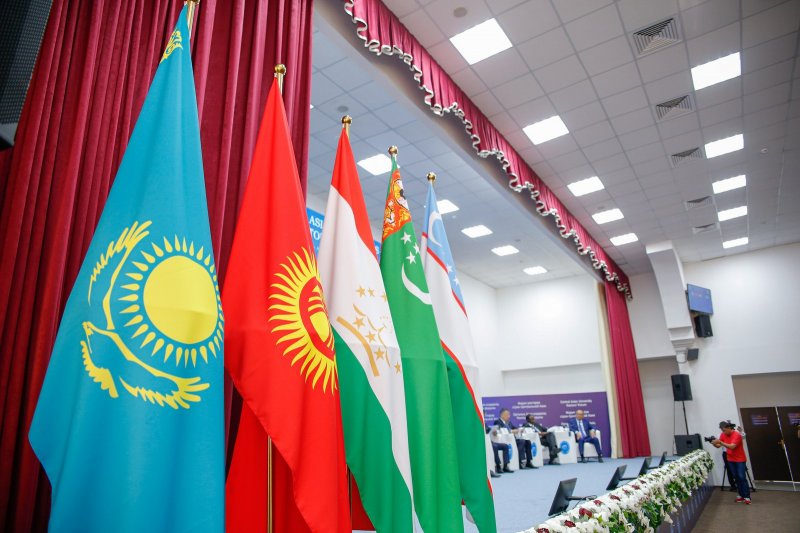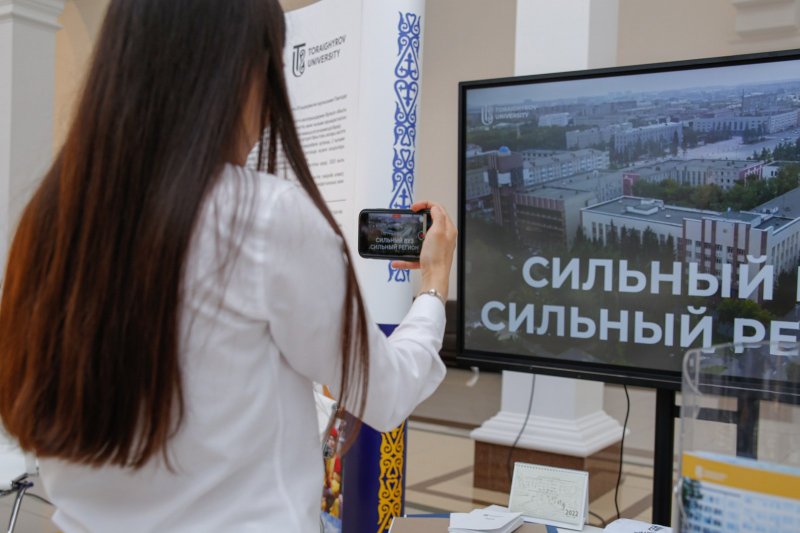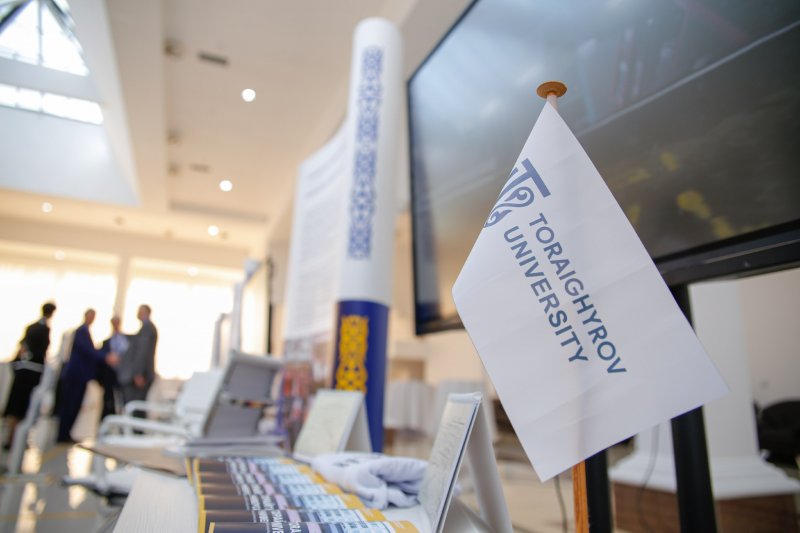 Let us recall that in 2021, the Ministers of Education of the Central Asian countries proclaimed the creation of the Central Asian Higher Education Area, and a memorandum was also adopted on the creation of the Alliance of Central Asian Universities.
Bilateral agreements were signed with five universities in Tajikistan and Uzbekistan at the forum. As Director of the International Office Aiganym Karibaeva notes, the parties agreed on academic mobility, scientific cooperation and mutual access to educational platforms of universities, etc. "The development of multipartite contacts with university communities in foreign countries is one of the system priorities of the university. Ultimately, this works to promote a positive image of the country in the international arena, creates additional opportunities for projecting national interests."
ToU Rector Yerkin Sadykov noted the importance of the digital transformation of universities and the integration of their research space: "Certainly, if scientists from different countries can simultaneously work on the same project, the result of their work will be more effective. Of course, some people think that universities should compete with each other. But first of all, we need to be partners, because we pursue one goal - the training of highly qualified specialists for the regional economy. And it is very important for ToU to be friends with other universities. Moreover, Toraighyrov University is ready for a variety of options for cooperation."