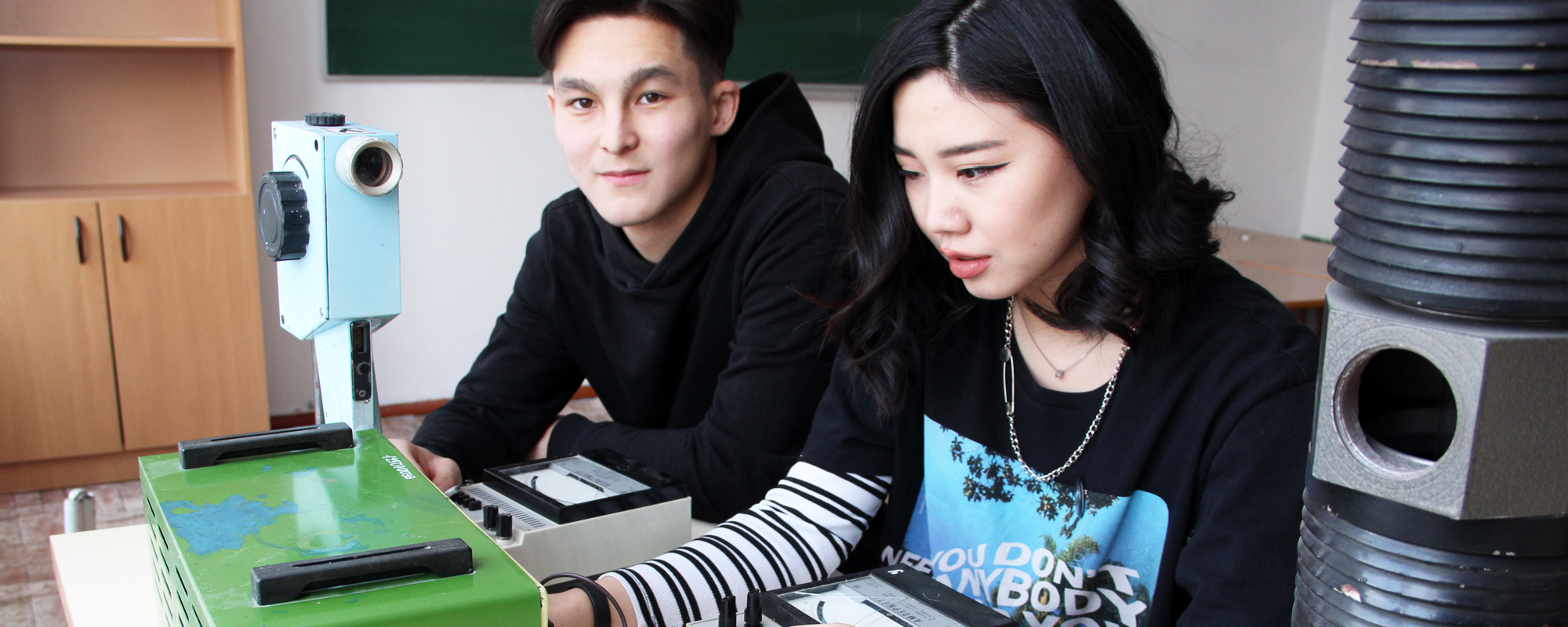 Faculty of Energetics
Educational work
The main areas of the educational work carried out at the Faculty are:
- formation of the right attitude to study and work;
- holding competitions, events, meetings, lectures, seminars, and roundtable conferences devoted to the problems of morality, thus promoting civic engagement of youth and education based on the principles of mutual respect and patriotism.
- work on prevention of crimes and religious extremism among students; enhancement of the role of student organizations in the university management, thus strengthening the civic position and spiritual security of young specialists.
Faculty contact information
Faculty of Energetics
Pavlodar, 64 Lomov St., room №322
Tel: 8 (7182) 673629 (int. 1323)
Deputy Dean for Academic affairs
673629, внутр 1323
Deputy Dean for Research
Automation of technological processes, Theory of automatic control, Information and measurement technology, Fundamentals of technological control, Corrosion and conservation of power equipment, Theoretical foundations of thermal engineering.