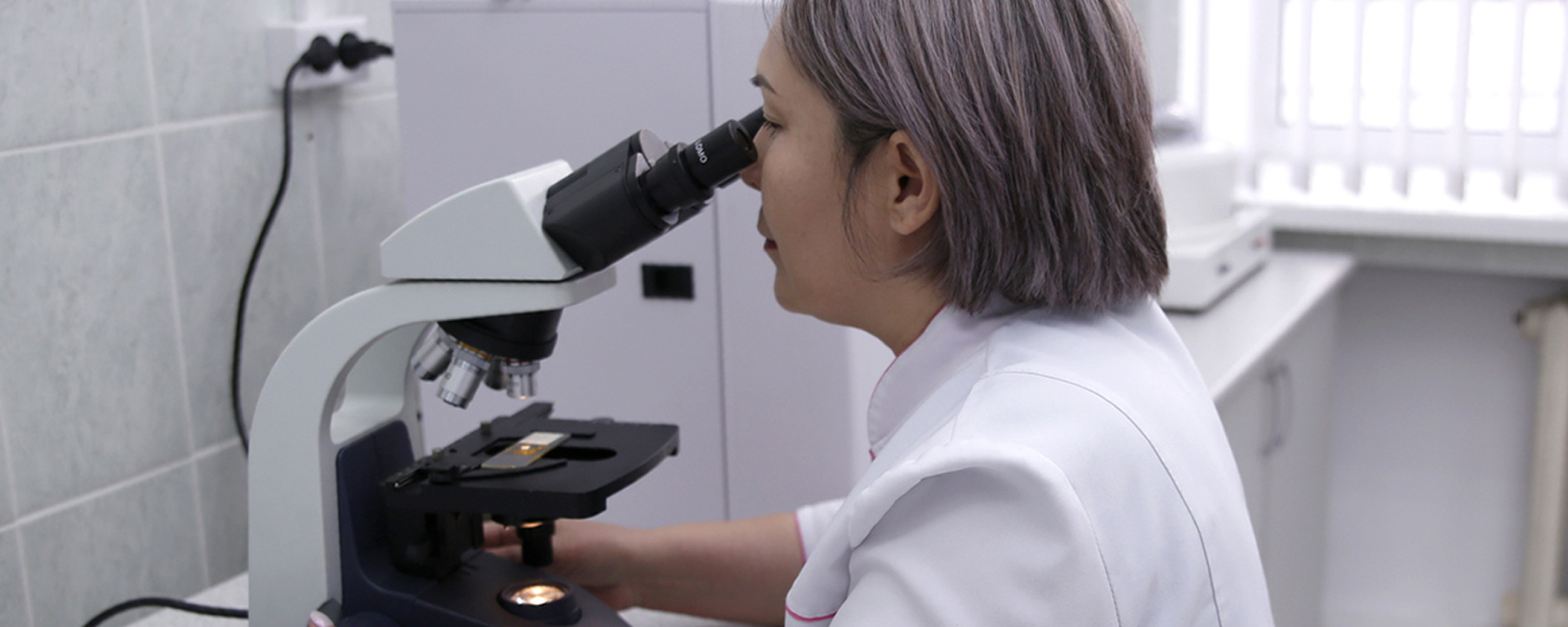 Faculty of Agricultural Science
Educational Work
Departments of the Faculty carry out educational work on a continuous basis in accordance with the plan, aims and methods of organization of educational events. The educational activity of the Faculty is specified by Orders of the University's Rector, Vice-Rector for Educational Work and Social Affairs, instructions of Dean of the Faculty of Agricultural Technology, plans and programs developed by the corresponding structural units of the University (the Department of Educational Work and Social Affairs, the student philharmonic, the Youth Affairs Committee).
Students move in to the Student House (the residence hall of PSU) starting from August 25 to September 05. Room assignments are made during this time.
On September 01, the Department holds the Knowledge Day Event for first-year students. All undergraduates have an academic advisor.
Every year students and the teaching staff clean the territory attached to the Faculty. First-year students take part in organization and conduction of the matriculation event at the Concert Hall of PSU. The teaching staff and students of the Faculty participate in sport events held to mark Health Day. Intercollegiate student sports teams are formed to participate in sport competitions between faculties.
Vocational guidance activities are carried out to attract prospective students. The Faculty conducts various practice tests, holds prospective students' parents-experienced teaching staff members meetings and the Doors Open Day event.
The Faculty's students participate in various competitions and olympiads. The following events are held: International Women's Day Event, Nauryz Meyramy. Students regularly visit city libraries, new theatrical productions and museums.
Students of the Faculty of Agricultural Technology take an active part in city, University and Department events.
Faculty contact information
Faculty of Agricultural Science
Pavlodar, Lomov Str. 64, 213
8(7182) 67-36-41 (int. 1191)
Deputy Dean for Academic affairs
8 (7182) 673641 (internal 1191)
Deputy Dean for Educational Work
Internal - 1294