A modern sports ground was located at Toraighyrov University.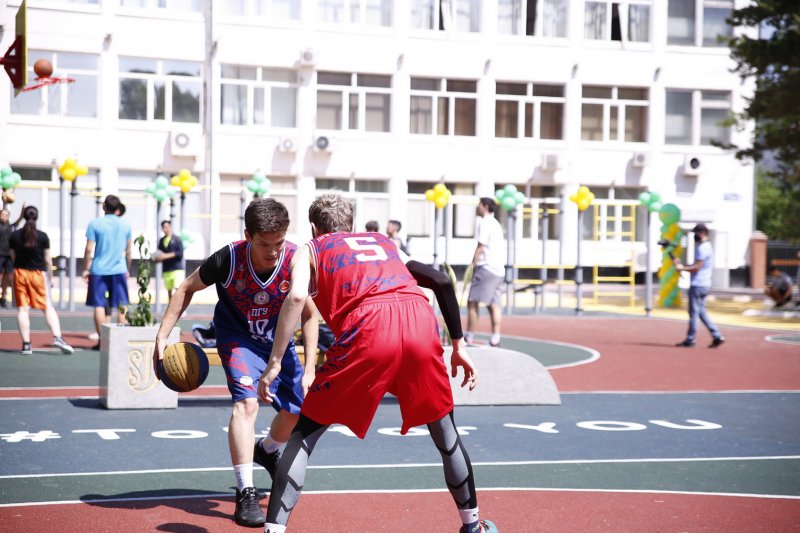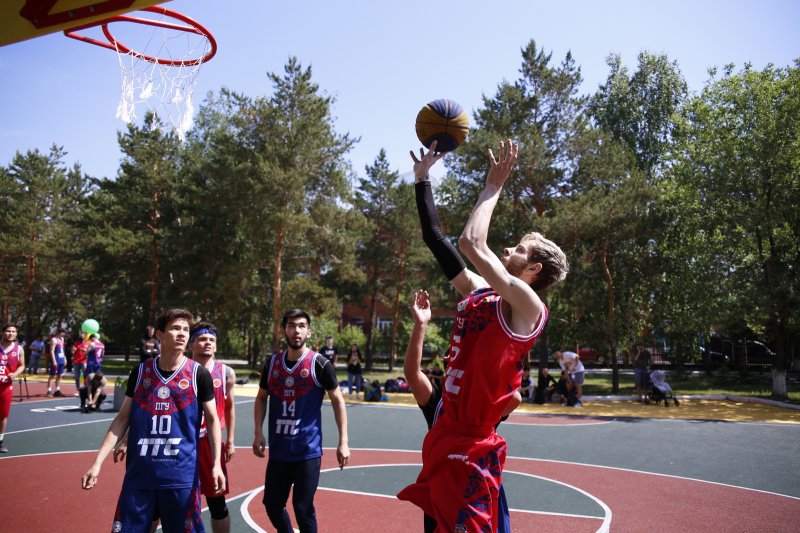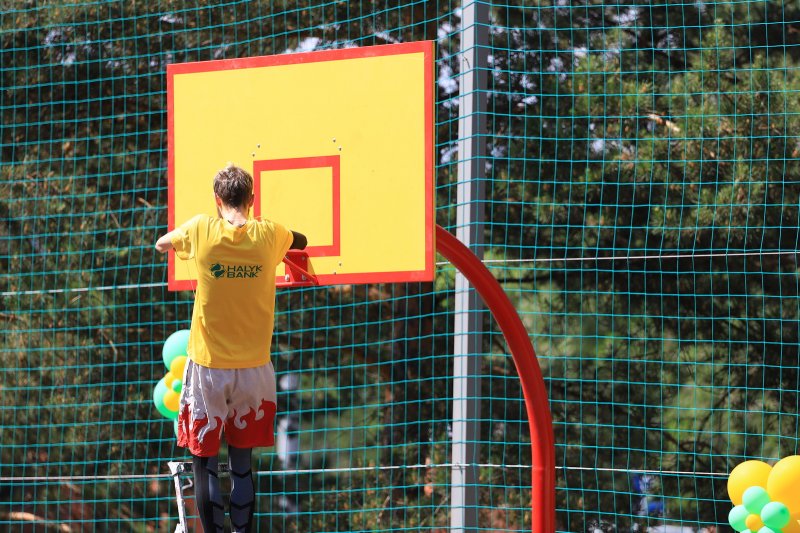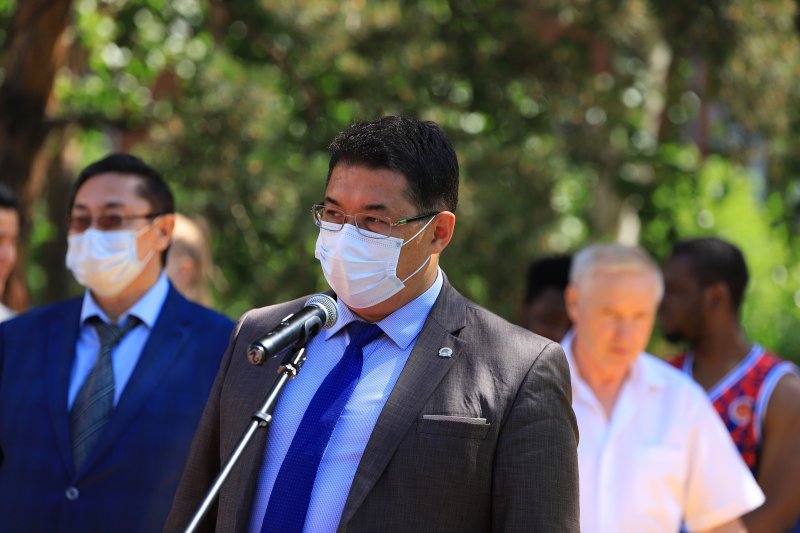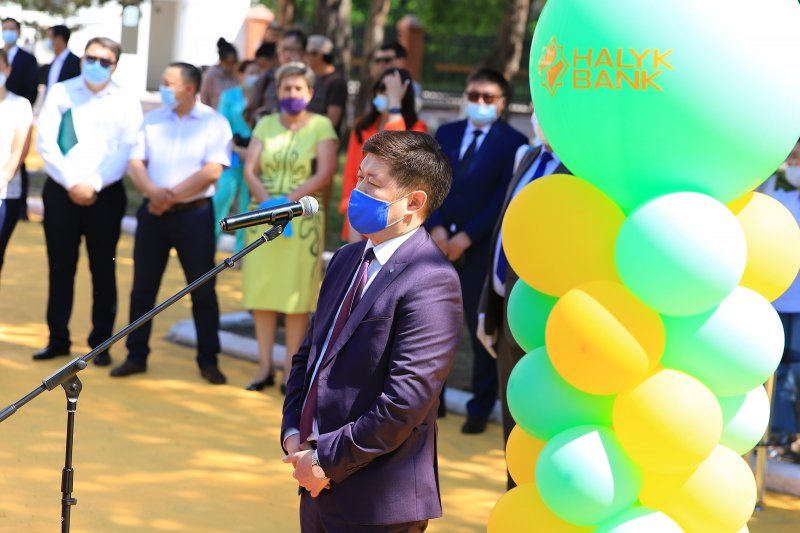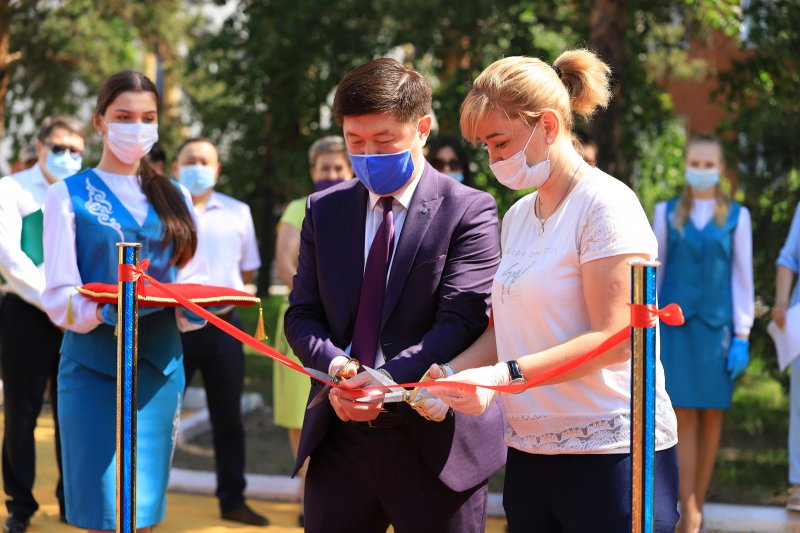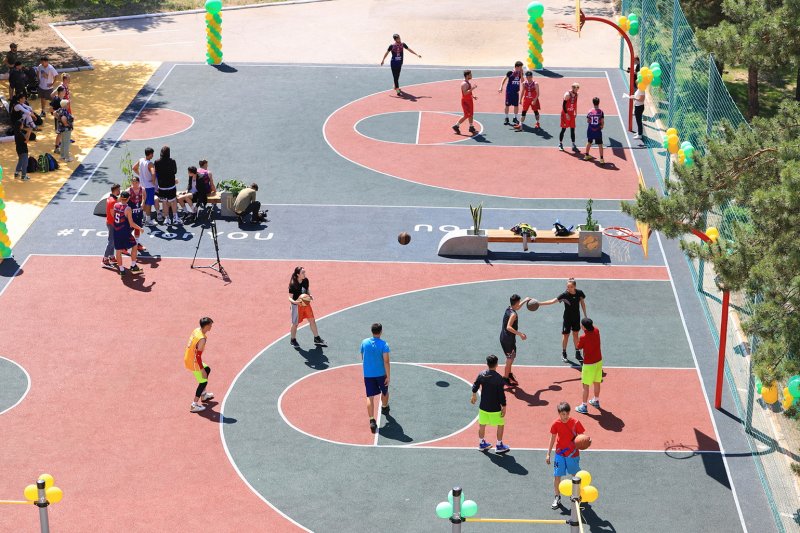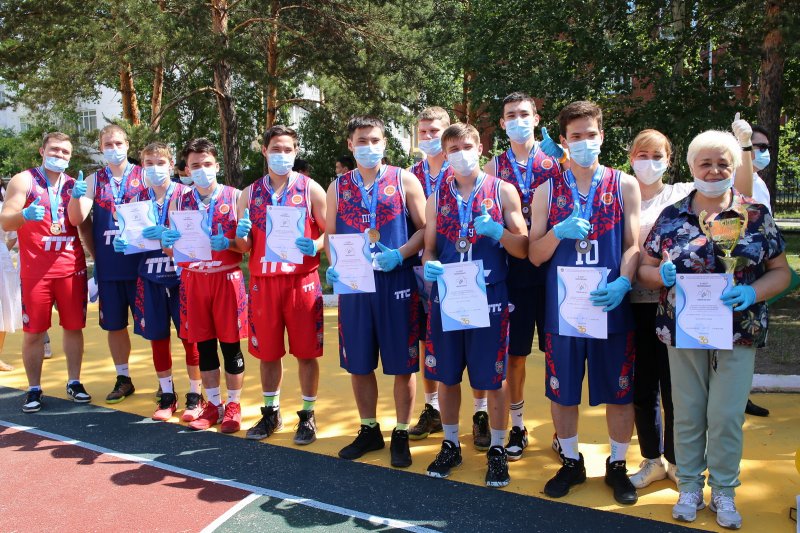 Now young people and residents of the surrounding houses have the opportunity to do sports in a modern, comfortable and safe environment.
The basketball court and workout complex occupies 600 sq. m, horizontal bars, bars, crossbars, monkey bars and wall bars were installed on its territory.
New sports areas are located in the former parking space. Employees now park their cars in the courtyard area, where they have equipped a new parking zone
Akim of Pavlodar city Yerzhan Imanslyam and director of Pavlodar branch of JSC Halyk Bank of Kazakhstan Yernar Aytzhanov visited the event.
The sports facilities have protective barriers and modern flooring for ease of use in any weather.
Cooperation became possible with the support of Halyk Bank and the agreement signed the day before