Pavlodar Regional Court and Toraiggyrov University signed a memorandum of cooperation.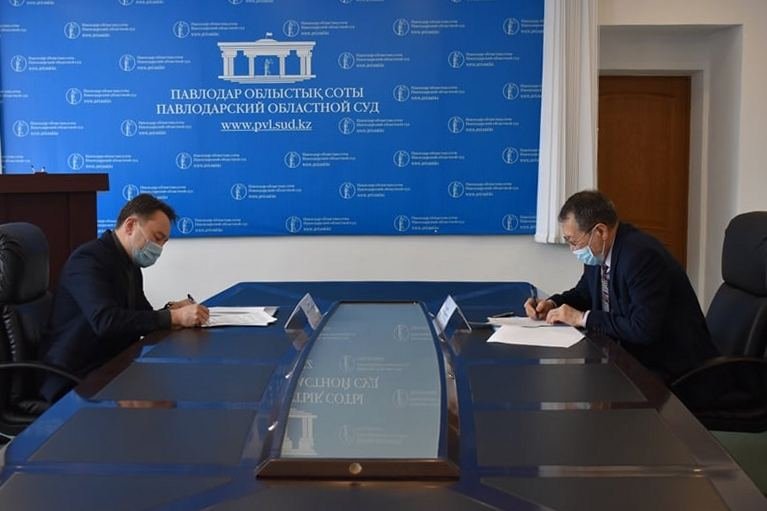 The parties planned to solve specific tasks using the "Case study" methodology. This is pragmatic orientation and proximity to the world of the real judicial system
Students are offered to take the initiative and improve their analytical and evaluative skills, which is said in the field.
Case technologies are interactive, widely used in those disciplines where several answers compete with each other in the degree of truth.