Toraighyrov University hosted a literary evening "Mashkhur Zhusip Kopeiulynyn omіrі zhane shygaramshylygymen tanyskym keledі", organized by the "Beisembayev Library" together with the secondary school named after Sh. Shokin.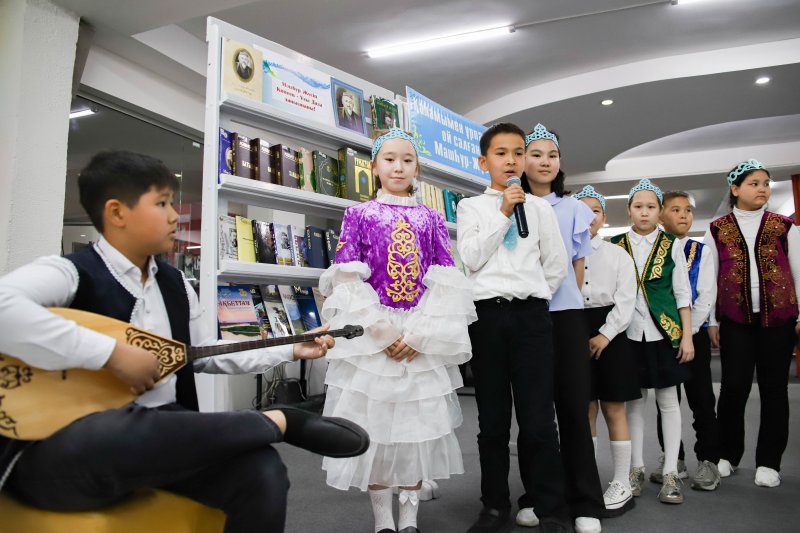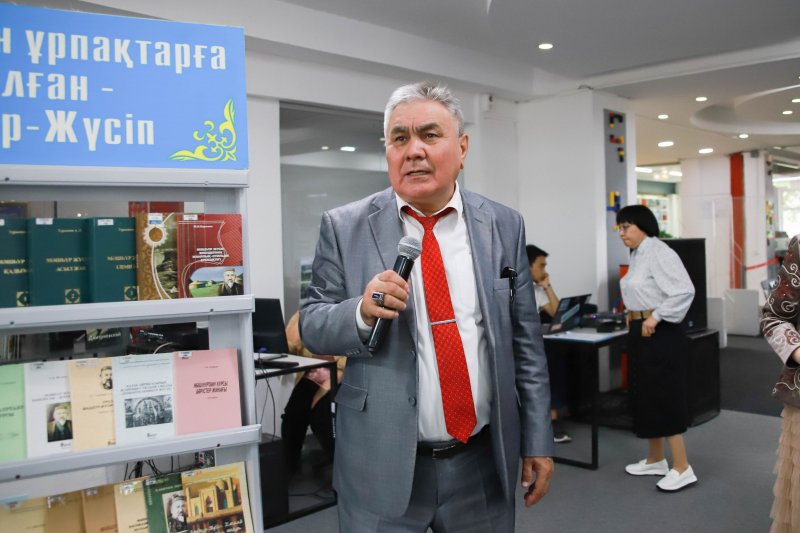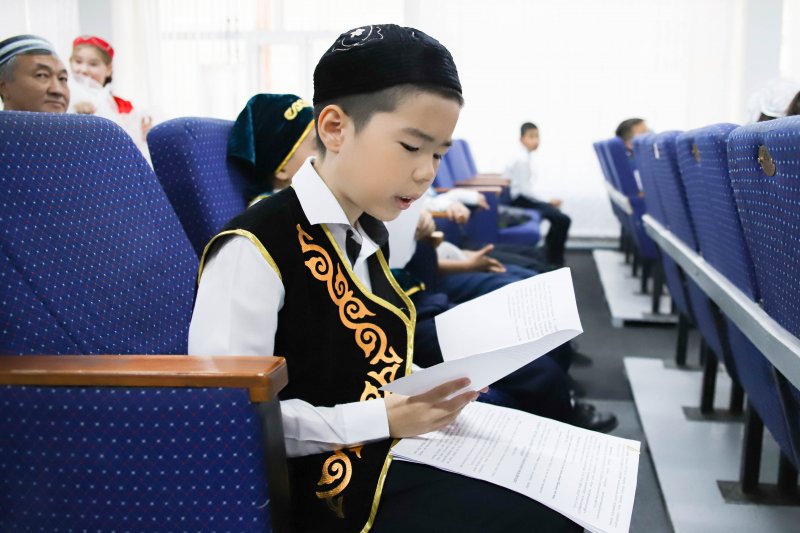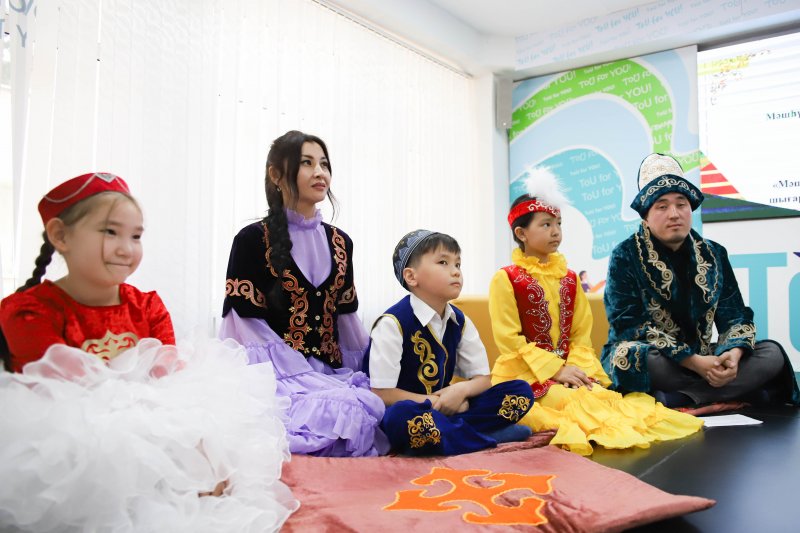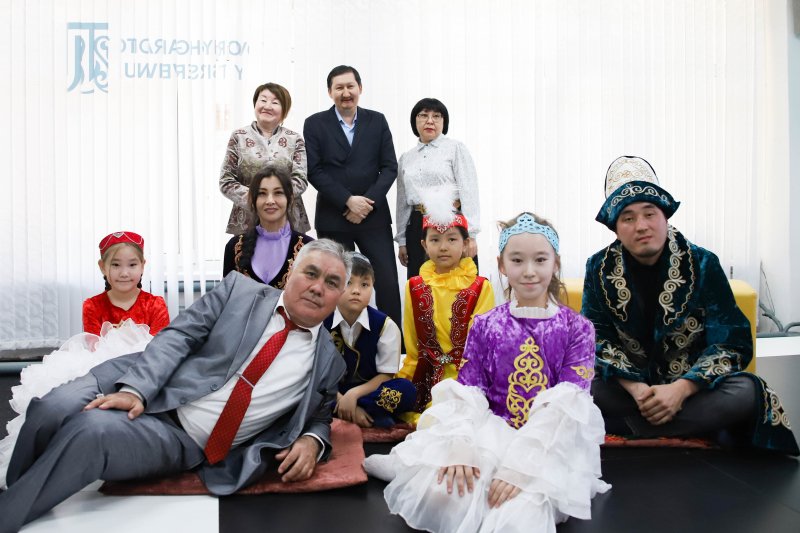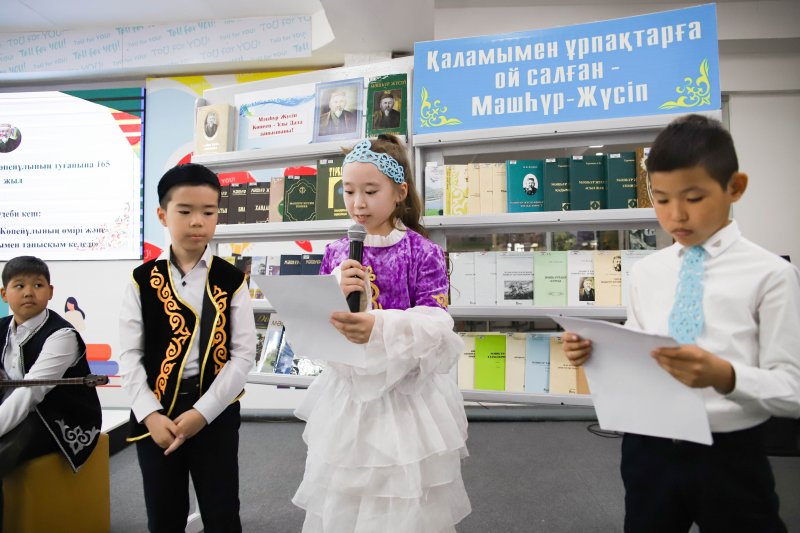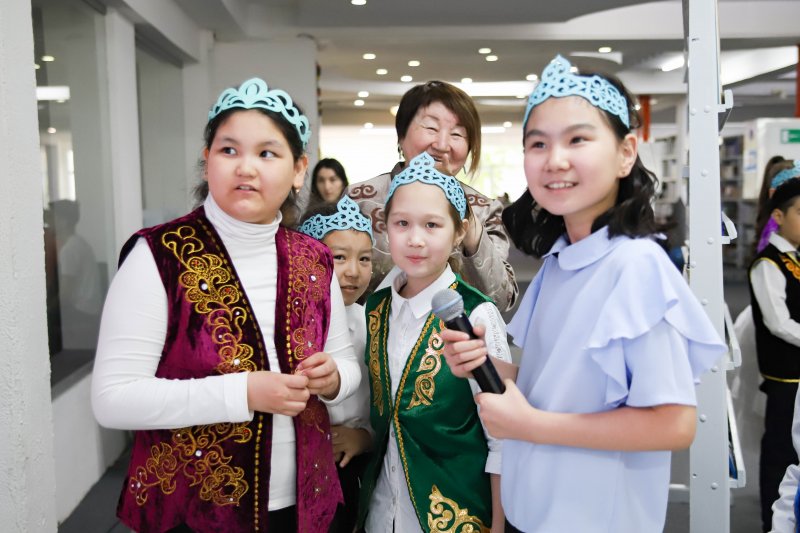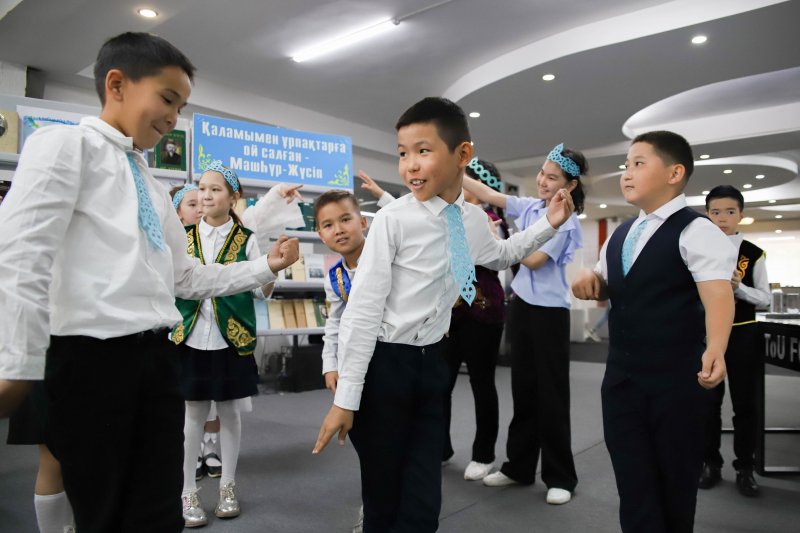 The event is dedicated to the 165th anniversary of the famous Kazakh poet, writer and public figure Mashkhur Zhusup Kopeyev.
As part of the event, quotes from the works of Mashkhur Zhusup Kopeyev were read and discussed, which reflect his philosophy, emotions and contribution to Kazakh literature.
The evening was attended by Mashkhur scholars, as well as university students and schoolchildren, who had the opportunity to get acquainted with the life and work of the thinker.