ToU started scientific cooperation with the company "Promanalit". Today, at Toraigyrov University the parties discussed the mechanisms of interaction within the framework of the project on monitoring emissions into the atmosphere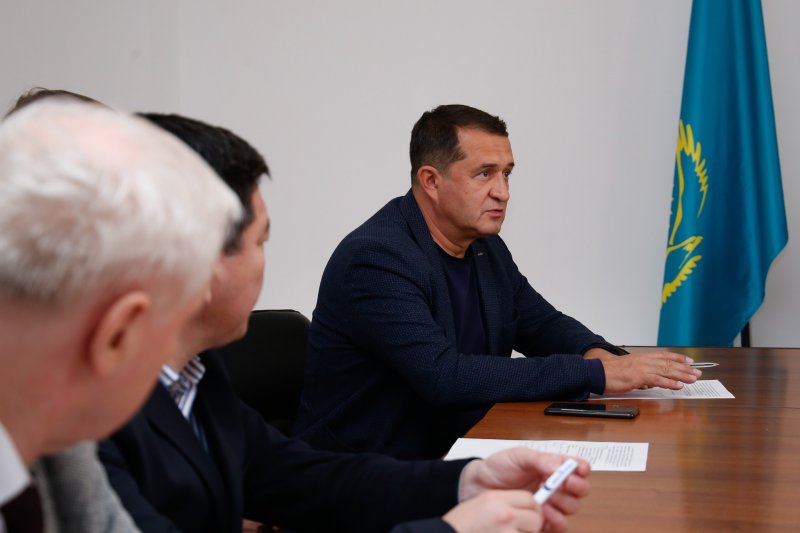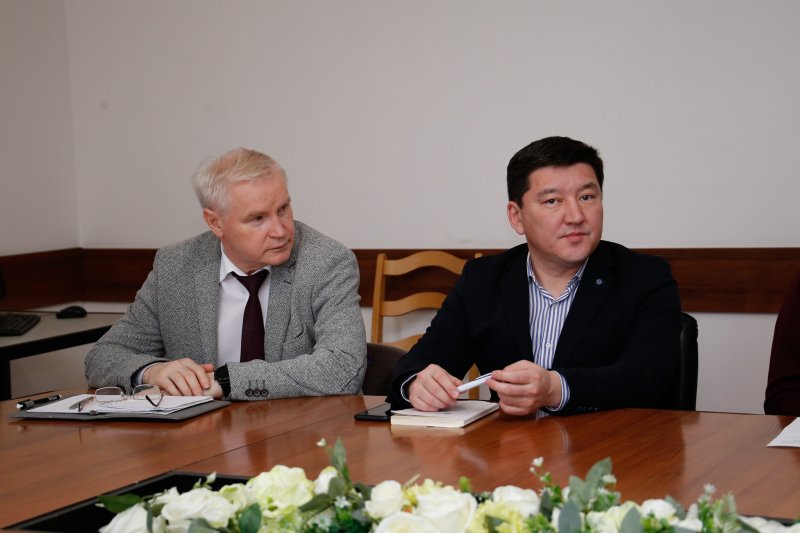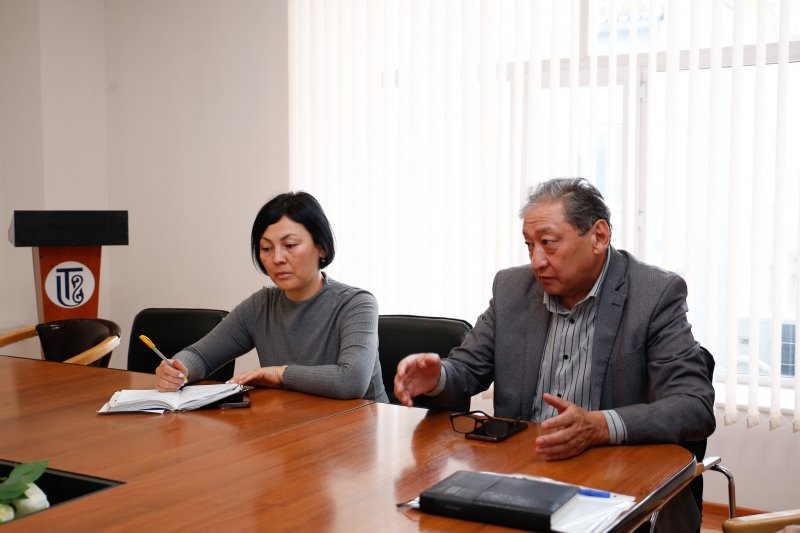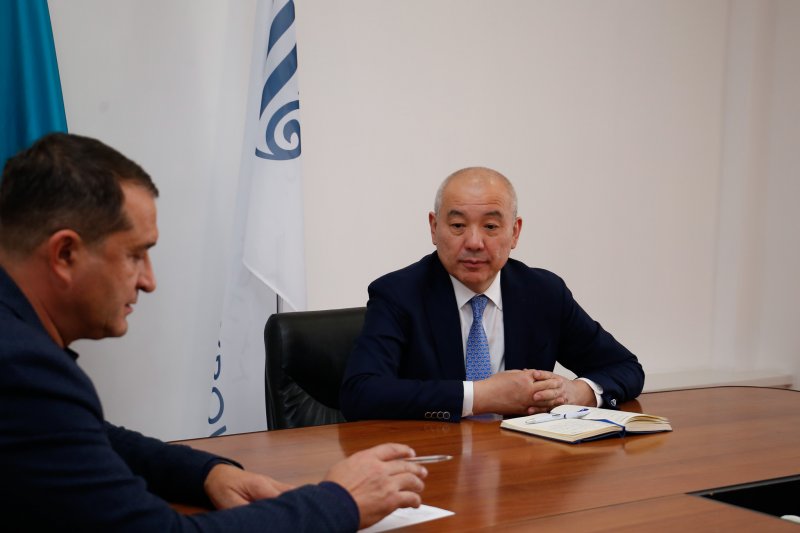 At the beginning of the meeting, representatives of the enterprise noted that several ToU graduates are working in "Promanalit". Now, the company, which produces various gas analysis equipment, needs the scientific potential of Toraighyrov University. The company offers the university to work on the creation of an automated system for monitoring industrial emissions into the atmosphere. This concerns the project that "Promanalit" is implementing for the Ekibastuz GRES-1 named after B. Nurzhanov.
Head of ToU, Yerkin Sadykov emphasized that the university is always open to new opportunities and ready to work for the benefit of the region and its people. To date, expert advice and scientific developments in chemistry, ecology, heat and electric power engineering, automation and control are needed from the university.