Toraighyrov University hosted the International scientific conference "Topical issues of ecology of North-East Kazakhstan".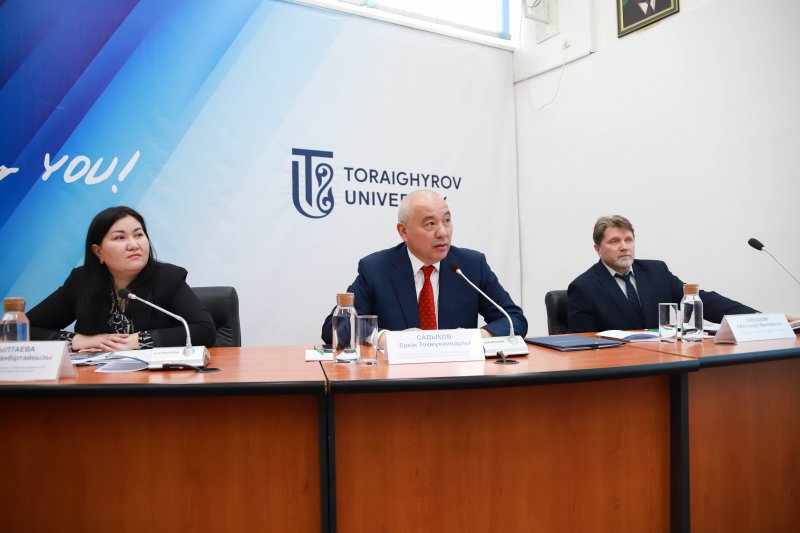 ​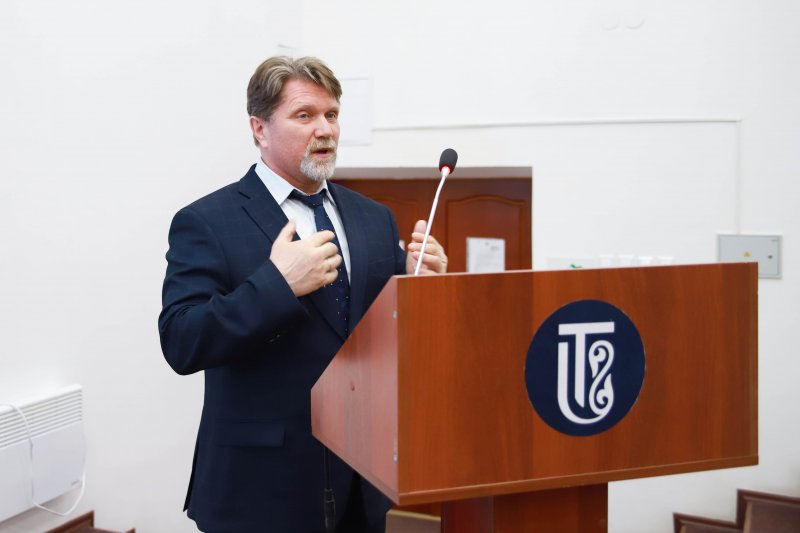 ​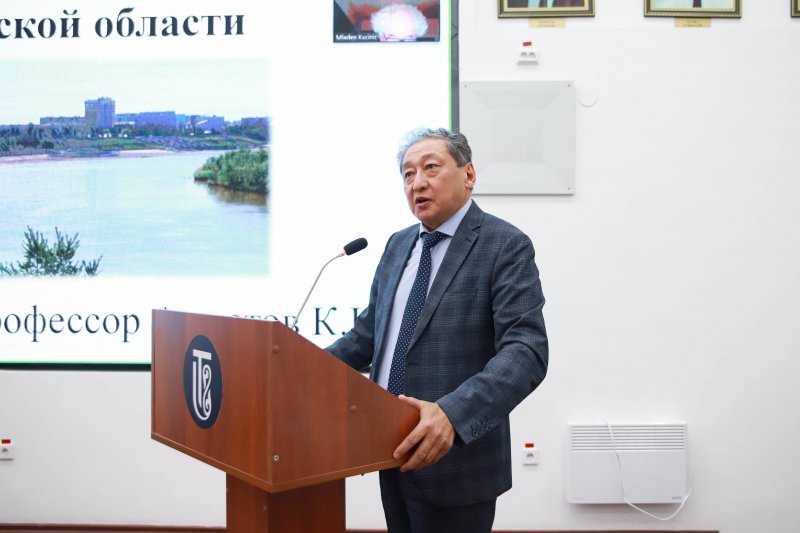 ​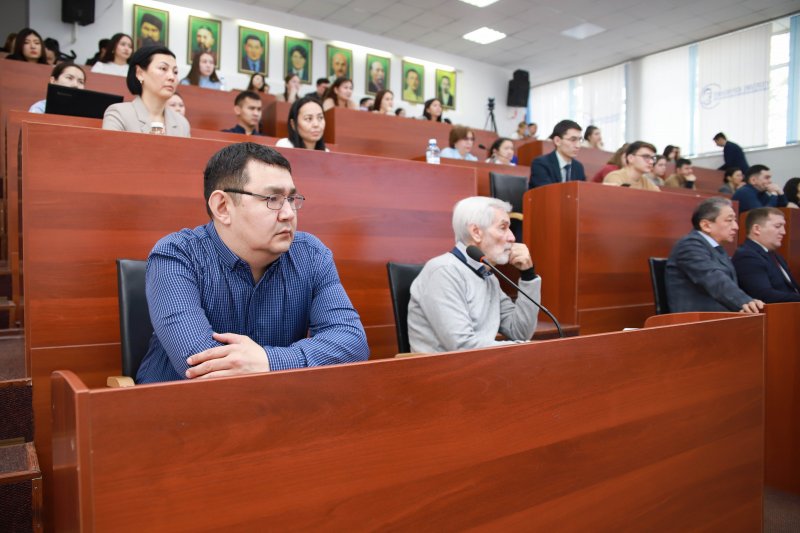 ​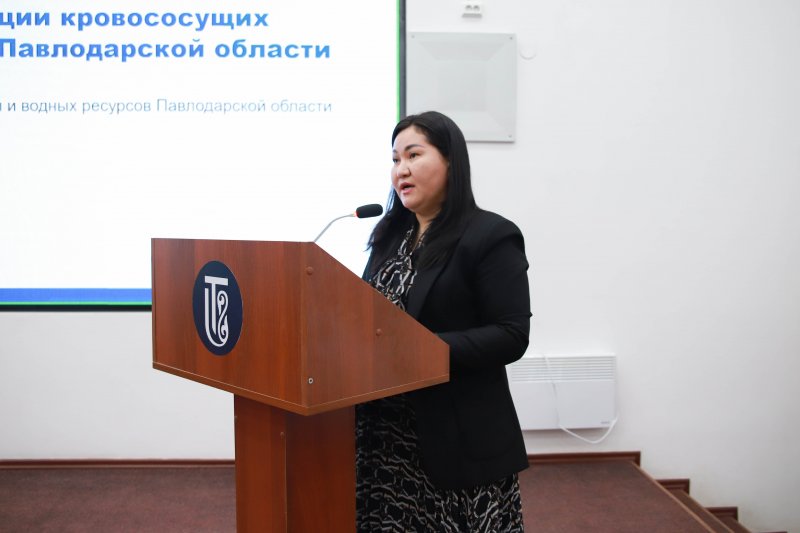 ​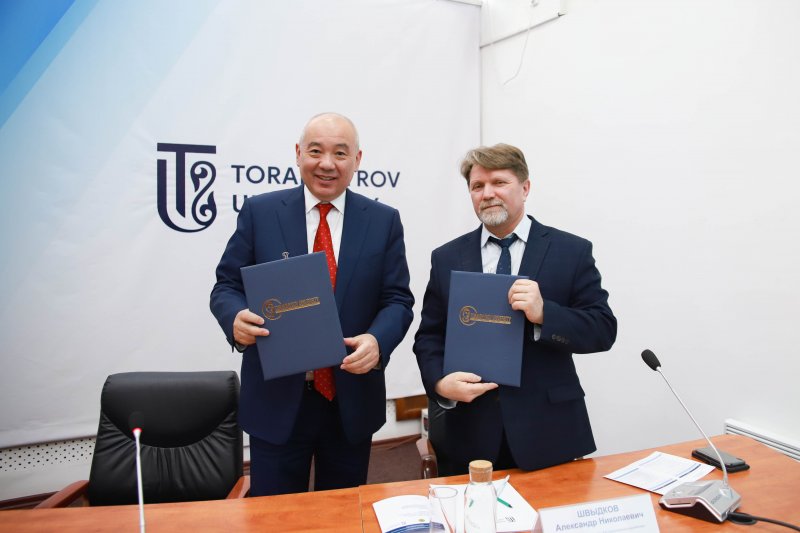 ​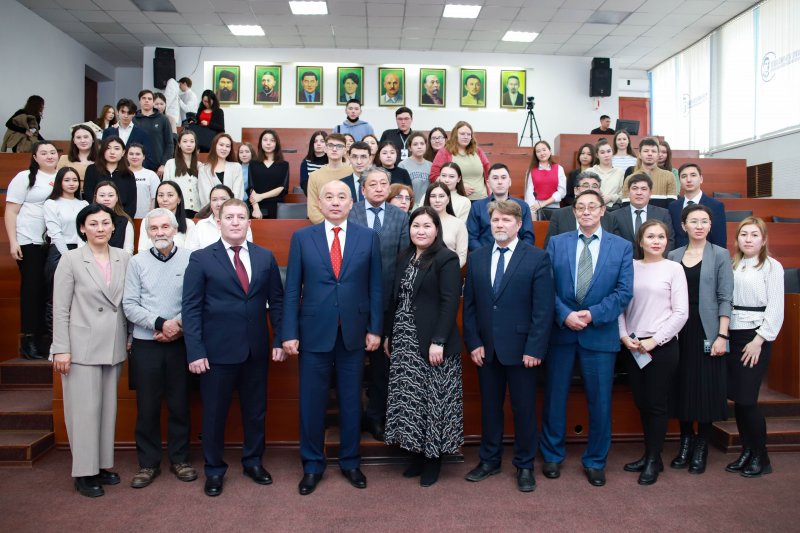 ​
- Taking this into consideration the huge number of industries in the Pavlodar region, we have to talk about the state of the environment and consider environmental protection from a scientific point of view. And, most importantly, apply for the best technologies and practices that are used in the world to protect the environment. That is why today Hafez Abdo, Associate Professor of Nottingham University Business School, Mladen Kucinic, Professor of University of Zagreb , Alexander Shvydkov, Deputy Head of the "SibBioPharm" Biofactory and others have joined our dialogue, - said the rector of the university Yerkin Sadykov.
At the plenary session of the conference, reports were presented by well-known scientists of Kazakhstan, near and far abroad, who considered relevant scientific data in the direction of solving environmental problems, including topics such as technologies for the collection, processing and disposal of industrial waste, environmental monitoring, environmental audit of enterprises, soil and vegetation degradation.
It should be noted that in 2022, UNEP held a number of conferences and programs related to such global environmental issues as combating climate change, chemicals and environmental pollution, environmental protection, and environmental management.
The meeting resulted in the signing of a memorandum by Toraighyrov University and "SibBioPharm" LLC on mutual cooperation and joint activities in the field of research of mutual interest, in the field of applied interactions, as well as the organization of internships for students, teachers and employees, the mutual exchange of experience of scientists, applied developments.