Toraighyrov University hosted the International Scientific and Technical Conference "VII Sh. Shokin readings".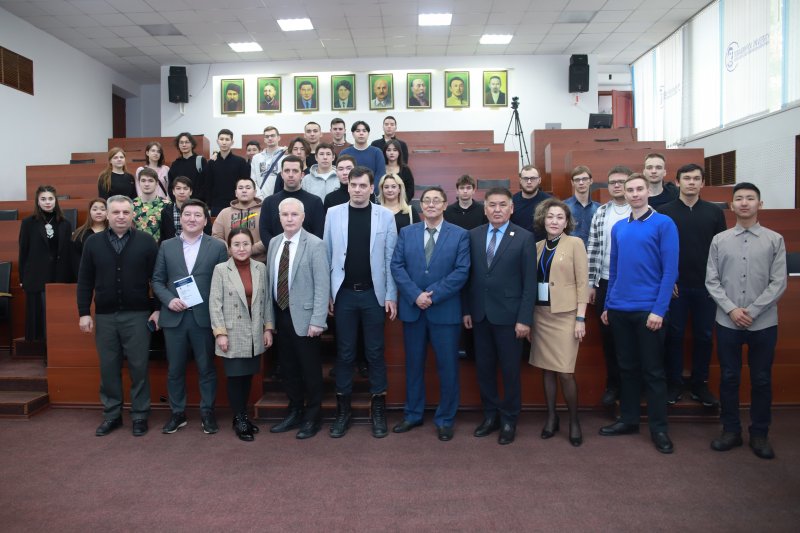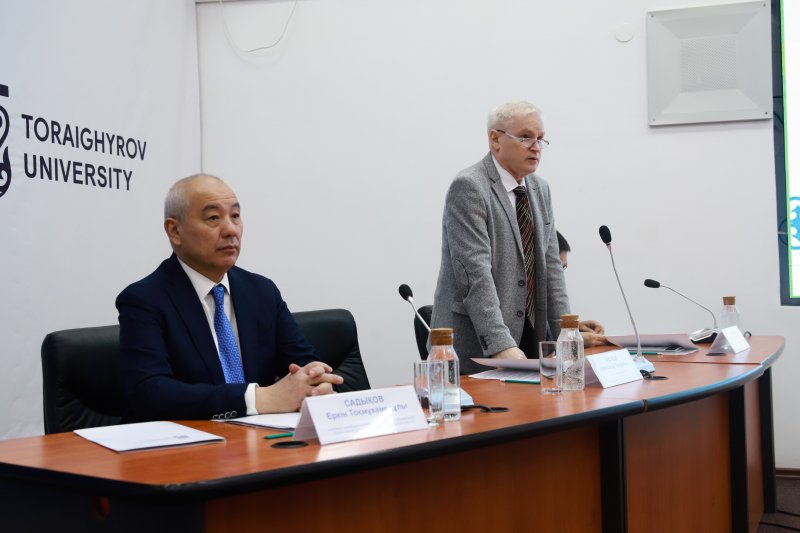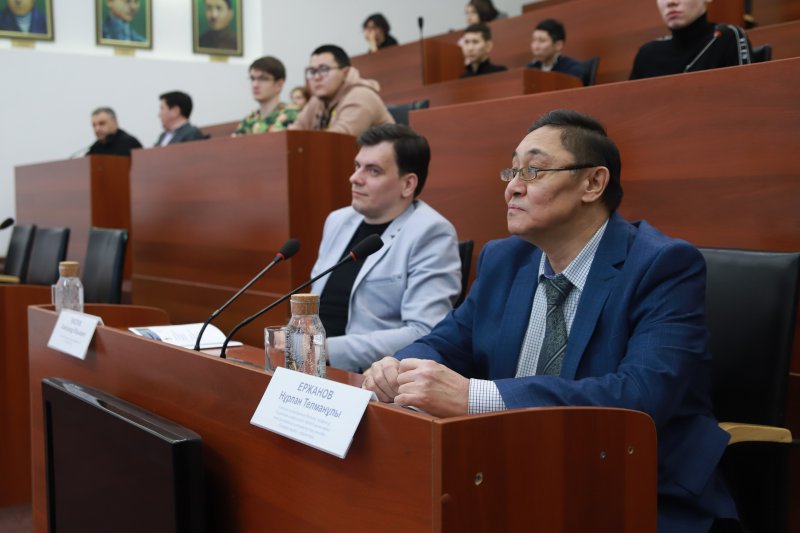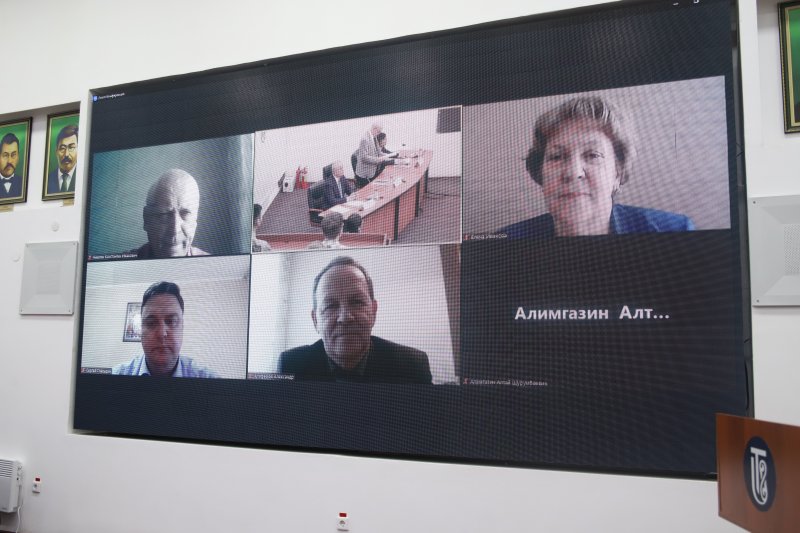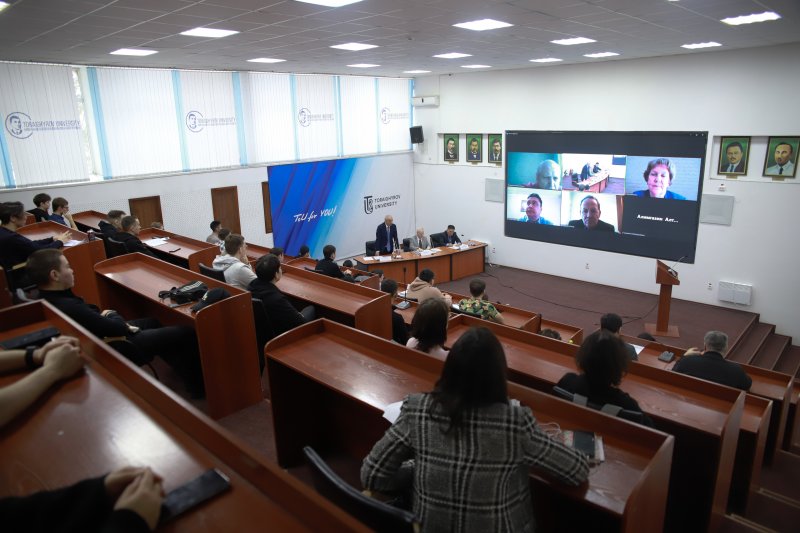 At the conference, students of universities and colleges, doctoral and Master's students, as well as schoolchildren of 10-12 grades from various regions of Kazakhstan and neighboring countries presented their reports.
- With great pleasure today I participated in the opening of the international scientific-practical conference dedicated to the memory of Academician Shafik Shokin. In this format, we try to continue what the great scientist started and render honors to our eminent countryman. The conference is being held for the seventh time, - said the rector of the university Yerkin Sadykov.
Presentations were made not only by professors from Toraighyrov University, but also from L. Gumilyov ENU , Omsk State Technical University and Novosibirsk State Technical University.
Shafik Shokin is a great Kazakh scientist, doctor of technical sciences, professor, academician of the Academy of Sciences of the Kazakh SSR, president of the Academy of Sciences of the Kazakh SSR, founder and first director of the Kazakh Energy Research Institute.