The Head of State, Kassym-Jomart Kemelevich Tokayev in his speech noted the need to open at least 5 branches of well-known universities in the country by 2025, in priority to technical areas.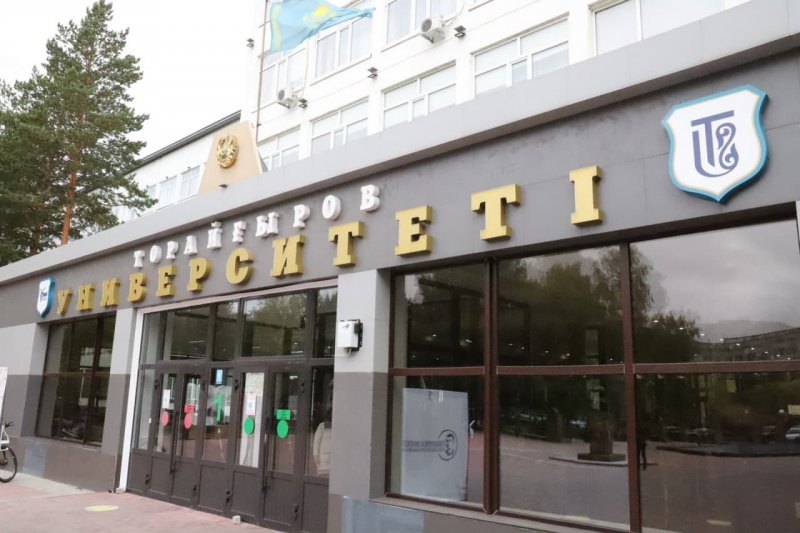 The importance of such a proposal is due to the need to ensure the availability of high-quality higher education for young people and to prevent the risks of marginalization of young people, their involvement in destructive religious movements.
Among the leaders of global development are those countries that create breakthrough technologies and, on their basis form their own powerful production base. As the Head of State emphasizes, the quality of engineering personnel is becoming one of the key factors in the country's competitiveness and, what is of fundamental importance, the basis for its technological and economic independence. I would like to note that our university has always been famous for its engineers, the profession has always been respected.
In recent years, we have taken a number of steps to strengthen the engineering school. Not so long ago, we completed the implementation of the State Program for Industrial Innovative Development, under which the university developed a whole range of educational programs with such top foreign universities as Brunel, Lund, the Polytechnic University of Valencia and others.
Disciplines focused on the training of modern technical personnel have been created. Since 2015, both state and PPP funds from our partners POCR LLP, ERG, Nephtechim LTD, Prommashkomplekt, KAZ Minerals Bozshakol have been invested in the development of the material base. It became possible to improve the level of training of specialists, including in such critical areas as petrochemistry, metallurgy, energy, and IT.
Competitive advantages today are received by practice-oriented training and those who can work at the intersection of knowledge and skills. Our renewing economy, first of all, needs specialists with engineering knowledge, we will have to nurture a new generation of engineers, industrialists and engineering personnel for the formation of Industry 4.0.
The university staff fully supports the Message of the President, work has now begun to implement its provisions.