The new third student house will accommodate 600 students in two and three-bed comfortable rooms. The dormitory building will be provided with areas for recreation, sports and food.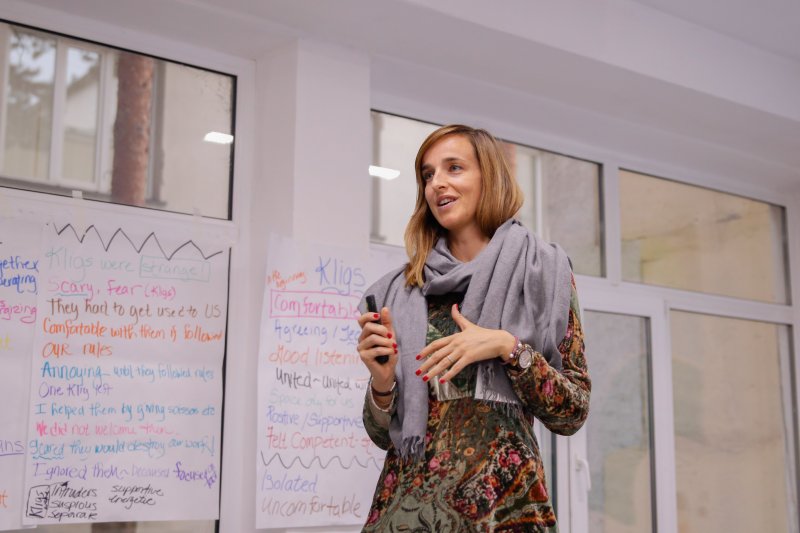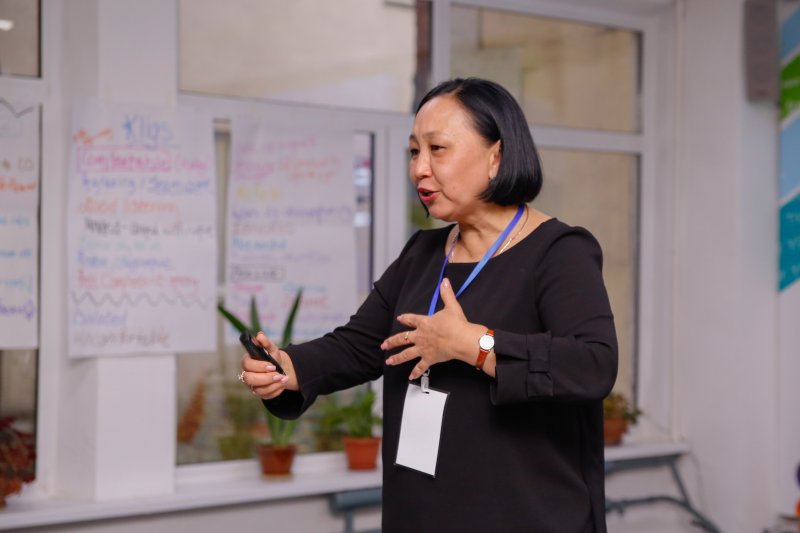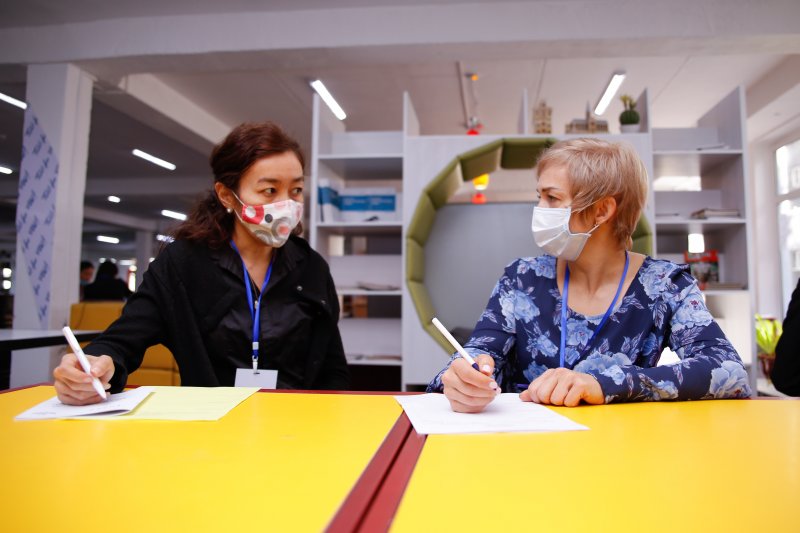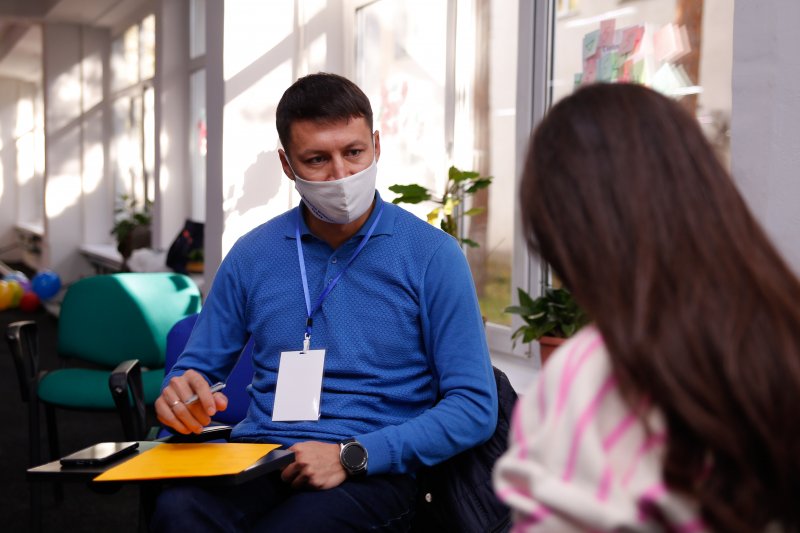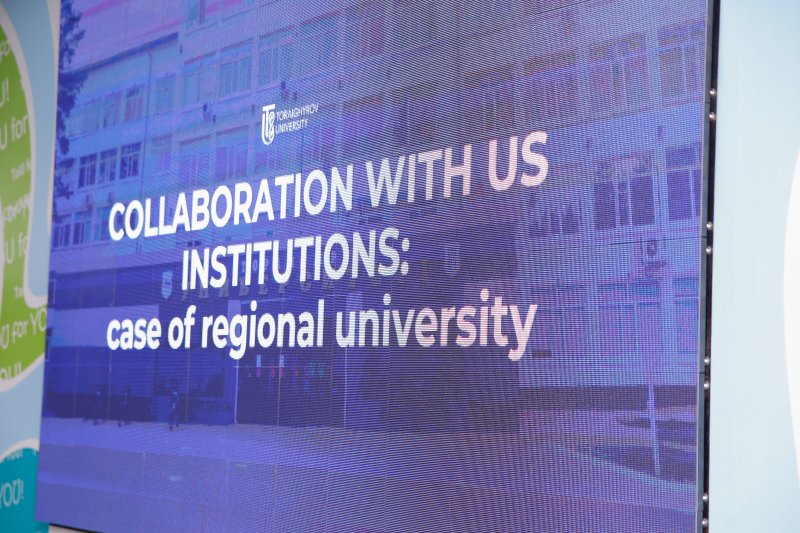 Construction began in 2019 and is scheduled to be completed by the end of the New Year. At the moment, finishing work is underway, external and internal utility systems are ready.
The housing issue for our students and young employees is very important for the university. With the commissioning of a new dormitory, this problem should be resolved.