Akimat of Pavlodar region, Anti-Corruption Service in the region, project office "Ertis - аdaldyq аlańy" and Toraighyrov University held an online hackathon "DIGITAL-ANTIKOR PVL 2020"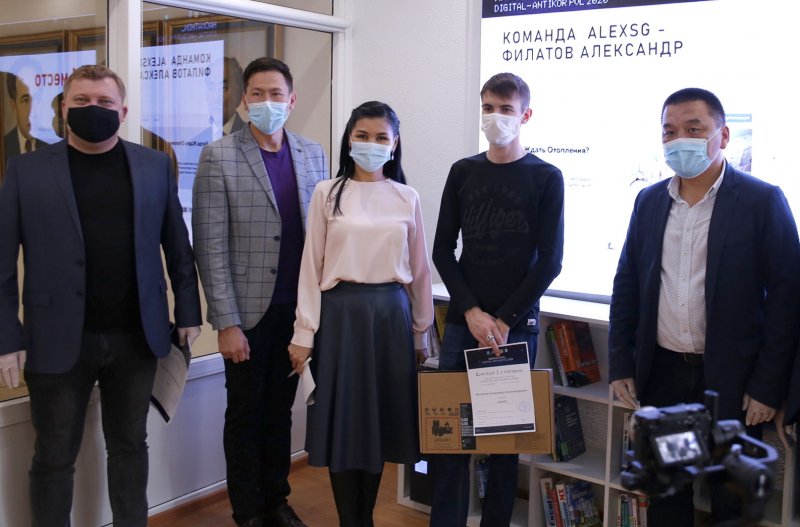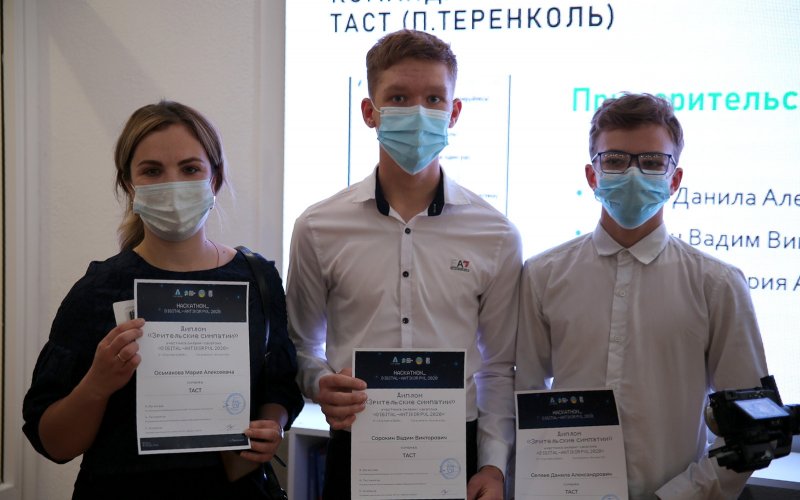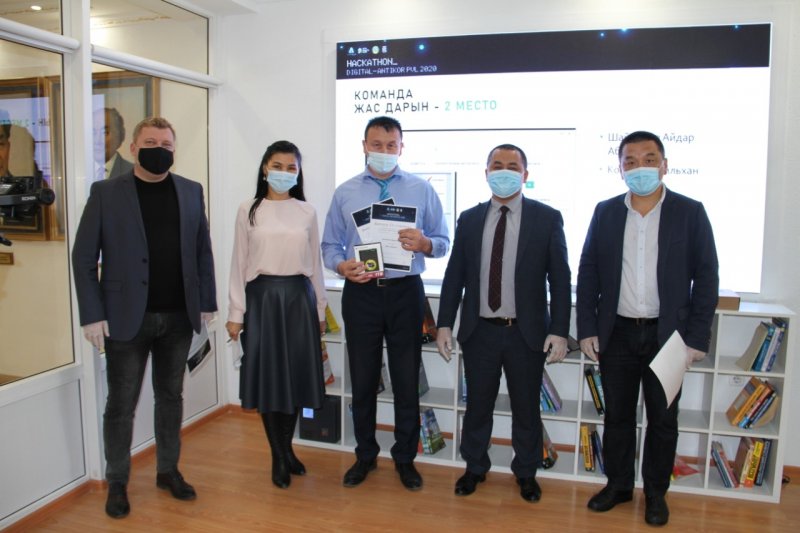 For three days, 18 teams of web designers, analysts, engineers and IT specialists developed projects to suppress corruption risks in the field of housing and utilities sector.
Some participants proposed to leave applications for the services of cooperative of apartment owners employees on one resource, others created a telegram bot for requests to housing and utilities sector and a site for aggregating all requests, while others developed a database of housing distribution queue, which makes it possible to register and check their position in the queue.
The winner is the Alex SG "HCSMonitor" team. The main prize - a laptop was received by Alexander Filatov from a university graduate, director of "Zaman" LLP Alibek Nurgazin. The web-platform developed by A. Filatov allows you to quickly respond to requests from residents about violations in the housing and utilities sector. The project makes it possible to maintain a rating of existing housing and utilities sector in the region, and to monitor the performance of work for residents.
In addition to improving themselves and their team, the guys got the opportunity to get into training at ToU CAMP, where they can finalize and implement a software product with the support of relevant government agencies.